The Two Most Powerful Words That Will Grab Attention Every time
Last Update:
July 12, 2021

Hello, my friends. I told somebody that videos are what marketers call the "Learner's Mode". The reason is that videos show precisely how to do things and also you can watch them over and over until you learn how.
The Two Most Powerful Words in Marketing are "How To xxxxx"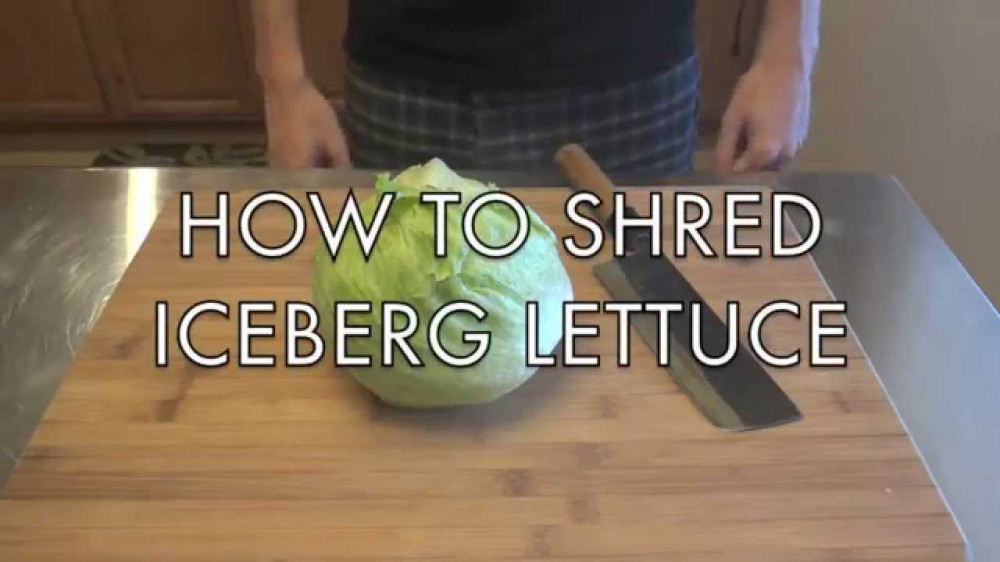 People are always looking at How To do things around their homes, so they are looking for a quick and mostly visual way on how to get it done. So again the most powerful two words in marketing are "How To.....".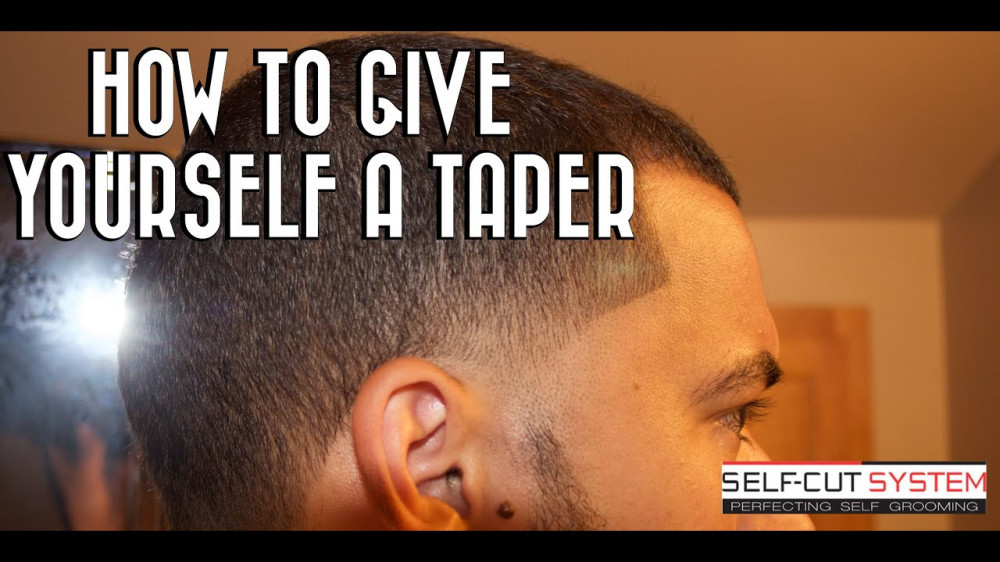 People don't want to waste their time with a 200-page manual or long instructions, they need something quick and to the point. I saw a video on how to build a walkway, so I went on and built it saving myself $9,000 and even a contractor praised my work.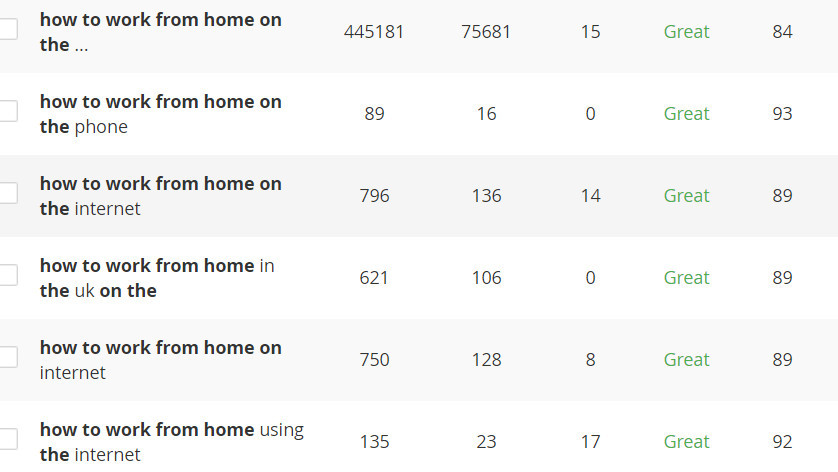 Yesterday I was consulting my Big Brother Jaaxy and I got these amazing keywords related to working from home. All these keywords begin with the two most powerful words and notice the traffic. Also, check the low QSR.
People are hungry to find out HOW TO DO THINGS QUICKLY

Do you see the pattern here?, these are the kind of nuggets that you and I should be "cashing in" if we want to provide the value that your audience wants to see.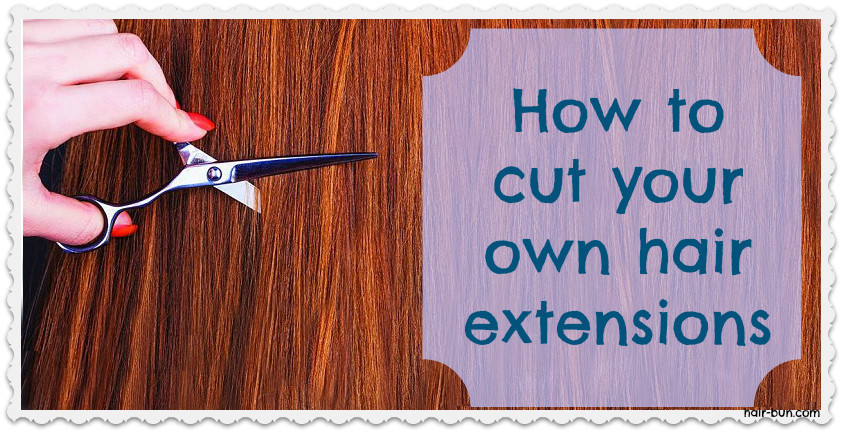 Hope this helps to do better in your niche marketing, give people what they're looking for and show them "How To Do It".