A Few Thoughts On Using The Block Editor For The First Time
A Few Thoughts On Using The Block Editor For The First Time
Last Update:
February 07, 2021

Do you use the Classic Editor or the Block Editor to write your blog posts? I just made the transition to using the Block Editor in WordPress. It felt that giant wooden blocks were pressing me down.
After using the Classic Editor for writing over 100 posts, the experience was like I had emigrated to a foreign country.
I loved using the website editor in Wealthy Affiliate. It was simple, I loved its spelling and grammar correction tools. Access to a huge library of pictures was smooth. When my post was complete, transferring it to WordPress was a snap.
You may well ask, why I decided to use the Block Editor?
Jay Neill

Yes, it was because it was by watching several webinars that Jay Neill gave that persuaded me to make the transition. It took a while though. Before I tell you why I am going to stick with the Block Editor, here are links to 4 webinars:Jay presented in the month of September 2020.
Getting Started With The Block Ediitor
Building Awesome Tables In The Block Editor
Building A Post From Scratch With The Block Editor
Writing A Review Post In Block Editor
Here's the thing. The Block Editor empowers us to change font size, create colorful tables, and format our content with more flexibility.
My Initial Experience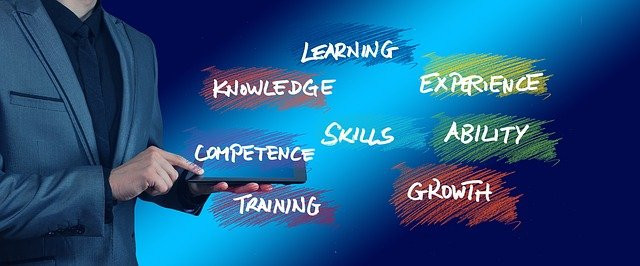 At first it felt awkward to me because each segment was created in its own block. Along with that, the formatting tool bar appeared at the start of each block that seemed to hide the area I wanted to write on. However, after selecting items such as headings or paragraphs, this tool bar disappeared and allowed me to add a heading or link or whatever it was I wanted to add, without any obstruction. It took getting used to this new process.
Also, I had to relearn how to add images and size them in new ways. This wasn't as easy to do like in the WA content editor. But the added features to structure my content to look the way I wanted it to look far outweighed the disadvantages.
I am still learning and know it will take me writing many posts before I feel at home using the Block Editor. If you have reservations about using it I suggest you give it a chance and see where your experiences takes you.
The amazing thing is since working on my content directly in WordPress, when my content is complete, I can publish it right away. No need to do a transfer from the WA Content Editor to WordPress.
Downside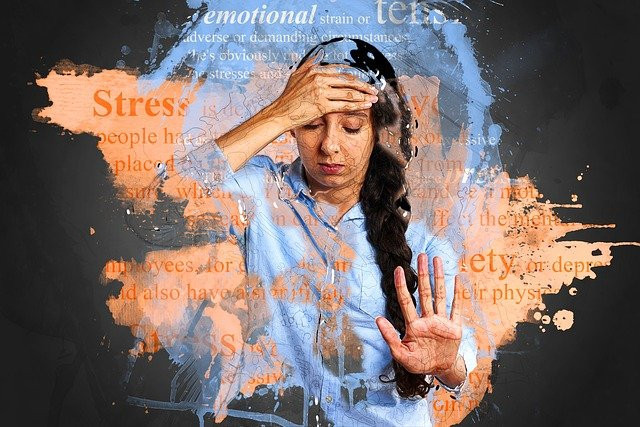 There is one downside that I find significant. You will not have a record in the WA Content linked to your website of anything you create in WordPress alone. The only way around this is to use the WA Content Editor to create your content and transfer it directly into the Block Editor in WordPress. The whole content will appear as if it is all in one huge block. It is possible to split up this content into separate blocks manually. And if you wish to add tables and reformat the layout, this can be done here.

If anyone knows if there is a place in our WordPress dashboard that summarizes the number of posts published and the total number of words written, without having to do a manual count, please let me know.

My First Post Using The Block Editor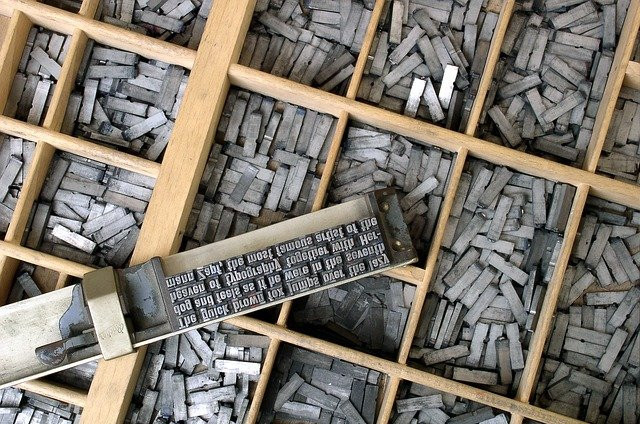 You can check out my first post using the Block Editor by going to my website, Affiliate Marketing For Leaders in my profile page. The post is titled: The Best Online Business For Women Who Have A Day Job.

If you are using the Block Editor, please share your thoughts in the discussion area below. And if you have discovered any shortcuts or neat ways to do things, please share those too.
I wish you all the best in your Affiliate Marketing journey.
Edwin
EdwinBernard's Posts
225 posts