How to be productive on the pot
Last Update:
January 06, 2022

Here's a slightly unusual productivity tip that I heard today but I'm definitely going to give it a try!
Next time you go to the bathroom - leave your phone behind.
Instead leave a book there to read. This should be a book which is either relevant to your business or something like a personal development book. You can also leave a notebook and pen there too.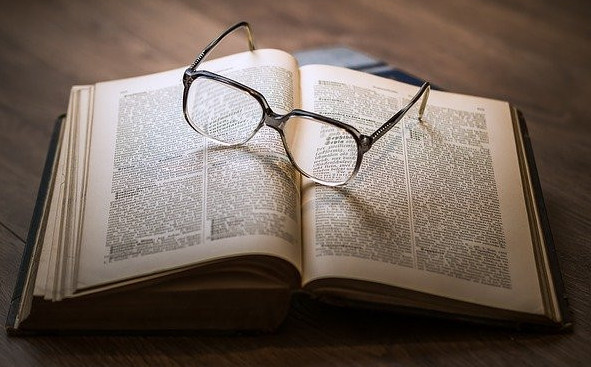 Next time you go to do your business, instead of scrolling through social media, pick up your book and read something useful (and jot down some notes too)
Even if you only spend 5-10 minutes a day doing this it will significantly add up over time. It's a simple strategy that enables you to spend time improving yourself learning a new skill or developing yourself.
It also doesn't need you to find any time in a busy day since it uses time that would usually be otherwise unproductive. (Yeah I can think of a few puns here too)

Hope you find that useful.
Regards
Dave