Why Do People Self SABOTAGE Themselves? - Do YOU?
Why Do People Self SABOTAGE Themselves? - Do YOU?
Last Update:
May 19, 2021

Hey, I am Lula.
Self-sabotage, simply put, refers to behaviors or thought patterns that hold us back and prevent us from doing what we want to do.
Entrepreneurs sabotage themselves all the time in denial and without awareness. It is the nature of the beast and what a beast it is. We can never eliminate self-sabotaging behaviors. But if we can stop or cut down on some of the worst and most damaging actions, we can send our business performances through the roof.
We are only human beings and are not rational creatures. Things like pride, ego, fear, and habits can get in the way of how we think and act. Our minds have been programmed for survival in the jungle, among wild animals, not to build businesses. In terms of "fear and flight," our minds naturally think not to make a careful, calculated risk and prosper—a vital component of self-sabotage.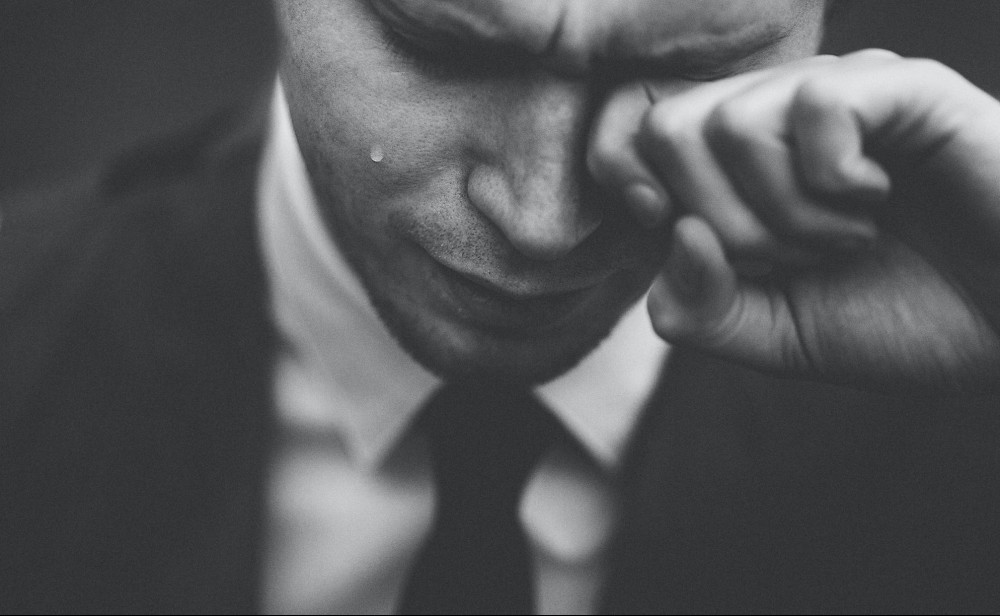 So it is no wonder that fear is often a significant component of self-sabotage. We are not pre-programmed to take chances. If a prehistoric man walked a particular path and was not attacked by a dinosaur, he learned to take that same path every day and not try a new way even if it seemed more convenient.
Some common self-sabotaging behaviors among entrepreneurs include diving into work without a plan, jump into the tasks that pop up each day without profoundly thinking, and strategizing about how we are spending our time. We also tend to work ourselves for very long hours. Do we ever strategize and have a written plan for our time priorities for the year, the month, and each day? Do we ever believe hard or often how do we choose our daily tasks?
Instead, we tend to be creatures or captives of habit. We tend to do the same things that we have done in the past without giving them much thought to alternative ways of doing them differently. We fail to realize processes that are critical in driving the business forward.
Some elements include not embracing the fear of doing it afraid, charging a new business, creating significant new products, approaching potential client prospects, or just making that next important sales call.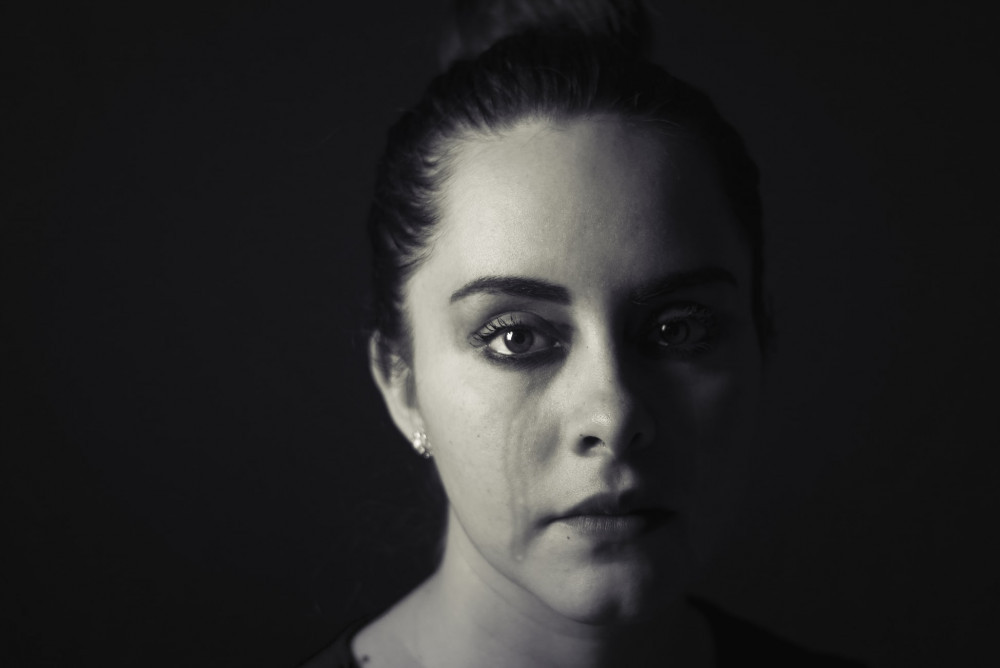 Entrepreneurs may have difficulty visualizing success.
Procrastinating, putting off work required for advancement.
Staying within comfort zones.
Not delegating or building a team.
Not hiring smart folks that would challenge, be more complex, and potentially take businesses to higher levels vs. likable, follow instructions, good team players.
Not getting feedback or, worst, ignoring good feedback.
Kidding with unrealistic goals.
Failure to praise and celebrate.
Hesitating to outsource.
Pushing off critical decisions.
Delaying important choices caught up in overanalyzing, overthinking it.
Focus on too many things or wrong things.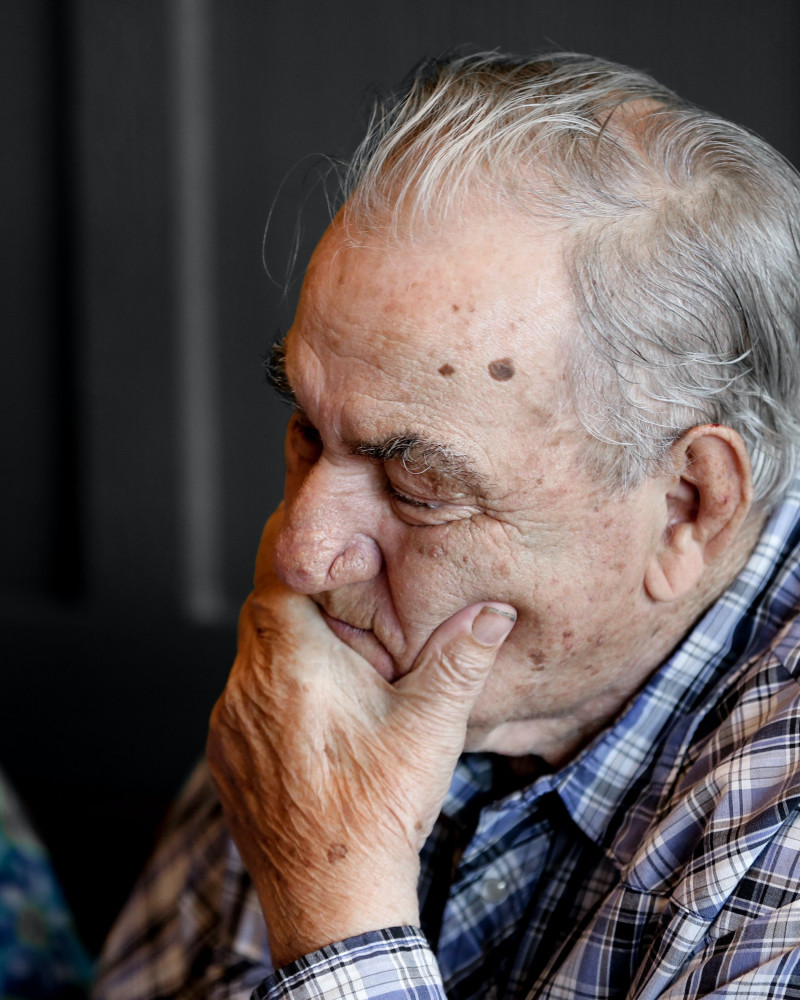 Tackling easy tasks first.
Not thinking Big or BIG enough.
Not acknowledging weaknesses.
Not Networking with other like-minded entrepreneurs.
Allow personal life to interfere, bringing problems to the workplace.
Not following up on current affairs.
Constantly worrying, allowing outside influences to dictate workflow.
Doing work performing unproductivity tasks but in hindsight not worthy of the amount spent on them.
Trying too hard to perfect things vs. enacting or taking action.
Not getting to sleep early or failing to rest.
Not exercising and keeping in shape.
Eating poorly and unhealthy.
etc
Affiliate Marketing and website building are no different, it is businesses we spend months building, but some folks still don't make out but rather self-sabotage.
With affiliate marketing, "Content is KING" - Updating our sites consistently without fail is a MUST (preferably 2 - 3 posts a week).
And so, it kills me every time I see someone struggle or is struggling. So please don't KILL me.
.
.
"YOUR OPINION MATTERS!!!"
PLEASE LEAVE US A COMMENT BELOW!
Countrylife's Posts
20 posts