Six Months In With The Wealthy Affiliate And Progress So Far
Six Months In With The Wealthy Affiliate And Progress So Far
Last Update:
July 30, 2021

Hey, I am Lula


First off, a New Accomplishment Six-Months Dedication Badge Earned!

I have two directions, own niche and MMO (make money online niche) sites. I also have a couple of sites concerning rodeo shows and small towns' close-knit communities currently on the backburner.

I have been focusing on my "Country Living" niche site and creating lots of content worthy of my visitor's attention.

The site isn't looking great, but to me, more important is delivering solutions and optimum user experience.

I aspire to monetize my focused "Country Living" niche site by the end of the year and start working on my MMO (make money online niche) beginning next year. I would have finished the Affiliate Bootcamp coursework. I have aspirations to further enhance my learning with the Super Affiliate Bootcamp and upon recommendation.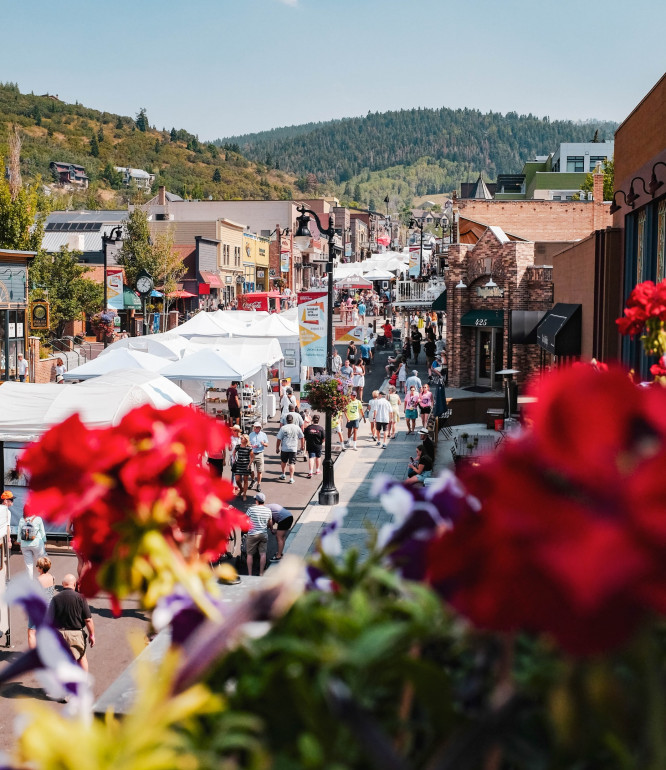 I anticipate it will take me good two years to get it going to the standard I want. By this time and the least, my "Country Living" would have produced some proceeds I can reinvest in my online business.

I must admit I don't have a grip on everything, there's still lots to learn and do, but first and foremost, my number one priority is content.

Without CONTENT, there's no traffic. Without traffic, no visitors, no conversions, and no sales. And thus, OUT OF BUSINESS!

My online experience and journey have been fruitful despite a few hiccups, disappointments, and setbacks (which is part of the process). Still, I am so grateful to Kyle, Carson, the Wealthy Affiliate community, and this enormous opportunity.

Pretty much it, short and sweet. Thank you-all.


Let me know how's your business aspirations have been so far. Are you winning?

I would really love to learn more about you, and if there's anything specific you want, kindly comment below, and I try to reply to the best of my understanding.
CountessCtry's Posts
28 posts