Results for Radio Ads - Marketing Ideas Research
Results for Radio Ads - Marketing Ideas Research
Last Update:
December 26, 2020

The Results Are In For Radio Ads
Firstly, thank you very much for everyone's participation with this survey, it really is greatly appreciated :-) Just apologies again that the results were delayed for this one.
---
This is the last results post for 2020. As per your responses to the "would you like me to continue with marketing ideas research" question, I will continue with these ideas into 2021.
However, it is still undecided as to whether I will continue providing the results, as per the "would you just like the ideas or the results as well" question. Feel free to add your thoughts on that question, as I am still deciding what to do.

My current thoughts are, if the responses are less than 10 members, then I will skip the results, as the data isn't that useful with just a handful of responses.

To see a list of all the ideas that have been suggested during this series, you can find these on the Marketing Ideas Research Series post.

---
So then, for Radio Ads, there were 5 members who responded, with the results below.
---
Do You Use Radio Ads For Your Offline Business?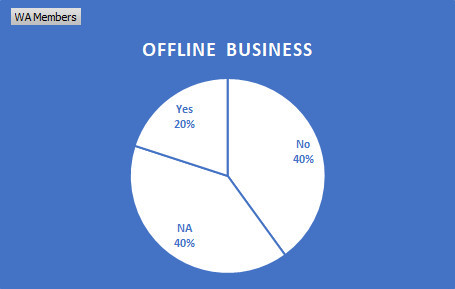 40% of members who responded do not have an offline business, of the 60% who do, 67% do not use Radio Ads.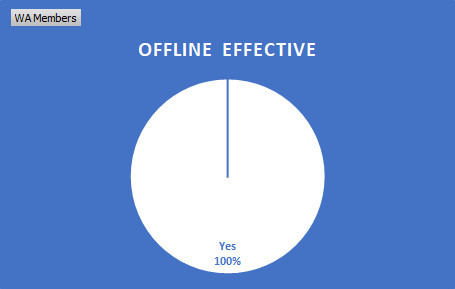 Of the 33% who do use Radio Ads, 100% of members feel that they are effective.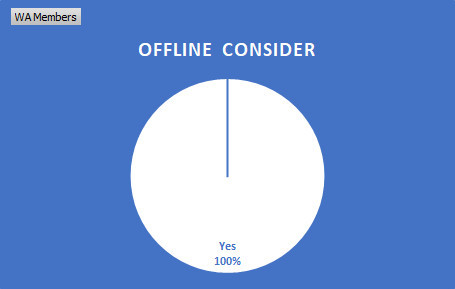 Of the 67% of members who do not use Radio Ads for their offline business, 100% of them are considering using them in the future.
---
Do You Use Radio Ads For Your Online Business?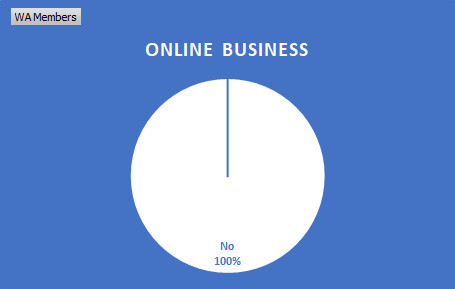 All members who responded have an online business, of which 100% do not use Radio Ads.

As there were no members using Radio Ads for their online business, there is no data as to how effective this method is.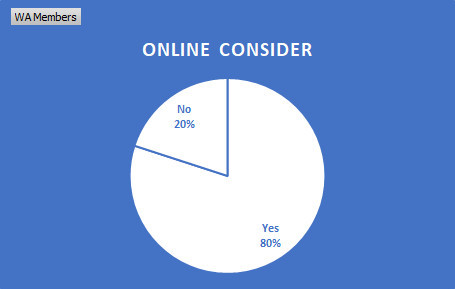 80% of all the members who responded will be considering to use Radio Ads for their online business.
---
Do You Think Radio Ads Are Still Relevant Today?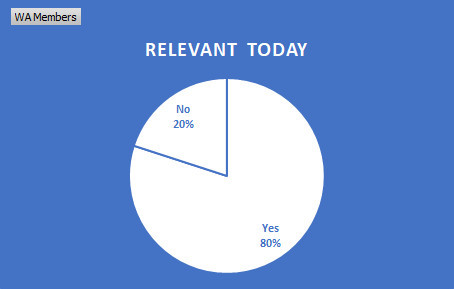 Of all the members who responded, 80% feel that Radio Ads are still relevant today!
---
I hope this research into using Radio Ads for your offline and your online business was useful, and has given you something to think about.
Don't forget to respond to the other Marketing Research Ideas, as the more members who respond, the better the data is to work with to provide a more accurate overview for you :-)

Hope you have a good weekend, and that you enjoyed your Christmas, speak soon,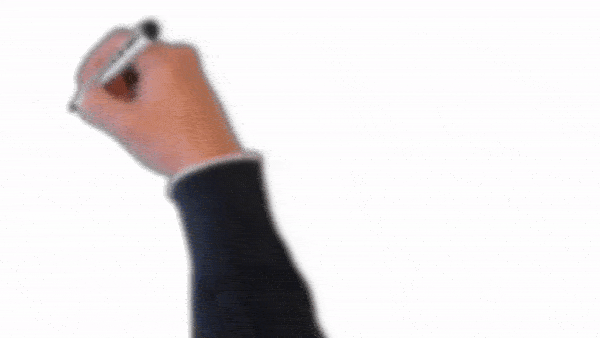 ChrystopherJ
Premium Plus
ChrystopherJ's Posts
135 posts