Sunburn or Frostbite
Last Update:
January 28, 2021

This is just a short fun post.

What do you think my poor sunbathing gnome will be suffering from here.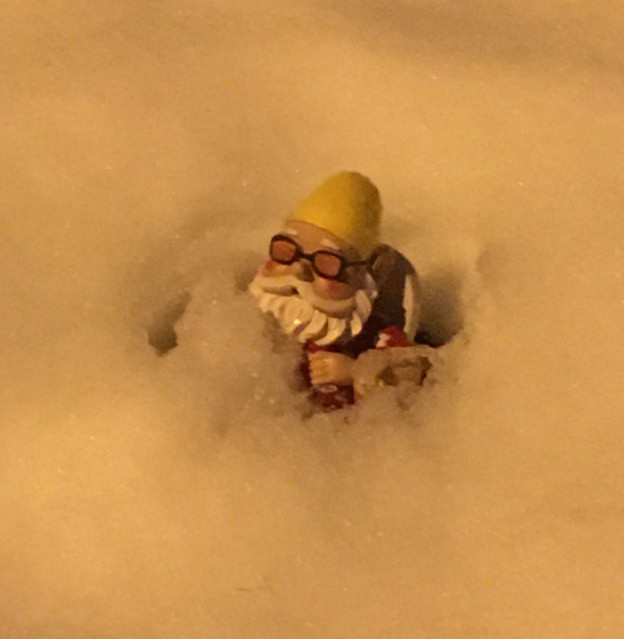 Do you think it will be sunburn or frostbite? I will be interested to know your thoughts everyone.
As I am in Scotland and love our beautiful scenery I thought it would be nice to share with you a couple of photos that I recently took of the Pentland Hills covered with snow. I have this view when I leave the house to take my dog Jake out.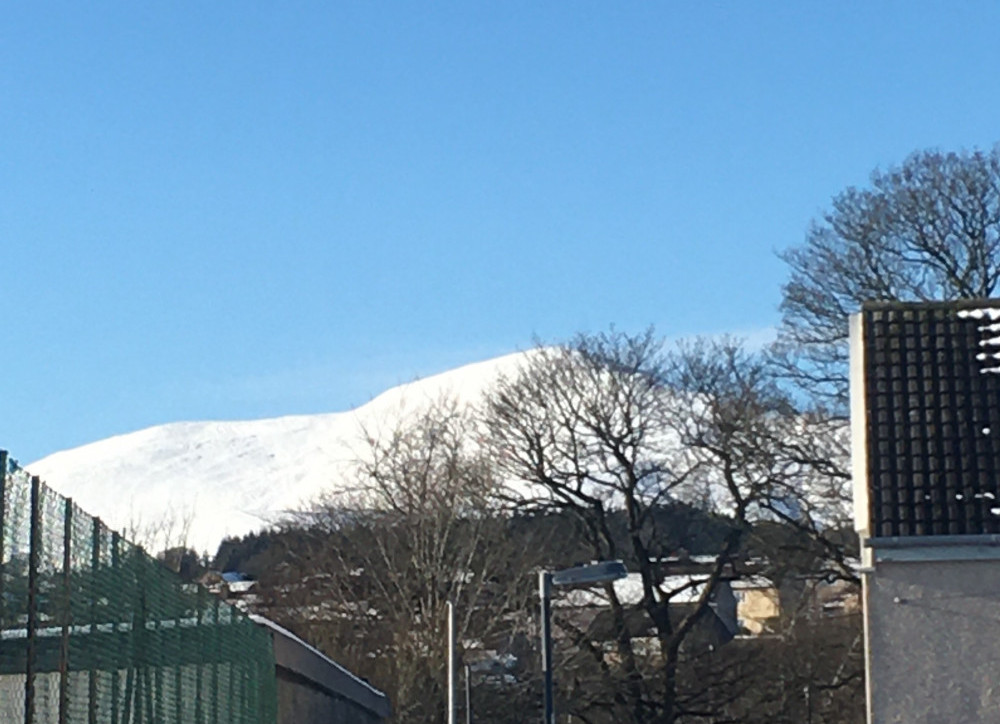 I remember someone telling me that if the Pentland Hills look like they are close to you, it will probably rain. Funny how these things stay with you.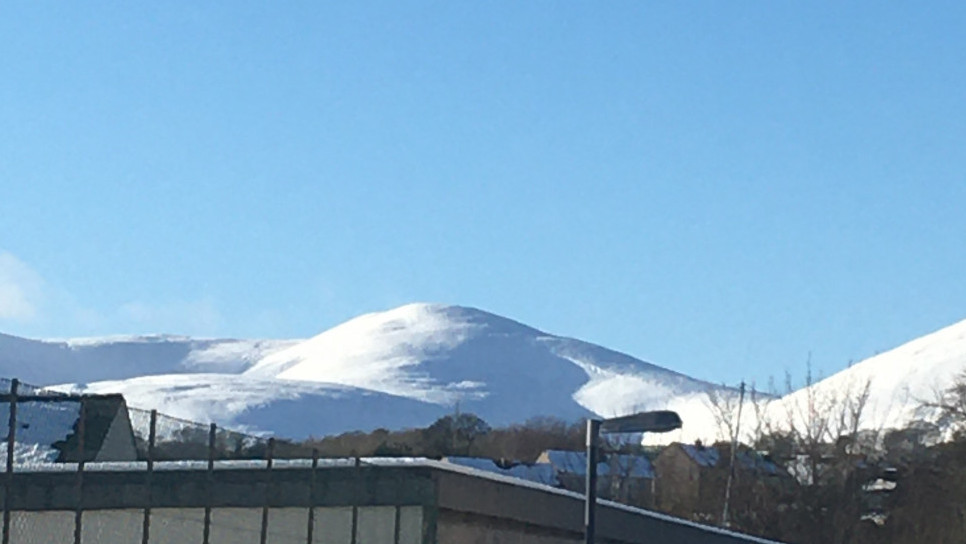 It is almost the end of the first month of 2021. Hopefully things will start to improve bit by bit as each month passes.
It is my husbands birthday today so I have a nice bottle of Chardonnay chilling in the fridge. Looking forward to a nice glass of wine. Hopefully something nice and tasty for dinner too.
Here's to a good February for us all and have a
Chezbrown's Posts
488 posts