Remember That You Can CHOOSE To Change Your Course
Remember That You Can CHOOSE To Change Your Course
Last Update:
April 10, 2021

Do you know that you can choose to change your course?
I have been busy. REALLY busy, this past month.
Nothing to worry about and all good. While playing plentifully with Prince Partha's Potions, I made some major decisions to rethink, realign, refocus and redirect my time and efforts.
It is so very important to understand that you are building your business and you can therefore choose to change your course if you see the need to.
Note that I said IF you see the need to. This makes the assumption that you are in control of your business and paying close attention to your progress and results.
It's All About Trial And Error
---
Have you tried something and it didn't work out the way you want it to?
Did you give your idea enough time to find its footing and give you results?
As the fact that this is a marathon and not a sprint sunk in yet?
Do you understand that failing does not mean that you have failed?
My business is still in the genesis stage. Now a Sophomore in year 2 of building, I refuse to bow to the pressure of the success of others and wanting quick fixes or overnight success.
None of those things is sustainable and you shouldn't have those expectations. They will distract you from building your own business.
You must have the resilience to try, try and fail, try again, change course if you must and keep moving forward.
Continuity - The #1 Failure In Our Business
---
Actually, this is the number 1 failure in life but it is critical in our business.
Internet Live Stats reminds us that "there are over 1.5 billion websites on the world wide web today. Of these, less than 200 million are active."
Think about that!
LESS THAN 13% ARE ACTIVE!
87% of websites were started and not continued, left to die a natural death.

The internet is a literal graveyard.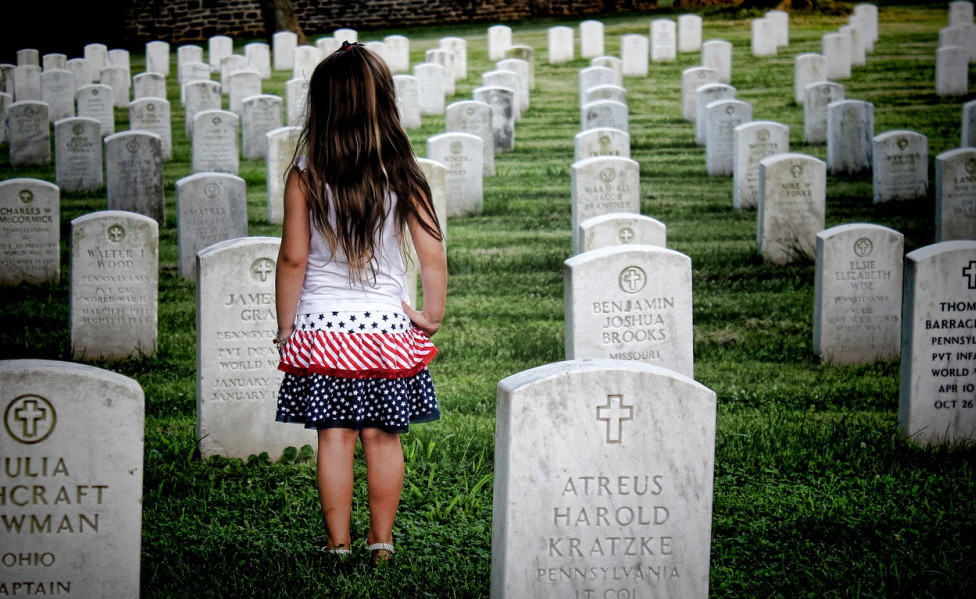 Are you going to allow your website(s) to be buried in that graveyard?

I would like to think not.
That's why you are here right?
To make a difference in your life and in the world?
To build a legacy?
Keep Pushing Through
---
No one ever told you it would be easy, so erase that expectation.
Wealthy Affiliate (WA) offers you all the tools, resources AND 24/7 support - technical, emotional - whatever you need, you will find it here.
Stop wishing and wanting.
Keep your chin up.
Invest the time and effort needed.
Make changes when you need to.
Ask a question if you do not know.
Bury yourself in training and learning.
Success is yours for the taking - IF you really want it!
Make your weekend a great one.
Cassi
CassiOfTroy's Posts
258 posts