How To EARN $10,000+ As An SEO EXPERT - Wealthy Affiliate Training At Its Best
How To EARN $10,000+ As An SEO EXPERT - Wealthy Affiliate Training At Its Best
Last Update:
June 28, 2021

One of the main attractions of Wealthy Affiliate (WA) is the many opportunities to build a diverse online income portfolio. WA is the investment bank of the internet.
IF you:
follow the training,
implement as you go,
follow other successful members,
ask the right questions,
practice within the WA community,
add your unique creative touch and,
remain consistent
then, success is inevitable.

Many WA members, including me, are using what they learn at WA to change how they work and earn. They are not limiting themselves to Affiliate Marketing only.
Rupert just got a new job and is changing the way his company uses their digital tools because of what he learned at WA.
SEO Experts Earn $10,000+
---
In March 2021, shared that I was offered $45,000. for the sale of one of my domains.
There was no intent on my part to sell the domain and website. Rather, I wanted to get an idea of its market value. So, I went through the process.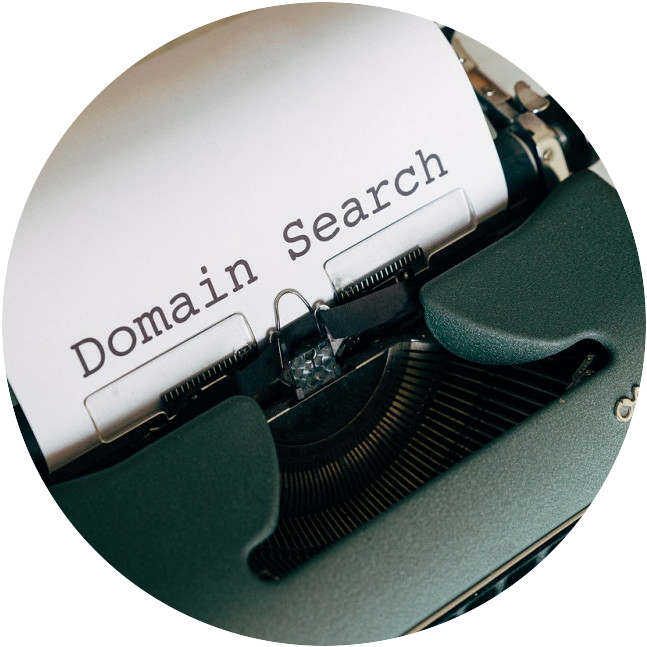 A US-based company grabbed the opportunity and made me an initial offer of $45,000 to purchase. I was, of course, jumping off the moon.
After sharing that I was not selling it, we went back and forth with a couple of counteroffers. I decided to put a strong foot forward and offered them my services to build their brand and grow their online impact.
They welcomed the opportunity but after the 1st week in June, I did not hear from them and concluded that the opportunity had died.
Then, they sent me an email with a proposed agreement to provide keyword research services for 1 year.
I had no idea what fees were applicable but from research, I realised those good SEO Advisers, Consultants and Experts earn 5 and 6-figure income on each engagement.
Agreement Signed - I'm An SEO Advisor
---
Last week, time was limited at WA. I was just able to have a wee exchange with Carson in Live Chat about our WA platform changes before things got really hectic.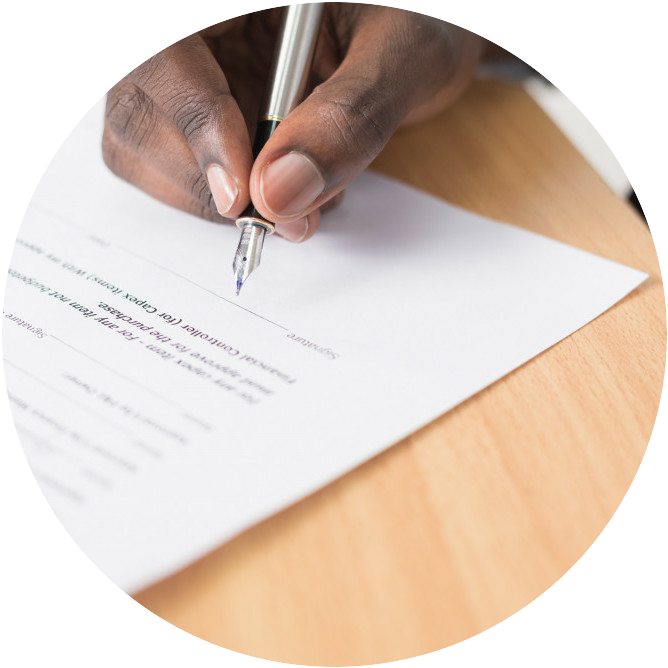 After some changes, a couple of Zoom calls and A LOT of research, I finally signed the SEO services agreement on Friday to welcome a new client.
The great news is that:
I will be earning a lot more than $45,000 for this engagement and,
It is the initial engagement.
Of course, I am using Jaaxy and all the support resources we have here at WA.
My intention is to blow this out of the park and expand with other services.
Build Diverse Income Streams
---
So often I see the question being asked:
"How can I make money with this?"
My response is always to change the script and ask:
"What income stream should I start building first?"
Eugene shares a lot of information and ideas about multiple income streams. You can also follow other WA members who are doing this successfully and decide how you want to structure your business.
Success IS possible and more so, sooner than you think. You just need to be consistent and work diligently on building your business.
Do have a productive week!
Cassi

CassiOfTroy's Posts
325 posts