Career upgrade: I have a new job and I didn't even know it!
Last Update:
June 23, 2021
Good day to you this day of your time! How are you all?
Today's topic is, "I have a new job and I didn't even know it." Alright.
My last blog: Time for Change
In my last blog on this topic titled, "TIme for Change," I expressed my gratitude for the WA platform and community which built up my skill, to make me attractive for other opporutnities in the market in the DIgital business arena.
A job not right for me.
For about 15 years I struggled in positions that did not feel me, or right for me. Up until a few days before joining WA I was Channel Sales Director, not happy in my job, or life in general, and as a way to surive, I changed positions in the Company.
At the outset, I felt fear, because I knew the new Marketing role ahead of me would be a daunting task, way beyond my experience or skillset.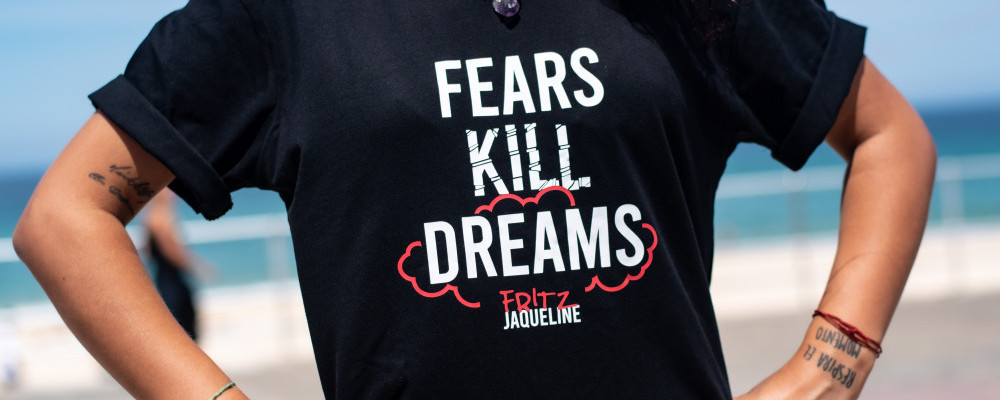 If all I could do was learn Digital Marketing I could....
However, I also knew that times were changing, and digital business methods were replacing traditional marketing methods, and all our practices were extreamly traditional. I had some product marketing and project management experience, and I knew that If I could just add digital marketing to my skillset I could do a good job.
Desperate times
I was desperate to find a way to learn digital marketing, so turned to google search for "digital marketing" and landed on a Wealthy Affiliate review among others. At first, I was looking for Digital Marketing training, not affiliate marketer training. However, after reviewing my options, I decided I liked the idea of learning how to make money for myself online as a solution to my problem for three reasons:
My three reasons for joining WA
1. If you can learn to make money online for yourself, you can do it for your company
2. If things go south and lose your job, at least you have a passive income on line to build from!
3. The annual cost of WA training was the same as one 5 credit class at my online university so I decided to commit to WA for a year with annual membership.
A Fairytale Book story
So that was my initial motivation and logic for signing up and becoming an annual Premium Member. But what happend after that is like what I would expect from a fairytale book.
The more I applied myself to engage the community and apply the WA training, the quicker I became an authority at work in the hearts and minds of stakeholders and collegues alike.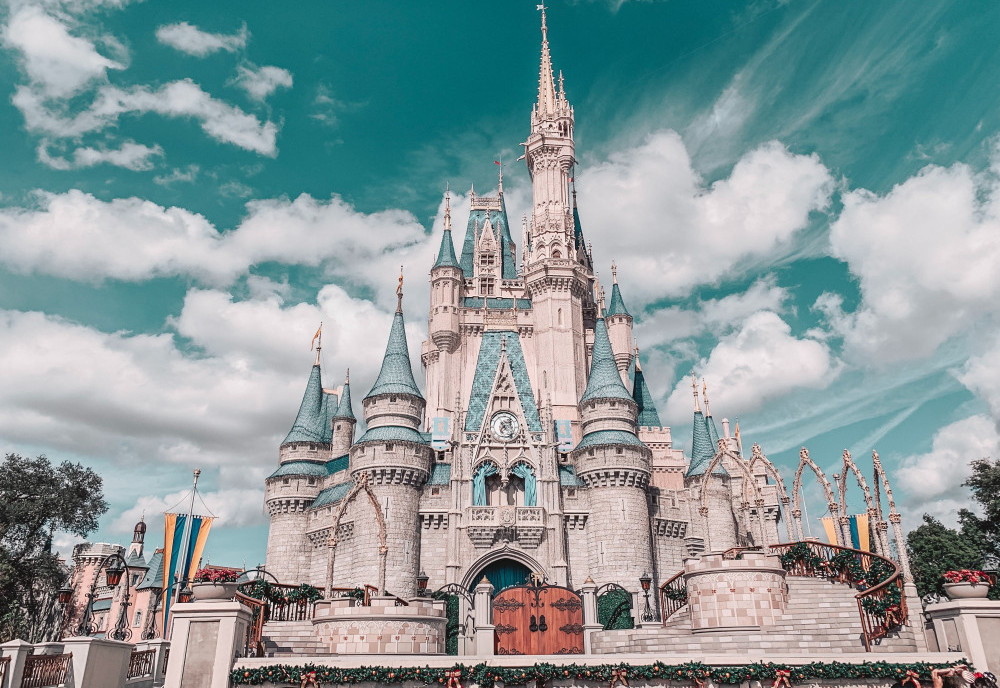 Application of WA training and Bootcamp projects was the missing link
That lead to internal and external opporutnities, that I would never have designed for myself. My WA technology based projects made a global impact. My work became fun and exciting, and results from digital business and infrastructure projects were helping people in every department.
So, today, I came to work as Marketing Head, and find out in an HR announcement that I have a new job, and I didn't even know about it! That's right folks, my name is in a different place on the Company organization chart. Both the employees and I found out about it at the same time.
My new job, "Digital Business & Infra."
The announcement org chart shows my name under "Digital Business & Infra.," a completely new leadership role and team, under a new Corporate Management & Development division! So I am very excited, because my side projects that I do to learn WA methods, now became my full time job.
How did this happen?
So how did this come about? Well, at the macro level, a 2 year company merger was in progess, and it was all hush huh. Now that we are combining two companies into 1, the organization changes will natrually occur. Today it was announced that a new division called Corporate Management & Development was formed to build up the corporate function of our new company, and the development of our core competencies. The Corporate Management & Development function includes Finance & Administration, Human Resources, Digital Business & Infrastructure (that's me), Corporate Marketing, and Investment & Alliance.
So, now I have more options, i.e. take an outside opporutnity, or stay in my current company, and build on what I started. The answer to that will be another blog post. Either way, I will still be an active WA member.
Best wishes for your continued WA success,
Rupert
Rupert4U's Posts
127 posts