Have you ever been OVER THE MOON tired and hit BULLSEYE?!
Have you ever been OVER THE MOON tired and hit BULLSEYE?!
Last Update:
August 05, 2021

This may well be one of the shortest blog posts I have ever written in Wealthy Affiliate. If you have ever been over the moon tired and still hit a bullseye, you would understand.
Turning Night Into Day
---
It is now 11:01 PM on Thursday 5 August 2021.
Between Catherine's 'Do It or Ditch It' challenge and Prince Partha's Potions, I have been burning the midnight oil for a couple of weeks now.
In addition, I am attending quite a few Premium Plus classes which play here at 8 PM.
Today was a full-on day with a Client presentation which led to a new engagement and today's 1,600 words blog post for my website.
I did not get to fine-tune it this morning before I headed out, so I had to complete it tonight.
Oh . . . Vitaliy's Class Last Night
---
I have to mention this because it is important.
Last night I skirted into Vitaliy's class on SEO for images and I am so glad that I did. I realised that I was missing out on some major stuff by not paying enough attention to my images.
He also gave us a neat tip to perfect our images in Canva.
Right, so fast-forward to tonight
A Perfect Blog Post
---
For the very FIRST time since I started blogging in Wealthy Affiliate, I feel accomplished and fully satisfied with a blog post for my website.
Actually, not just satisfied but bloody happy!!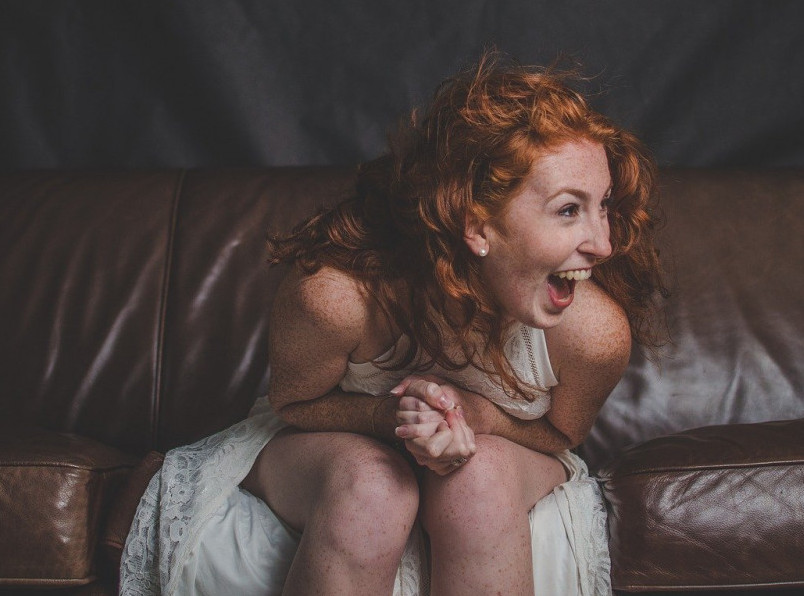 Prince Partha's Potion for Google keyword search - CHECK!
1,500-word count - CHECK
Internal link - CHECK
External link - CHECK
Video - CHECK
H3 Header - CHECK
H2 headers - CHECK
50-word snippet, bold and colour highlighted - CHECK
Short, tight paragraphs - CHECK
SEO - 98/100 - CHECK
SEO titled images - CHECK, CHECK and CHECK
And guess what else?
I think I am well on my way to mastering Block Editor!!
I Got It!!
---
You know that feeling when it all finally, FINALLY, comes together?!
I got it tonight and hitting that bullseye calls for a nice crystal glass of fine Italian Merlot.
Tomorrow, I will rinse and repeat.
Salut!
Cassi
CassiOfTroy's Posts
288 posts