Negative to Positive!
Last Update:
February 13, 2022

Hello friends, here in WAnderland!
Today I'm squeezing in an update on what's been up!
Negatives Can Be Positive!
Yesterday, I got a Negative test result for Co-Vid!
For the last 2months, we have been planning on this cruise to Cozumel, Mexico.

Not until yesterday, did we finally get the a-okay for our party of 4.
My excitement has been on hold, but today, it's "Game ON!"
It's a SUPER SuperBowl day!!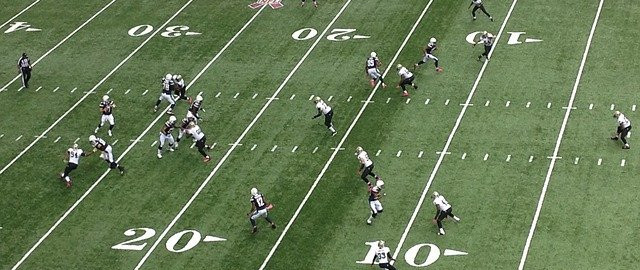 It's amazing what one can do when there is a strict timeline!
I needed to pass on a Super Bowl Party, but I'm looking forward to tomorrow!
Choose to Look for the Good
Whatever the situation, I have the choice in how I'll view each challenge.
The last couple of weeks have been a test of mind control. I chose to think positively, despite all the fear factors that want to intrude on one's happiness.
Taking one day at a time, and just letting what will be unfold, gives me serenity and peace.
What you put out to others and the universe will come back.

Think of positive solutions.

Find forgiveness for yourself and others and try some Love and Tolerance.

Look for the good in all situations.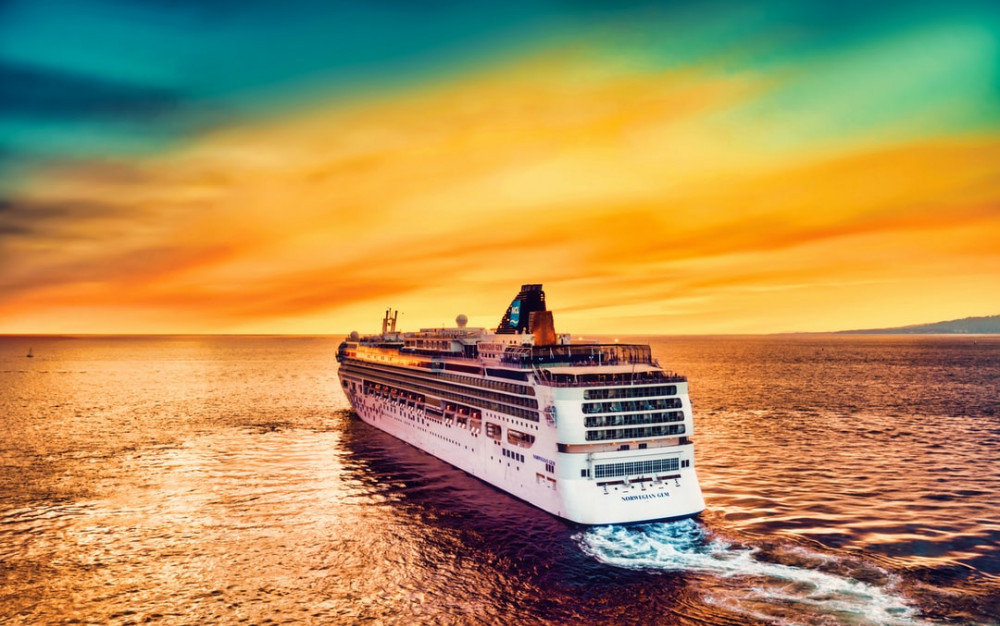 "Que Sera, sera! Whatever will be, will be."
Ready for Another Adventure
Tomorrow, right around this time, we ought to be "Sailing Into the Sunset!"
I'm not sure what Wifi will be available, though I am taking my PC.

I could be out of touch for this next week.
The is just another journey in my life, with my best friend, Suzanne, her daughter, Lindsey, and her bestfriend Jennifer. How cool is that??
I'll be taking lots of pictures, which I hope to share along the way, but if not...
Something to share when I return. from ....
Bon Voyage, from me to you! Everyday is a journey for us all!
Best!
Barb
Brichnow21's Posts
107 posts