Training By Boomergp08
74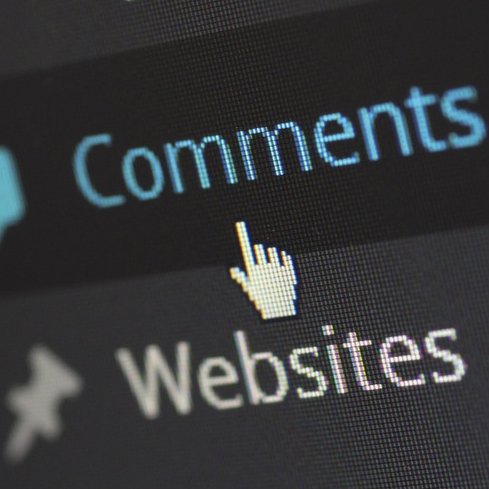 Getting comments on your website will help with rankings, but many times the comments left are poor quality. Here is how to comment correctly.
Good Day, and thanks again, Robert.

I enjoyed your training on the proper way to offer comments.

How ironic to comment on a post about "how to comment".

I was pleased when you differentiated between comments and feedback.

Receiving "lame" comments and feedback is a big turnoff for me.
A few times, when I began my studies here at Wealthy Affiliate, my comments were rejected, and I had no problems with that. I was in fact, happy to be re-educated in the proper manner to comment or offer feedback.

From this, I learned to comment and offer feedback.

Some time ago, I went "comment crazy". I began visiting Site Comments almost everyday. As you previously mentioned, I read the entire post or review and then I would provide a long comment of up to 100 words and sometimes include 3 questions.

To my GREAT dismay, I would receive a (I cannot insert the adjective that I want here for reasons of civility) comment.

So much effort for so little return. All these comments came from the same places and contained the same emptiness.

What irritated me most, was the fact that these comments were "getting through".

I am preparing myself for another "comment and feedback" adventure.

Thanks for providing these valuable classes to the community.

Is is possible to leave comments that are too long?

Why should a comment be edited at all, except for grammatical errors?

Isn't it better for all concerned to simply reject the comment or feedback?

I eagerly await your comments on my comments about your training on "How To and How Not To Leave Comments on a Website.

Paul
Answer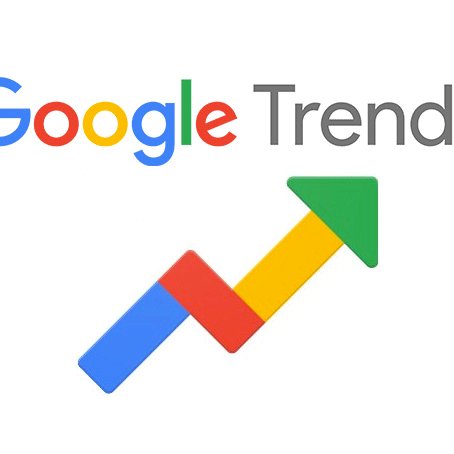 Learn how to use Google Trends help boost your SEO, find keywords and embed graphs in your content.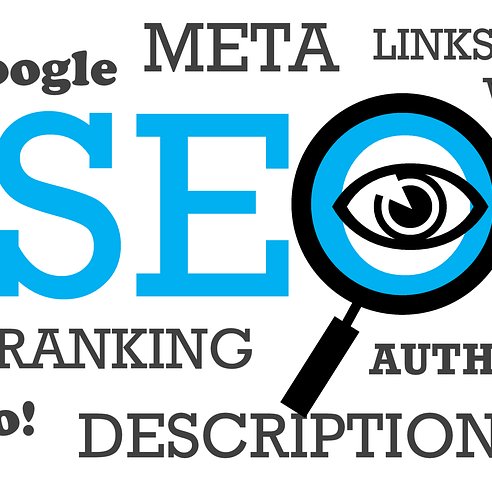 Find out which meta tags matter for high search engine rankings as well as click through for possible conversions.


Thanks for another great training Robert.

1) Are you saying that AUTOMATICALLY, your post title becomes your meta title in AIO SEO? What about in Yoast SEO?

Or do you have to adjust the settings in the plugin to make this happen?

2) When you are saying "...you can edit the meta title tag to perhaps make it more eye catching" you are only referring to the styling (font)?

Ideally do you want the SAME EXACT WORDS in your meta title tag as your post title for best SEO practices?

3) Does setting up your "Settings > Permalinks" back end office in your WP Dashboard to copy your Post Title as the Permalink give you the Best SEO?

In other words,does your Meta Title (which is also your post title) in your Permalink give you an even better high ranking chance?
Answer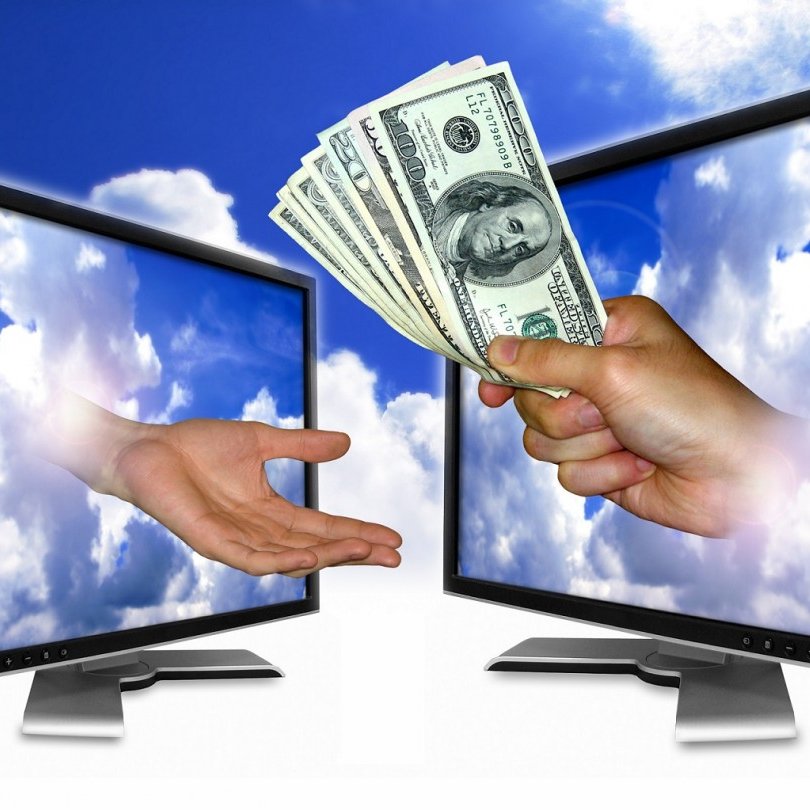 WA offers you multiple ways to make money online. Knowing how to diversify your income at WA is what I will explain here.

Thank you gir your wonderfully and well explanatory tutorials
I enjoyed reading because your writing isn't simply a tone of information but it is delyvered in simple words and various examples actually showing people a sequence of a multiple tasks such how to, were to go when performing a search
This is my way of learning, you are a great mentor and teacher and creativity enovater, thank you for your wonderful articles
I learn d I English by basically talking to people when I came to Canada and I would live to be able to develop writing skills to apply here you just made me realize how important writing is to make in this business. Would you have any sugestione on how to improve my skips in writing?
Answer

Hello Rob,
I wanted to send a private message but thought posting my question here would benefit others as well.
I just started thinking about diversifying my income following the guidance presented in your article, so I as to be able to earn a side income while building out my website.
My questions are:
1. Do we have to sign a contract once hired for a job?
2. How do recruiters actually communicate with freelancers that are working outside their country?
Is Skype a professional way without utilizing the
freelancer.com
platform at all?
3. Is it okay or not necessary to know the details of the person you are working for? Like their company name etc.
4. How do one get paid?
5. How can I ensure the opportunity is legit not a scam?
I know my questions are more like an article now, but would sincerely appreciate your response and help regarding them.
Thank you very much.
Answer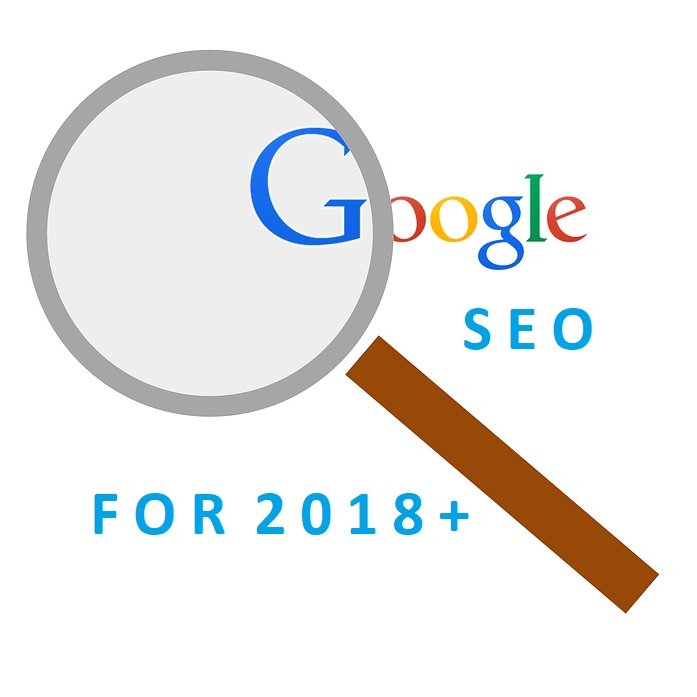 SEO is constantly changing to keep pace with how people access the internet. In this tutorial learn why you need to focus on Mobile SEO.
I hate to suggest this, but perhaps it is theme related?
Answer
Wow! 400 posts/pages? That is a lot.

According to PageSpeed Insights anything over 86 is a good speed.

If your speeds are in the 60s and 70s you will need more speed.

Do you have the SiteSpeed Accelerated activated on your website? Judging by your current speeds I would guess that you don't.

I highly recommend SiteSpeed. What Carson and the tech guys at WA created here is an awesome way to increase our website speed and thus our Google rankings.
Answer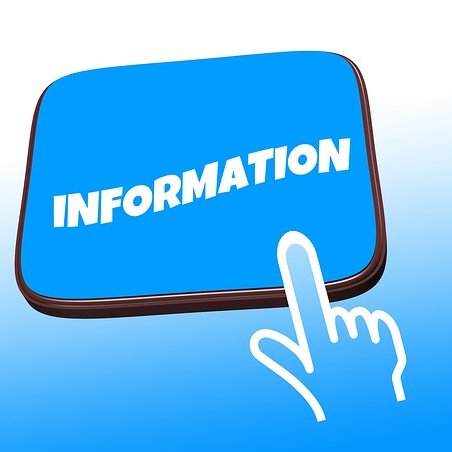 Learn what non-members of WA see when they view your WA Profile, Blogs and Discussions. And find out how sharing them can lead to referrals.

Great perspective on positioning ourselves to promote WA!

My question is about the White tab with blue affiliate lettering and a link that sits right side of the comment indicator

How should that button be used?

Thanks in advance,
Shannon Kamal
Answer
\u2b50\ufe0f Actually -- it's quite brilliant! ... it's like a mirror image of the whole internet -- WA platform ... or is it more like a mini operating replica? ... just getting my brain around it ... this Platform is amazing ...

... thanks kindly for all your helpful hints & tips ...

... going to re-visit everything -- conceptually this is brilliant ! ... i think ... \ud83d\ude0a
Answer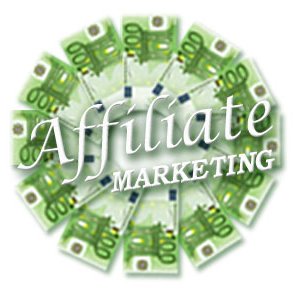 This is part 1 in a two-part training revealing different types of niches and the affiliate programs you can join for each niche.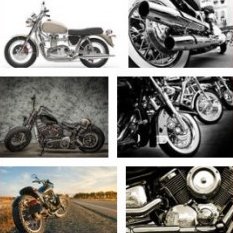 Find out which pictures are free, which are not, and how you can actually find free pictures hidden inside another picture.

Do you mean on a particular image resources website or in general?
Answer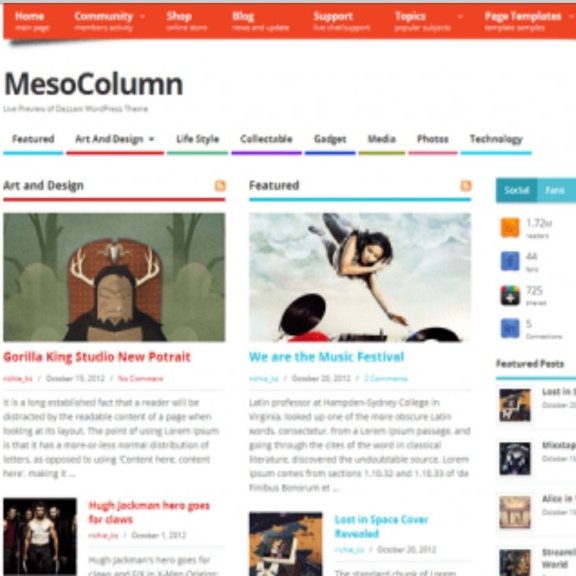 Seeing how many members are asking, let me give you some insight into how to choose a WordPress theme, at least from my perspective.

Thank, you, Boomer!
I have both identical, domain sites, but my siterubix, will be for testing.
Should I disconnect SEO, for the test site? I think I heard that, But rather, Boomer, I'll check out this training!
Thanks, a heap!
Barb
Answer

Sorry, this response is so late.
I think I meant a test site?
B
Answer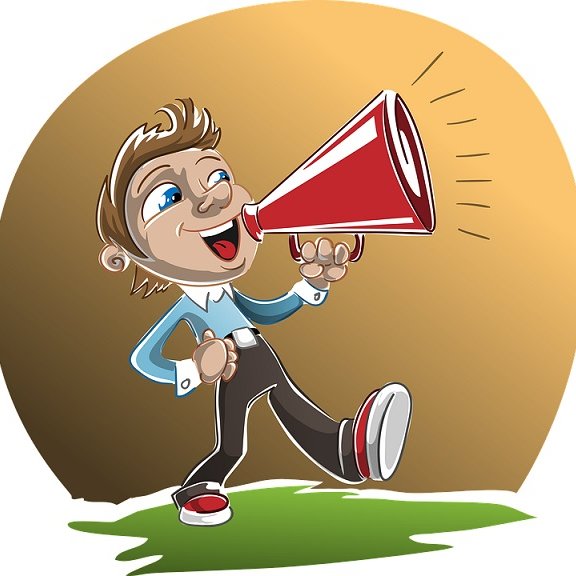 In this tutorial I will share how I promote WA on a niche website that is not a Bootcamp site.