Training By Boomergp08
79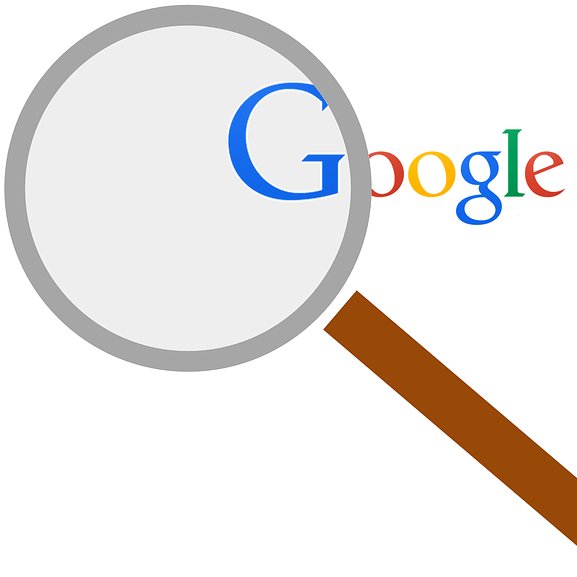 Searching your keyword rankings in Google most times will give you false results. Learn what you need to do for accurate SERP.
Why even take the time to look?

Why not spend that time making another post?
Answer
You are welcome Roamy.

That is very odd that you cannot do a Site Rank seeing how this is one of the features of the Free Jaaxy Lite.

Have you tried doing Site Rank through Jaaxy Lite? Did it work?
Answer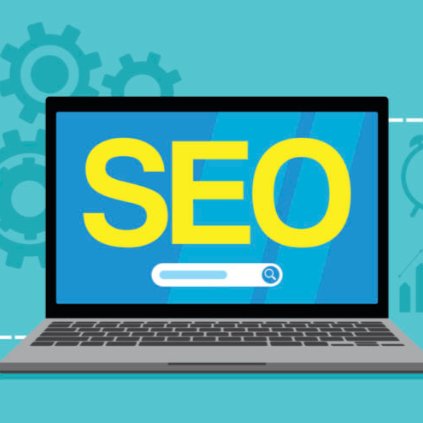 Though keywords play an integral part in your marketing efforts, keywords are not the sole reason for your website rankings and traffic. This training will…
I am not sure exactly what you are looking for in the All in One SEO Pack area. Whatever it is, it has nothing to do with the Pro Version. I have never used the Pro Version of the All in One. All of my training is based off of the version we all use. So what exactly do you not see?
Answer
Hey Sherri! How have you been? I haven't seen you around in quite a while. I hope all is well and that you have been blessed with good things since the last time we connected here at WA. You are welcome for this training and I am happy you enjoyed it.
Answer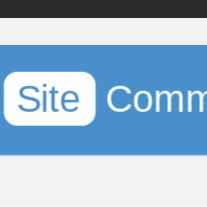 Giving quality comments to WA members is important for you to become a Certified WA Commenter and get paid. Here's how.
You are welcome Edwin. BTW, are you sure that you get email notifications when a site is requesting comments? I only get email notifications when I receive comments that are pending my approval.
Answer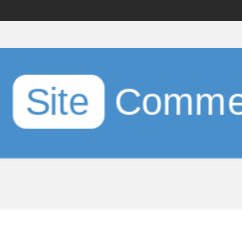 Getting good quality comments on your website is important in helping you to get higher rankings. Site Comments can help. Here is how to use…

Finally, I got my credits back and put the comments. Later about 15 or 20 mins later it came back real fast...I learned that one of them asked me to put some descriptions on few of them. How and where do I put the descriptions on few of them? And other asked me about if it can order in UK. All I know is that it is in USA How do I add "UK" to it when they want to order?
Answer

Have you configured your site comments to receive requests? You can decide what area of interest that you would like to provide comments on. Review the training on this and also here is a fellow members training.
Site Comments
Answer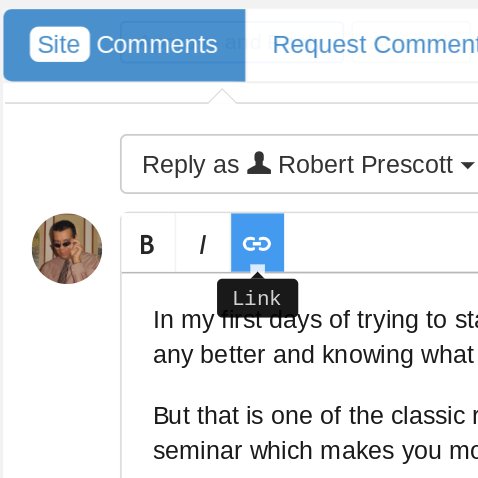 How and when you can leave links in website comments to help boost SEO and conversions
Thanks Jim.

Your approach to commenting is the way it should be done. Only provide the link if the comment warrants that you do so. When the link is an affiliate link, like Kyle says in his training, it should only be in the comments of the relevant review.

Wow! That is a head-scratcher. I have never seen something like that before. Have you looked into the theme settings to see if there is a default color for links that you can change? What theme are you using?
Answer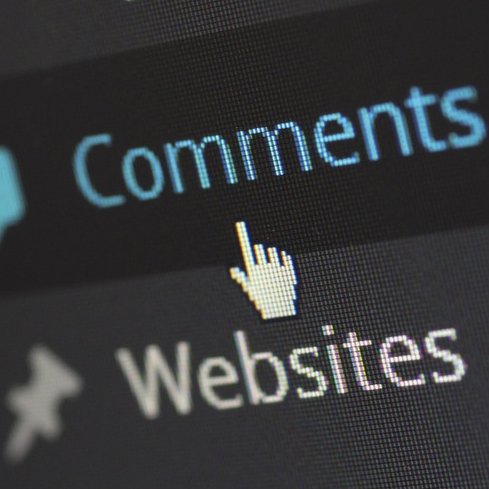 Getting comments on your website will help with rankings, but many times the comments left are poor quality. Here is how to comment correctly.
That's good advice but how do you edit someone else's comment without them getting upset? I know if I found that someone had changed my comment I would be kind of mad about it.

I'm probably overthinking this. How would it be if someone thought they gave an honest comment, then discovered that it had been changed to say something more positive than they wanted to say.

Maybe I'm thinking this way because I'm new and it will change when I get some time & experience behind me.
Answer
Hey Boomergp08,
I'm really happy I found this training as I have been guilty of leaving a lot of poor comments. The excuse I used to justify it was I try to answer all comments and don't have the time to write a good comment on each of them.
What would be your advice on returning comments? I kind of figured out that I could answer the poor ones I get with short ones but do the right thing and give a good comment when I get a good comment. Does this sound about right or do I need to do it another way?
Don
Answer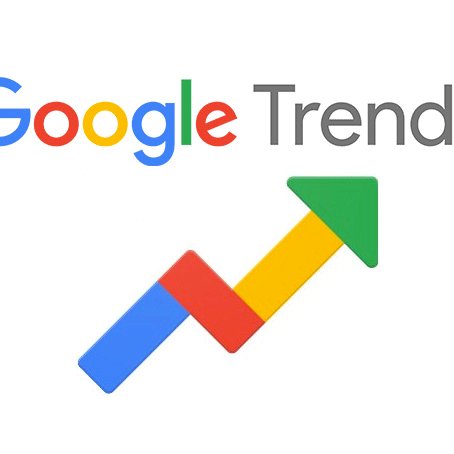 Learn how to use Google Trends help boost your SEO, find keywords and embed graphs in your content.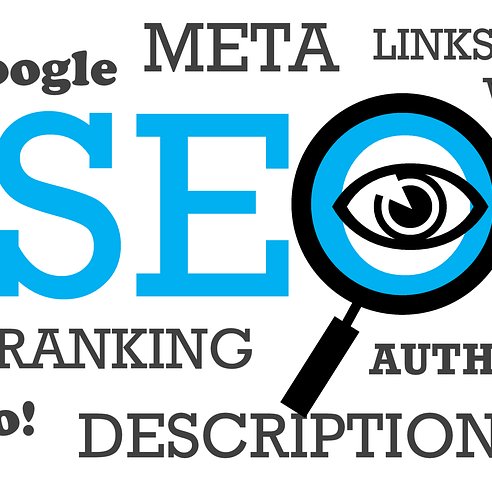 Find out which meta tags matter for high search engine rankings as well as click through for possible conversions.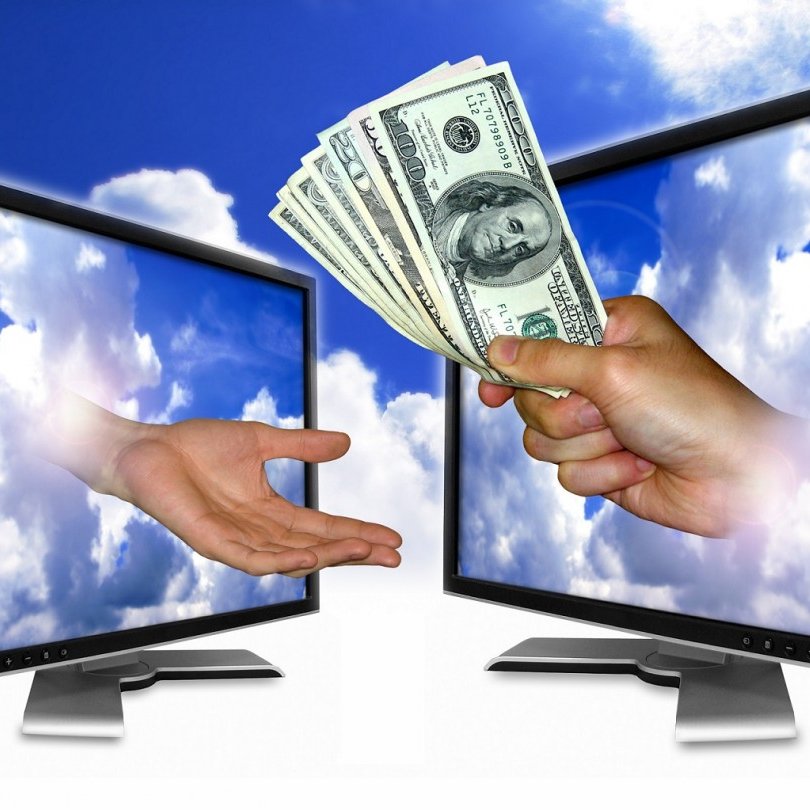 WA offers you multiple ways to make money online. Knowing how to diversify your income at WA is what I will explain here.

Thank you gir your wonderfully and well explanatory tutorials
I enjoyed reading because your writing isn't simply a tone of information but it is delyvered in simple words and various examples actually showing people a sequence of a multiple tasks such how to, were to go when performing a search
This is my way of learning, you are a great mentor and teacher and creativity enovater, thank you for your wonderful articles
I learn d I English by basically talking to people when I came to Canada and I would live to be able to develop writing skills to apply here you just made me realize how important writing is to make in this business. Would you have any sugestione on how to improve my skips in writing?
Answer
You are welcome Bijan. As for the requirement I would either find another opportunity or in most cases I would use my published website as proof of my experience.

It is a process that you have to continue to work through, because even if you do produce a record of your experience is no guarantee of acceptance. What types of opportunities are you trying to get?

It is important to get your website up and running first. When applying for any freelance dealing with website content writing and SEO, you website is proof of experience and a valid published writing sample, which most advertisers request.
Answer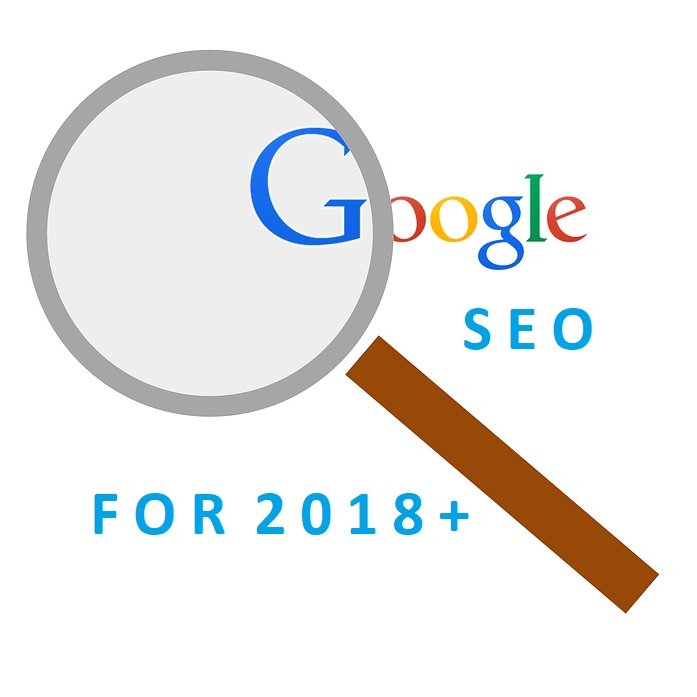 SEO is constantly changing to keep pace with how people access the internet. In this tutorial learn why you need to focus on Mobile SEO.
I hate to suggest this, but perhaps it is theme related?
Answer
Wow! 400 posts/pages? That is a lot.

According to PageSpeed Insights anything over 86 is a good speed.

If your speeds are in the 60s and 70s you will need more speed.

Do you have the SiteSpeed Accelerated activated on your website? Judging by your current speeds I would guess that you don't.

I highly recommend SiteSpeed. What Carson and the tech guys at WA created here is an awesome way to increase our website speed and thus our Google rankings.
Answer