Hugs are contagious!
Last Update:
November 08, 2018

Hello Dear WA Family,
I am so missing you all. I apologize for not stopping by more often. But do know you are all in my thoughts.
So I was thinking how starting a hugging train could so easily change the world. After all here we are in WA so accepting of each other yes? We are a model of how the wolrd could be yes?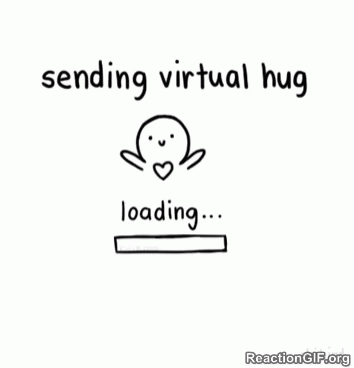 SO today I am stretching out my arms to hug each of you .. and knowing that at this one singular lovely moment.. there is nothing we cannot accomplish.. or be. or do.. or change.
Get out there..change your world today. .surprise someone with a hug.. Share your gorgeous light.. and know that this world of ours is up to us..AND WE ARE ROCKING IT!
YES WE CAN
YES WE ARE
YES WE DO!
SUCCESS IS OUR WORD THAT CHANGES OUR THOUGHTS and ACTIONS!

TODAY BELONGS TO YOU! How are you going to design it?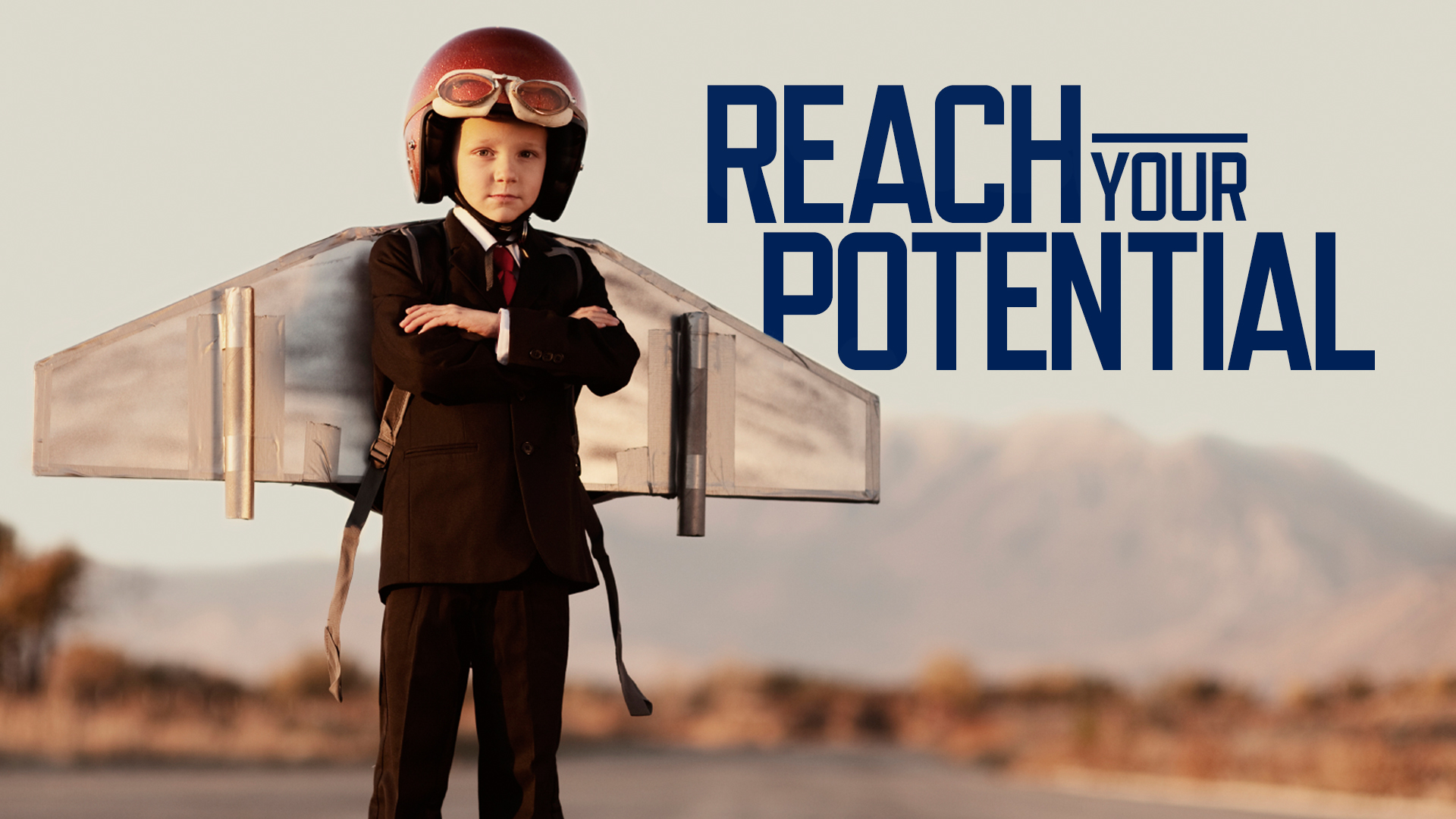 Or better yet.. reach beyond YOUR POTENTIAL each day?
We are all on this planet to experience that we matter. WE give, we care, we love, we share, we better the day, we listen, we validate, we observe ..we learn...we do better...we hug...yes?
Off we go!
Want to share your thoughts on a hugging train revolution??
In peace and gratitude,
we speak in love, we see in love, we hear in love
Arielharris7's Posts
151 posts