Your Suppliers and Providers May Have an Affiliate Program, Check It Out.
Last Update:
July 05, 2021

An interesting lesson learned this week; business partners can bring benefits.
We can be a small business, but we can punch way above our weight; it can be a matter of backing ourselves; creating results; some can be unexpected. A friend suggested I should check out a resource that his business is using. As per usual, I went exploring, and those pops ups started landing on my screen, filling out a form, and signing up for a webinar to find out some information.
It has been a crazy busy week, so I missed the presentation, one of those "crazy o'clock events." I thought I would catch the replay;( there's nearly always a replay ), missed that, received a phone call from the company missed that, received an email offering to arrange a time to have a meeting.
I replied to the email; it's a beginning.
It occurred to me that these guys may have an affiliate program; with a little researching, yes, they do, and the commissions are good. It is amazing the number of companies that do have their own private affiliate programs.
It's a fitter; in your scheme of things!
You are exploring the product or service, so you are examining it to fix a pain point or grow a position.
You are using the product or service, so understanding the features so can demonstrate the benefits that others may find useful.
You can deliver a case study in that the product or service has helped you create some positive outcomes.
If you have not purchased, you can point out some of the experience-based or observational drawbacks. We are all in some market, and we are all looking for reviews. There may be a similar product that you use.
Either way, we can be well placed to generate income from an association with a platform or service provider. Our association with WA can be a testament to that line of thinking. It's all here; we don't have to reinvent the wheel. Just create and implement a marketing strategy and follow-through. Sit down and make a list of all the products or services that you use, then explore whether they have an affiliate program; you may be surprised and what may even surprise you more is that the commissions may be better than fair.
Lesson number two;
Another lesson reinforced; don't panic about missing out, PAMO; we could add a boom to that; it is a thing. One of the selling pressure points in this space can be false scarcity; you know the one this offer is time-sensitive click here now, or you will miss out. Go back three months later, and it will still be for sale, maybe at a better price; the majority of folks want to sell something to you.
Always a good day at the office, rearing to go; running on the fun of it.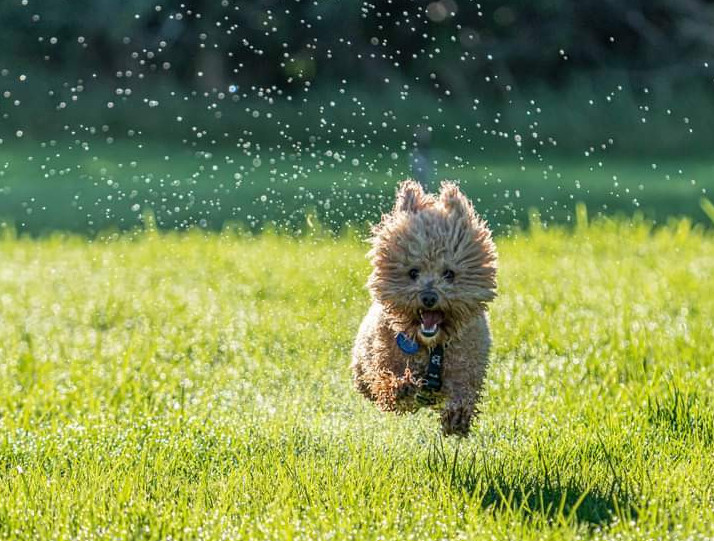 AlexEvans's Posts
579 posts