I'm A PP Subscriber - Feel Like Dancing!
Last Update:
November 12, 2020

Hey WA Fam, I wanted to share this yesterday, but was unable to do so, due to I haven't hit my 3 months to do multiple post a day!
Anyways!
I'm so excited to be a Premuim Plus subscriber, it makes me want to dance like my Dude!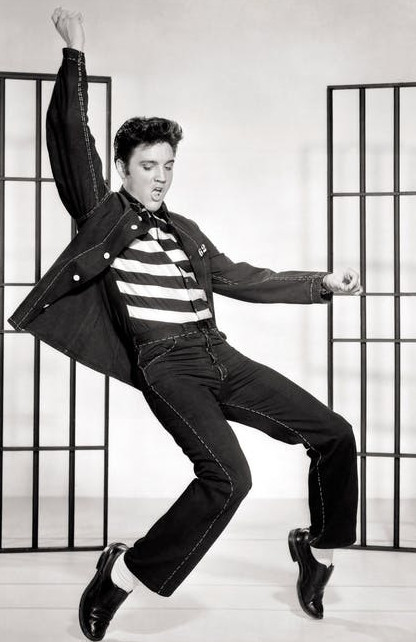 I'm looking forward to benefiting from Premuim Plus and all that it afford me!
Thanks WA for adding this level of subscription!
You are the BOMB!!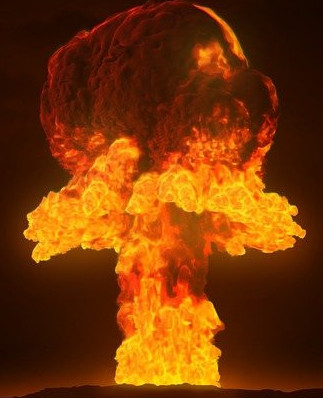 Wjames09's Posts
35 posts