What A Beautiful Day For A Car Show
Last Update:
May 14, 2022

I've always enjoyed car shows, and today was a beautiful day for one. Our temperature was in the upper 80's F and the sun was shining. The rain held off on us until the drive home.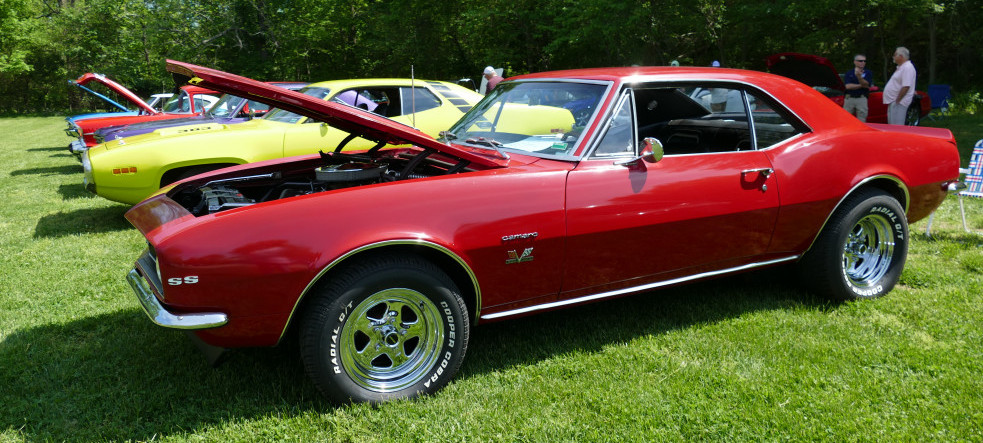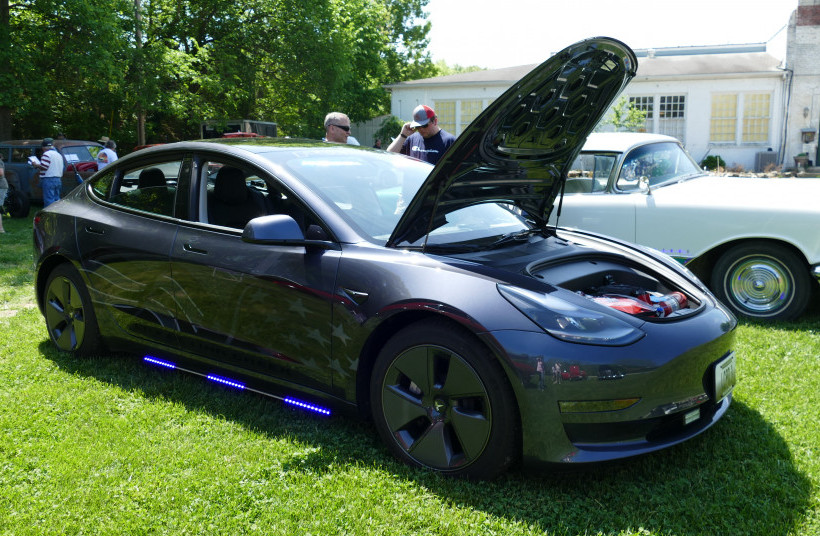 Even the local police entered their new Tesla in the show.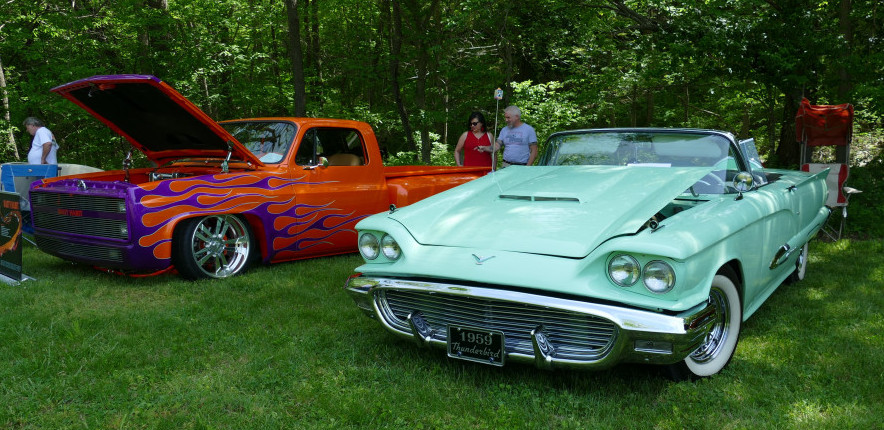 Summer is the season for car shows.
Do you ever go to car shows, or may even have a car or cars that you enter?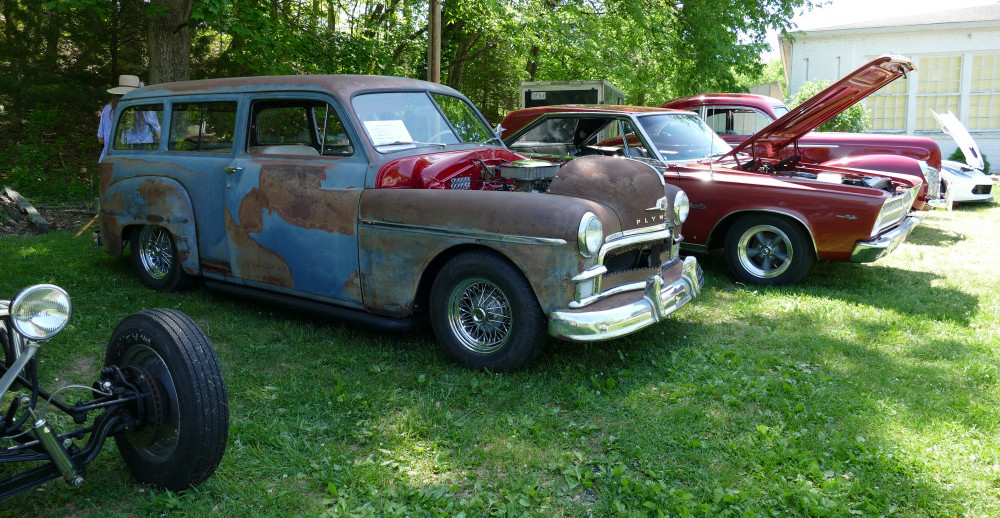 They sure don't make them like they used to.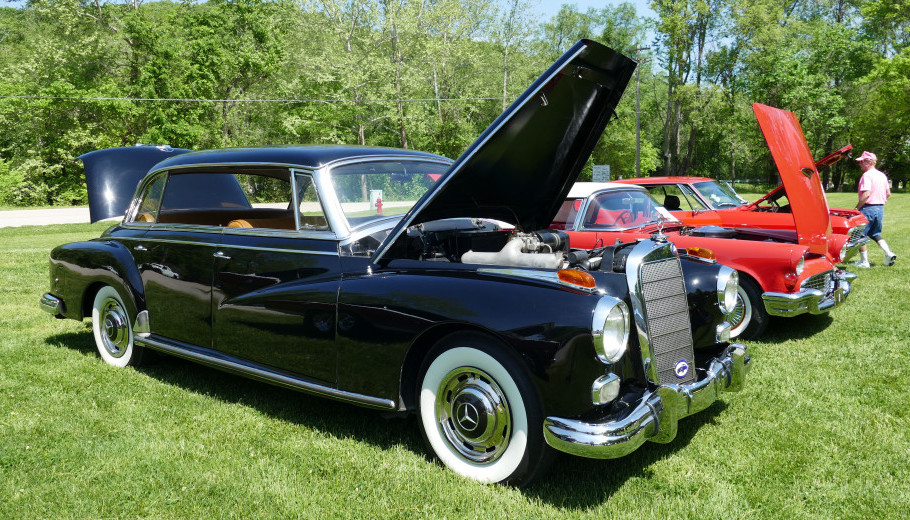 Willow29's Posts
19 posts