Cleaning House And Being Ruthless About It.
Last Update:
February 04, 2021

I have found that It is far easier to hang on to things than it is to let them go, for most of us anyway. So I was surprised that I could be as ruthless as I was when it came to cleaning my own house.
Of course, we're not talking about the bricks and mortar one, I was being metaphorical and using the phrase to describe my current situation, although the parallels are not lost on me.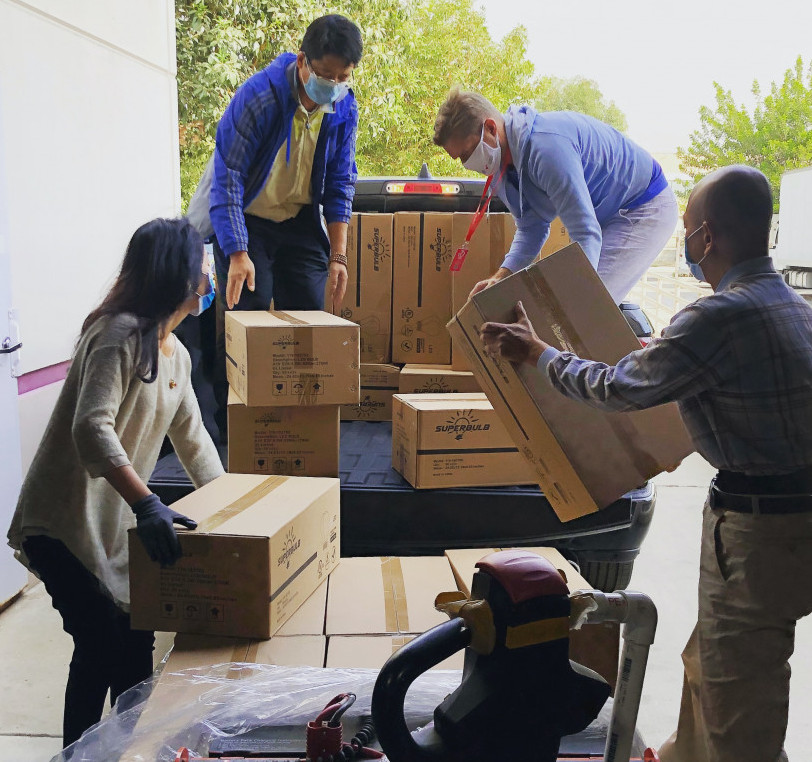 It would probably be more apt if I was to say 'moving house' I think. You know It's not until you come to pack that you realise how much 'stuff' you actually have.
This morning I went through my WA blog templates, all fifty-nine of them. Not all of them were fully-fledged posts, some were just titles with a couple of lines to remind me of what they were meant to be about. (which didn't always work)
Any of them that looked worthy of exploring further were copied and saved onto a Word document. This process resulted in a grand total of 9586 words being salvaged and who knows, they might see the light of day further down the line.
I will have to do the same with site content, though I fear the numbers will be greater with I think, twenty-eight unpublished articles, again there will be some that are just titles, with a few notes attached.
It was while I was doing this and tying up a few loose ends that I stumbled upon the following short piece of prose and thought it very fitting, all things considered.
"If you want to see the Law of Attraction working really fast, let go of the things that do not serve you. Make some space, create a void and the universe will deliver, based on the intentions you set, to fill that space.
But when we really delve into the reasons for why we can't let something go, there are only two, an attachment to the past or a fear for the future."
Not sure where I found that, I think it might have been someone talking on an Instagram video, either way, its meaning was poignant and well-timed.
As well as the written word needing to be attended to, there is also the small task of transferring domains, all eleven of them, not sure where they came from. The process is fairly straightforward thus far.
Three or four were due to expire so I have let them go (Sometimes you have to), the active ones or 'live' sites are being transferred to Namecheap temporarily before being shunted to a cloud-based hosting program I have set up.
For those wondering, the transferring out is a very simple procedure, all the heavy lifting should be done by the new host, all you have to do is unlock your domain and get the transfer code, simples.
Rather than me explain it in more detail, have a look at Marion's comment in answer to a question on the same subject.
Of late, I seem to have been working my way through umpteen courses, articles and videos,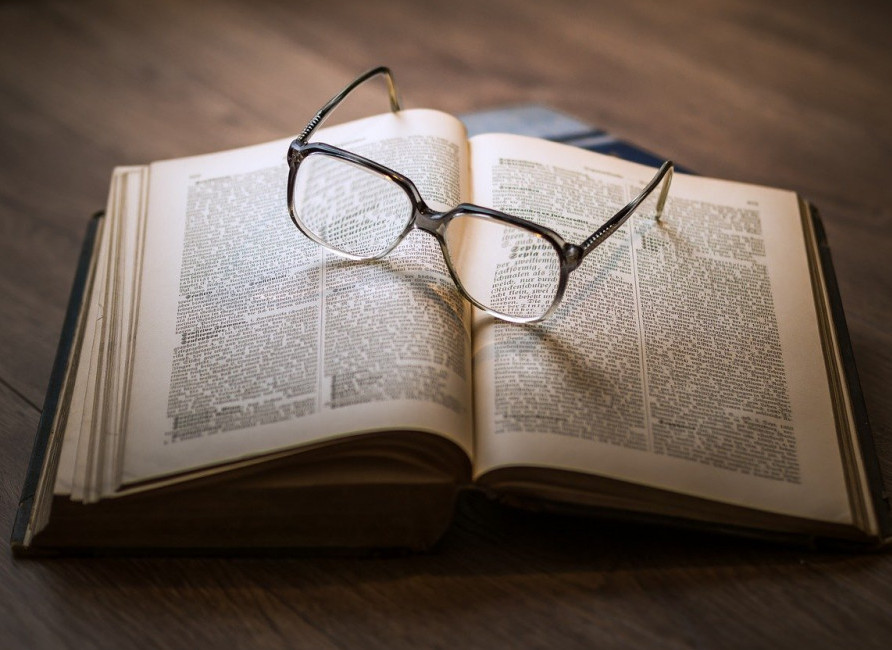 which is fine (when I have managed to stay awake that is) as it has given me pages of notes that will prove useful for future articles.
This in turn has led to me being introduced to some previously unknown personages. You might know of a couple of them, John C. Maxwell and Nick James, both coming from different points of the marketing compass.
Mr Maxwell would seem to be into 'leadership' whereas Nick James runs a successful info-product company. Both are happy to share, which is always nice.
I have only scratched the surface with them but so far they have provided me with some very worthwhile words of wisdom. I shall leave you with a couple of quotes.
"Growth is the only guarantee that tomorrow is going to get better"-John C.Maxwell
"People do repeat business with those who look after them"- Nick James
Hope you're having a good one, it's very wet here and using one of the mother-in-law's favourite terms, it looks to be 'set in'.
Twack Romero