Your Future Self Will Thank You! [A Stark Reminder]
Your Future Self Will Thank You! [A Stark Reminder]
Last Update:
August 06, 2021

Some say getting a job is safe, smart and responsible and starting an online business is risky, foolish and naive. Today I had a stark and shocking reminder of just how wrong and misleading this really is.
First, A Bit Of Background
Before Wealthy Affiliate I spent Sunday evenings from 5pm onward dreading the next morning, knowing I'd have to drive 30 minutes to the call centre I worked at, attach the headset and listen to complaints about loft and cavity wall insulation all day.
Co-workers would joke about spending the next 40 years like this and outwardly I'd laugh along, but inwardly I'd shudder with absolute terror.
"Not a chance! I'd rather die quickly now than sit here rotting away slowly!"
That's what I thought and I meant it. So I got off my butt and did something about it.
Then, one year after stumbling across Wealthy Affiliate, I quit that call centre job and booked a one-way ticket to Thailand. Six years after stumbling across Wealthy Affiliate, I still wake up every morning grateful I did.
My life has been changed beyond all recognition, and I'm not just talking about my bank account. I've changed beyond all recognition too. I walk like a man who runs his own business and is in control of his own future.
My wife got in on the act too. She worked as a nursery nurse until I pestered her enough to go through WA's training, and now she's an accomplished, self-made online entrepreneur and I couldn't be more proud! 😊
The Reason I'm Telling You This
I'm still friends with many of my former colleagues on Facebook and a couple of months ago some of them went on strike demanding higher wages...
Then someone complained they were unexpectedly made redundant...
Then someone else and someone else...
In the end, all of my old call centre coworkers were out of a job and looking for work.
Today these pictures were shared online and that call centre I used to work at is no more! It looks like the demolition squad wasted no time tearing the whole place down to the ground... 🤯🤯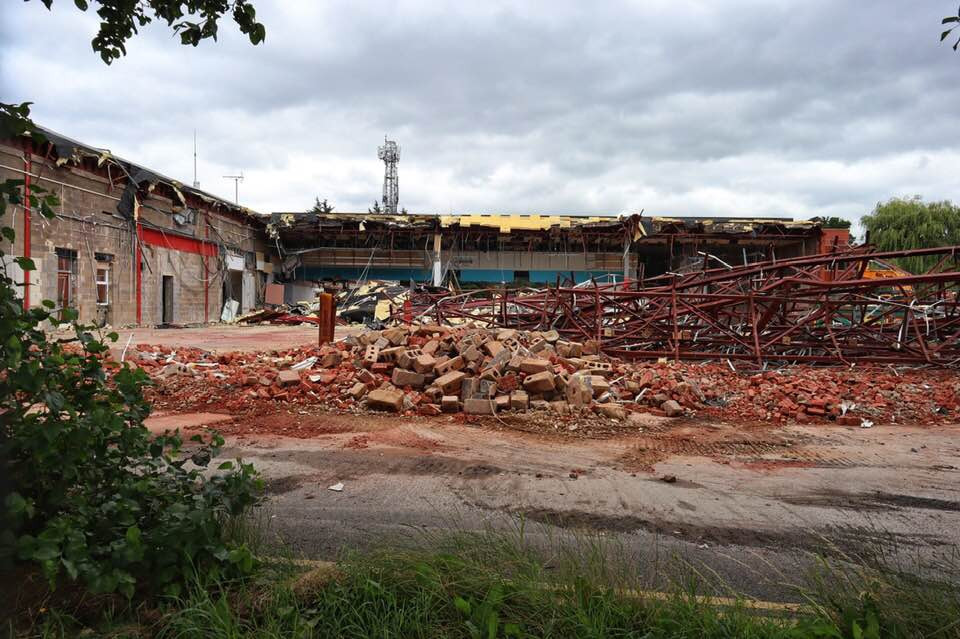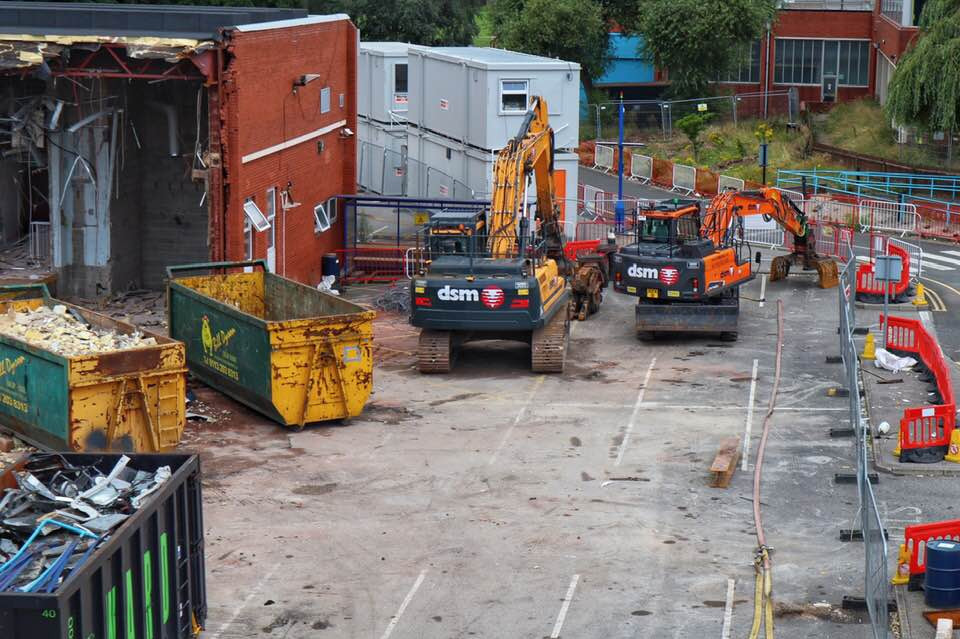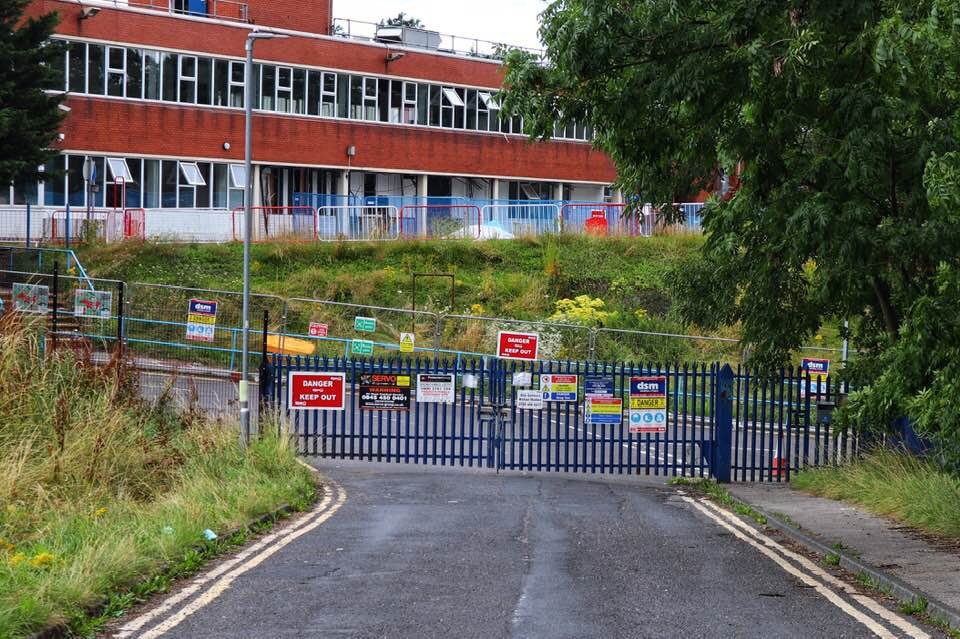 "Safe Job" vs. Dream Life
What about my old so-called job security?
There are now big red "DANGER!" signs on the gates.
What if I had made a different split-second decision and clicked away from the Wealthy Affiliate homepage instead of joining?
What if I had let myself get distracted and never made it to the end of the Online Certification Course?
What if I had not been stubborn enough to keep publishing those posts when my website just seemed like a virtual ghost town?
Where would I be right now?
Wherever you're at right now, whether you joined today and are just going through your first few lessons or you're already making great progress, KEEP GOING.
It's worth it and your future self will thank you!
SimoninAsia's Posts
13 posts