I Choose Life by Design
Last Update:
April 10, 2021

"The major reason for setting a goal is for what it makes of you to accomplish it. What it makes of you will always be the far greater value than what you get." - Jim Rohn
---
A life by design is the best way to live. Thought-provoking or is it true?
I am an avid follower of Jim Rohn. His clarity and fantastic way to pinpoint what matters and how to "attack" life and yourself is in my opinion, unparalleled. This is also true for one of his students, Tony Robbins.
The core of this quote is; you are the creator and designer of your own life and the outcome of it. So how do you utilize what you have been "given" of tools to live your life?
Reflections and Self-Evaluation During Easter
---
The week of Easter was a time dedicated to reflections of the last year, where I am presently on this journey of personal growth and digital entrepreneurship. I had the golden opportunity to be all by myself for the whole week. It was great, and the location was superb, the highlands of Norway, away from noise and people, just me and our little fur baby Nemi.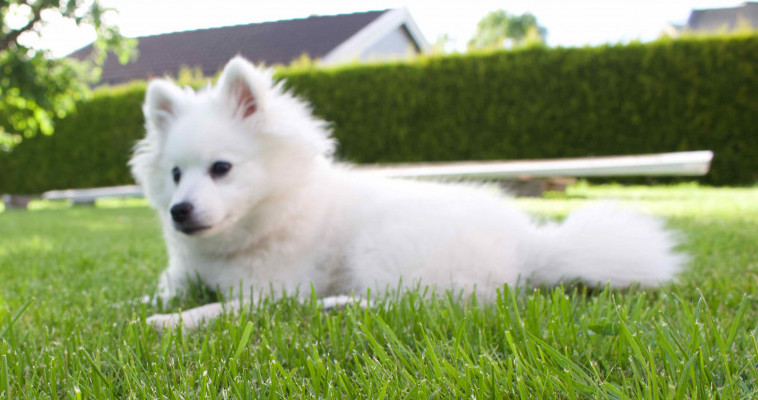 Jim Rohn's words about life by design have finally made sense to me. I have finally understood what the phrase means, at least I think I do. I have had fantastic life up until now, and I still have.
It dawned on me during Easter that my achievements in life have been purely of my own doing and my own design. I have chosen where I want to go every time there has been a decision to make.
What I have wanted deep inside, has driven me to where I am now. It is no doubt about it. Both unconsciously and consciously I have made the right decision for me, not just drifted along, but really made a firm decision.
My journey has taken some detours, but the detours have manifested themselves for a reason. That reason has led m to where I am today. I have a feeling of fulfillment, joy, abundance and wealth that I have never felt before. And it is showing in everyday life. New opportunities that most certainly has been there all the time has appeared and it is on the increase.
---
I have changed the intensity of my work and turned "the heat" a tiny bit down. After thinking through my life during Easter, I realize that I have been extremely busy the last year which has impacted my family in ways that I have not wanted, but not to forget the positive effect.
I have not been as available to my family as I have been before. Instead, I have focused on building my business, but with the benefit of my family at the forefront of my mind.
I have "forgotten" the family activities, which is not a good thing.
Nevertheless, as I have been working my way towards my goals, I have shared more and more of what I do and started to attract some interest from the rest of the family. And by "leaving the family more to themselves", they have grown better suited to take of themselves, I am thinking of my two sons.
---
Outcome and Summary
I have been focusing a bit too much on building my business. But it has taken me much closer to where I want to be if I hadn´t gone "all in". What I have concluded with after the week of Easter, is to lower the intensity I have had up until now, and work smarter instead. After the first week with the lower intensity, I see better results overall already.
My conclusion is to work smarter, not harder. Focus on the tasks that are leveraging my business, and not the ones that just keep me busy and nothing else.
The best part of the "me-time" in the Norwegian mountains was starting to find my old self again, which has been lost for several years, drowning in the busy bustle of city life and family life.
As a consequence, I have "dug up" some of my absolute favourite hobbies again, and enjoying them immensely, science fiction novels and movies + music, making time for them and nothing else.

Some Finale Words
---
I have learned a lot about affiliate marketing in one year, and I believe I now have a great foundation to leverage the knowledge.

I have been accepted by several very good affiliate programs/products, which is easy to promote, and it is up to me to utilize my "vault of affiliate products" in the best possible way.
In more detail, the last 2 weeks have been focused on creating email sequences and connecting funnels to work properly, as well as understanding the products related to the respective funnels, in the best way possible.
I have in addition drafted several articles about the products to support the promotion of them via my website.
The products I am promoting now, has after only one day, attracted 10 new leads to my email list, which is highly motivating.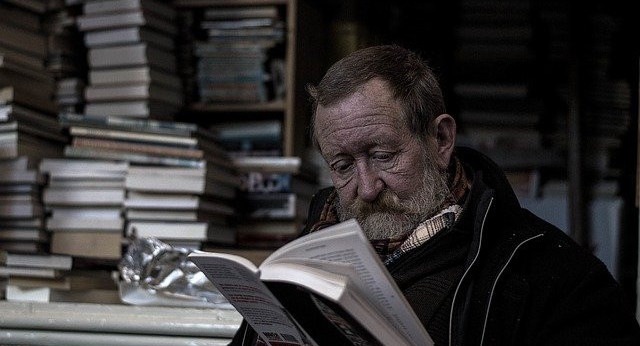 ---
Further, I have been working on Facebook, connecting with a lot of new people and orientating myself on the platform, which is in line with my plan for the year and my.
There are some really interesting people on the platform related to digital marketing, which is eager to share their knowledge without you having to pay for it.
Have a fantastic weekend!
Roy - Affiliate Marketer, Digital Entrepreneur and Designer of My Life 😊
roysinOnline
Premium Plus
RoysinOnline's Posts
206 posts