Tik Tok 101 - What is TikTok?
Tik Tok 101 - What is TikTok?
Last Update:
February 25, 2021
Currently, it is my primary social media channel for my business, and I am using it to attract organic traffic to my website. After I started to use the platform, only two weeks ago, I see the potential in the platform to get free organic traffic to what you have to offer.
With these short daily 101´s on Tik Tok, and have the intention to provide You with a basic set of knowledge about the app and how you can make use of it if you want to.
This series is based on the info that TikTok provides themselves about the app and its intention.
If you a have any questions or comment, please leave them in the comments section below. I will respond to them as soon as practicable.
What is Tik Tok?
---
To answer this let´s look at the Why create on TikTok question
Firstly, it is a great app to express yourself. Use your creativity and individuality, to show yourself with the tools the platform provide. Edit text, captions, sound and effects in the same app

You will easily find YOUR community within the TikTok community. Whatever you want to create, you will find the relevant community on TikTok.

Want to be seen? That is easy. Just start posting, don´t think much about how you look, what to say or what you write. You will be noticed. Anyone can make it on the For You Feed and you don´t need a million followers to get there.

So, What Is It?
---

TikTok is a destination for short-form videos. But, remember, it is the user that defines the platform and do not limit yourself when utilizing TikTok.
To maximize your creativity, TikTok gives creators the tools to make a snapshot of their creative minds and special moments that attracts an audience from the whole globe.
TikTok is not only an app where teenagers do short dancing videos and people that try to do weird and funny videos. There so much more to the app.
---
Stay tuned for the next TikTok 101 tomorrow!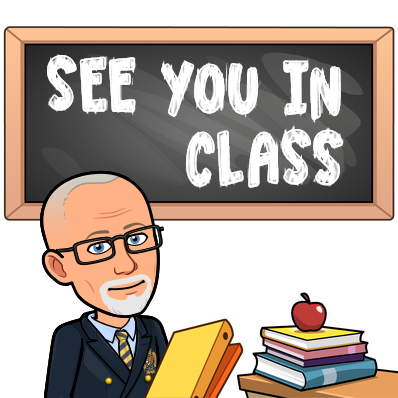 Have a knowledgeable day!
Roy - the professor
roysinOnline
Premium Plus
RoysinOnline's Posts
197 posts