New Referrals and Facebook Growth
New Referrals and Facebook Growth
Last Update:
May 09, 2021

The last week has been a bit of a wild ride, but a good one :-). Doing the usual stuff with blogging every day, topic research, and keeping the activity going on different platforms and social media platforms is busy work.
But it is the right variant of busy. It is mostly needle mover activity, which creates momentum to my progress as an affiliate marketer.
Listbuilding
---
As Hilde writes in her latest blog post, I am building my email list too. I am using Aweber, with a landing page on my website.
Further, I am driving organic traffic to my list from FaceBook and other platforms, but Facebook is my main source
In just last 24 hours I have gotten 4 new subscribers from my activity on Facebook alone🙌🏻😃, which gives a total of 8. I had over 30 on my list before this latest addition, but due to wrong settings in my Autoresponder, every one of the 30 subscribers seemed to unsubscribe immediately.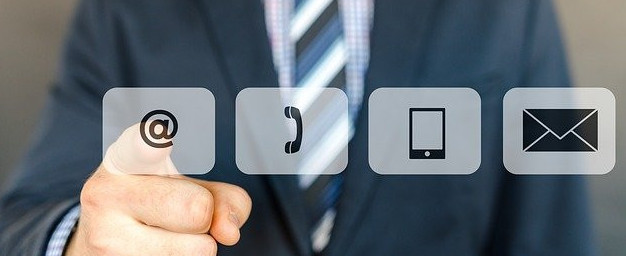 I didn´t understand why this happened and got a bit frustrated, but I soon discovered that I had made an error in the settings of my list in Aweber.
That didn´t do me any good for the subscribers I had lost as I couldn´t be sure if the unsubscribed members on my list had done it themselves or it was the setting sin Aweber that did the unsubscribing. As a consequence, I had to delete all the 30 unsubscribed subscribers, and out from scratch again
New Affiliate Program
---
I have recently been accepted as an affiliate to a new affiliate program that has huge potential. Learning this new program has taken up most of my time, but it is time well spent. Those " few" hours spent on learning the program will pay of in the coming weeks.
Facebook and Wealthy Affiliate
---
What I do on Facebook, I have mainly learned here at Wealthy Affiliate, but I have also utilized tutorials outside of Wealthy Affiliate. Sources and platforms that primarily use Facebook for their organic traffic. And it has been an awesome booster to leverage of the knowledge acquired from WA´s superb training and classes.
We are encouraged to interact with each other within the Wealthy Affiliate community. And it is a good skill to develop and nurture, both within WA and outside of WA. Interacting on WA by providing help and training that are of good value to the other WA members is exactly what gives you success outside of WA.

There have been several discussions going on about; " why be active on the WA blog role and community as it doesn't help my business". It is OK to discuss the topic, but it is often started out of a mindset that is limiting, not understanding the power of organic traffic created from relations on a personal level, being helpful, and solution orientated.
Some Final Thoughts
---
Blogging is something that should be the backbone of every marketer's business in my opinion. No matter how bad you think you are at writing, you should have a blog.
Solve the lack of skills in writing by training yourself to become good at it. There are so many ways to have an active blog, and the excuse of saying I don´t know how to write is not good enough.
When you have a blog, you have your own "product" that you can redirect people to from Facebook. It is a super method.
What I m saying is quite blunt, but it is the truth. Write about your journey as an affiliate marketer. Super successful marketers do that, every one of them.
Bottom line is, You Can DO This! It is all in your MINDSET!
have a very good Mother´s Day blogging Sunday! ( Why not write about Mother´s Day?)
Roy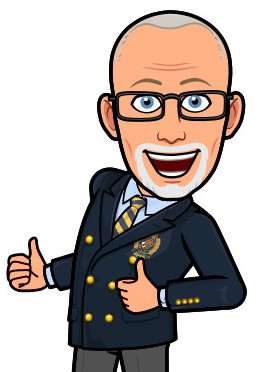 RoysinOnline's Posts
218 posts