The Beauty of YouTube and Google
The Beauty of YouTube and Google
Last Update:
June 07, 2021

I was thinking why are the people on TikTok so negative while people on YouTube are so positive?
Of course, there are many reasons for that but one of the major ones is that ON YOUTUBE, YOUR VIDEOS ARE SHOWN TO PEOPLE WHO ARE ALREADY INTERESTED IN YOUR TOPIC.
Did Mark Zuckerberg Say This?
I heard a few years ago that Mark Zuckerberg had said something like this,
"The best way to sell products is when people already want to buy them."
You don't need to convince people to buy because they're already convinced.
That's why Facebook serves targeted ads.
And that's why YouTube is also great.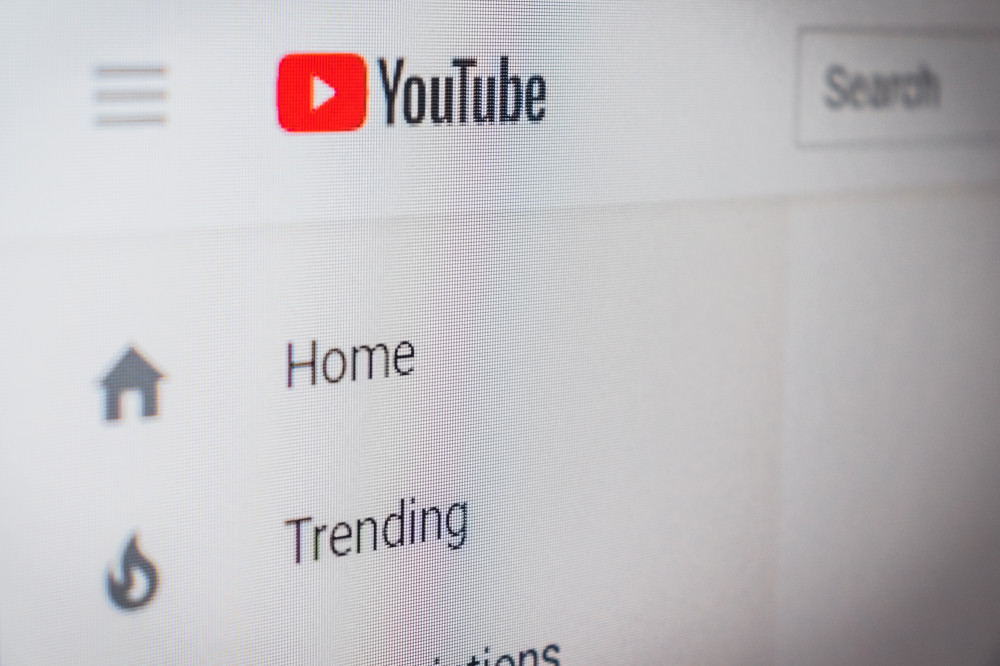 1st Example
For example, if I put the word "Bitcoin" on my title, the chances are that people who are already interested in Bitcoin will come to see my video.
They like the video, leave positive comments and there are positive vibes.
Everyone's happy about the fact that Bitcoin is growing all the time and millions of new people are starting to use it every week.
Meanwhile, when I publish the video with the same message on TikTok, it causes resistance.
One of the major reasons is that the video is shown to people who haven't yet understood how Bitcoin works or aren't even interested in learning. Perhaps their 98-year-old grandpa has told that Bitcoin doesn't work and everyone should "keep cash under their mattress for the rainy day" or something like that...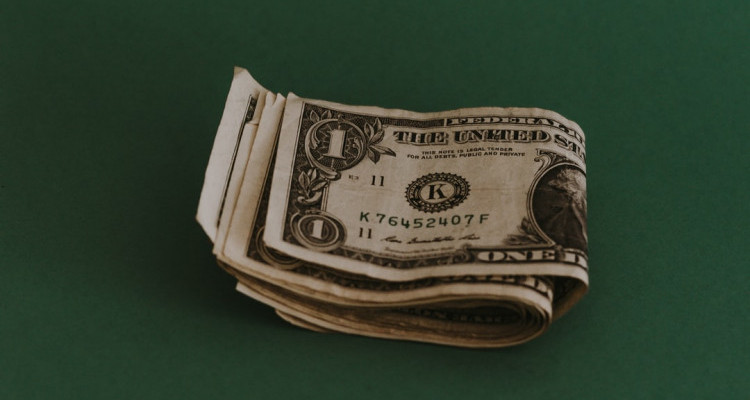 The same applies to ANY topic.
Let me give you another take another example.
2nd Example
If I show on YouTube "Money-Making Apps", people who see that are purposefully searching about money-making apps OR they have seen some other related videos and now YouTube shows my video to them.
Their thoughts are already "radiating" around money-making apps.
My video is a perfect fit for them.
Meanwhile, on TikTok, the video is randomly shown to some people who open the app. They haven't searched for money-making apps.
Perhaps, in the past, they've commented something negative on "make money online opportunities" and now TikTok thinks that they want to see more such videos.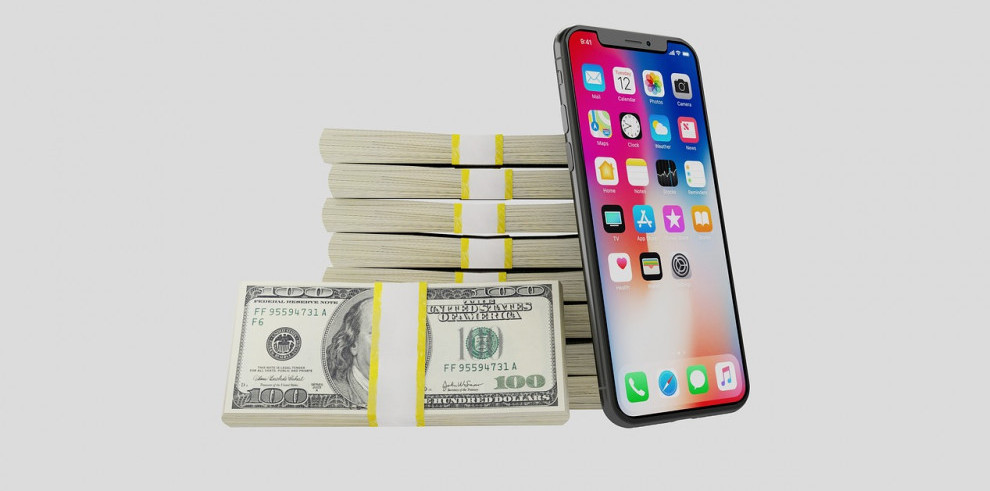 Sell to the People That You Don't Need to Sell
When you sell to the people who are already interested in your topic and they have a need for something, it becomes an "easy sell".
You don't need to convince them.
You don't need to create the need.
You don't need to argue against anyone.
You'll simply show a solution to their need and they'll buy.
Find a need
Bring a solution = Product that they need
Earn money when people click your affiliate links
=> Your followers are happy because they found what they were looking for.
It's your Time!

- Roope "Show people what they are already interested in" Kiuttu
PS. I'd love to hear your thoughts.
How have YOU applied this in your own marketing?
-
PPS. One easy way to convert your blog posts into YouTube videos is simply to read your blog posts out loud in a video.
If many people liked your blog post, they'll like your video too.
I know channels that are simply reading websites, blogs and articles and are making a great income by doing that. It can be done even for 100% free.
RoopeKiuttu's Posts
285 posts