!950's Family Photo
Last Update:
November 25, 2021

Family' pic from 1950's, Gram and us 4 grandchildren, I'm the only one left!
Hope everyone has a Wonderful, Plentiful and blessed Thanksgiving. Give all your loved ones a huge hug.
Here's Sprout our latest rescue, 22 lb. female, don't know the breed because daddy was a traveling man. About 12 weeks old. She's a terrible thief, steals shoes, socks, slippers, underwear, towels, and blankets and takes them outside, she's even taken her bed outside. She'll be with us about 2 more weeks.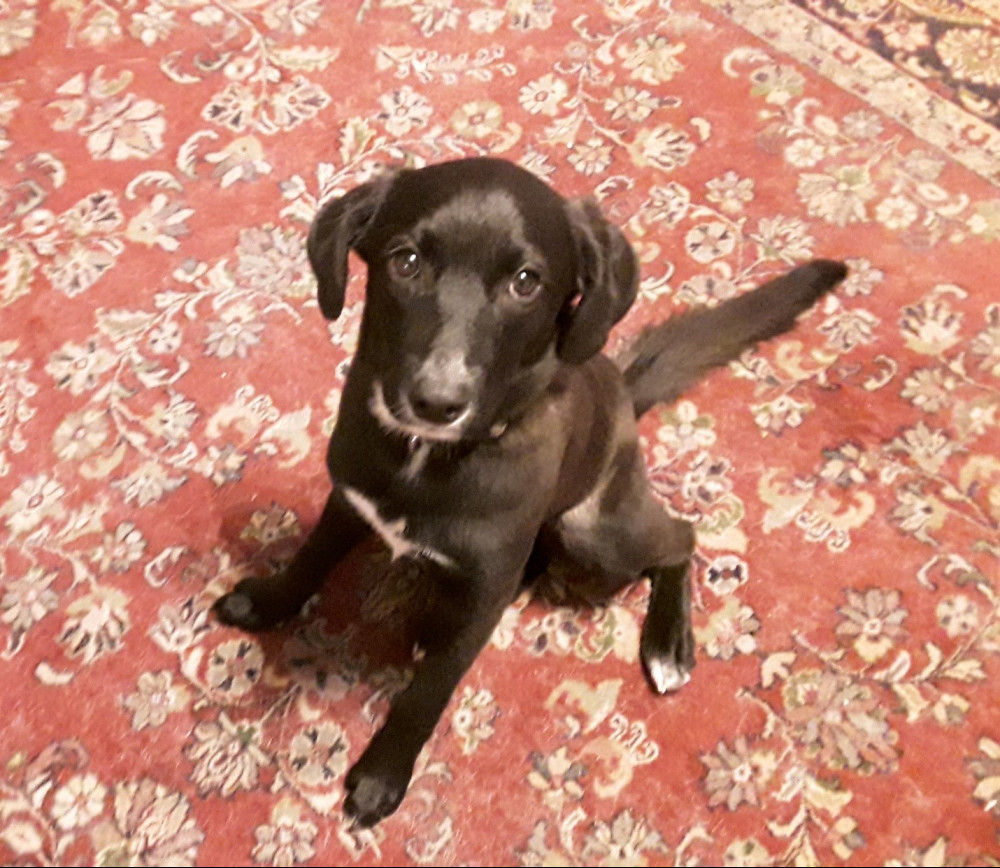 RogerMackley's Posts
44 posts