Do you know Gilbert Baker?
Last Update:
June 02, 2017
Gilbert Baker, the American artist who created the rainbow color flag the symbol of diversity and gay community gaming Google honors today with a doodle. What we need to know about it.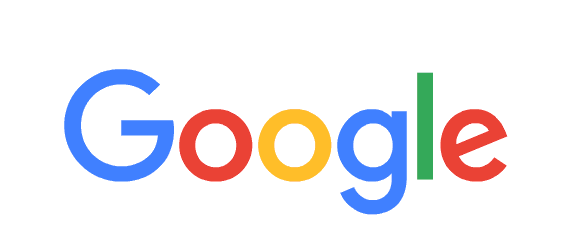 Gilbert Baker designed the flag in 1978 as a symbol of diversity and homosexuals using initially eight colors. Today, the flag consists of 6 different colors in as many strips: red, orange, yellow, green, blue and purple.
Its most common use is to rise with the red stripe at the top, as it is in the colors of the uranium arc of nature. Gilbert Baker was born on June 2, 1951 in Kansas, USA, and died on March 31, 2017, in New York.
Relates to the Rainbow Flag: It was designed in the US in 1976 by Gilbert Baker. Gilbert Baker made the flag when Harvey Milk caused him to make a symbol of pride for the LGBT community.
The flag appeared for the first time in San Francisco on June 25, 1978, as part of the Gay Freedom Day Parade. From the very first day that the rainbow flag appeared, it became a universal symbol for acceptance, peace and love.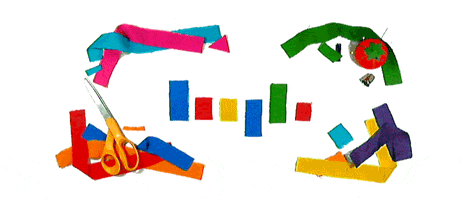 A few years later the flag changed and six of the eight colors remained. The pink cloth was too expensive, and turquoise with the blue indigo was combined in a blue, blue color. Gilbert Baker refused to apply for trademark creation.
The 8 colors chosen by Gilbert Baker refer to the different aspect of humanity: Pink for sexuality, red for life, orange for healing, yellow for sunlight, green for nature, turquoise for art, indigo for the harmony and violet for the human spirit.
"It was his gift to the world," Cliff Jones, a close friend and activist told in the New York Times. " He told me when his flag waved for the first time, he immediately realized this would be the work of his life," he added.
More about LGBT symbols here: https://en.wikipedia.org/wiki/LGBT_symbols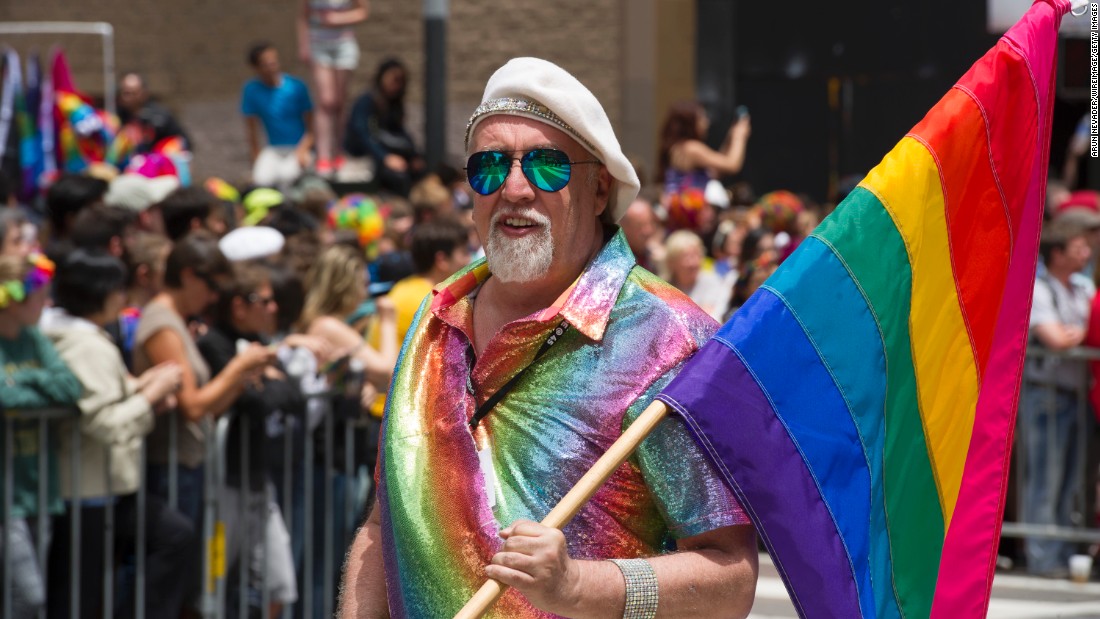 More about Gilert Baker here: https://en.wikipedia.org/wiki/Gilbert_Baker_(artist)
Reanna1's Posts
196 posts