Wealthy Affiliate - Lessons from Buying a Website From Flippa
Last Update:
July 09, 2017
Wealthy Affiliate is very much geared to helping new affiliate marketers setup a website from scratch and earn their first few dollars in affiliate commissions. I have done this a few times with great success. However, as any experienced member of Wealthy Affiliate will know - the process of setting up a new site from scratch is hard work and time consuming.

A few months ago I decided to buy a website from Flippa. I have had four years of affiliate marketing experience so I basically re-invested some of the profits back into a new asset. I haven't seen much discussion yet on Wealthy Affiliate regarding buying a website that is already generating affiliate commissions. In this post I want to reveal what happened when I purchased a site claiming to be generating affiliate commissions.

I purchased the site from Flippa for $4000. It is an Amazon review site that reviews hair loss products like natural shampoo etc. that have good reviews on Amazon. Here is a screen shot of the home page.
I bought this website
http://www.rescuemyhair.net/
because I knew I would learn a ton from it! I have never owned or built an Amazon Affiliate Review site until now. I was right - I learned so much from buying this site!
Wealthy Affiliate - Was My New Site a Scam ?
I did all my new due diligence before buying the site. I verified that the organic traffic that was claimed by the seller (about 200 visitors per day) was legitimate buy using free tools like Semrush. Next I checked that the seller had a legitimate record of positive sales and chatted with him extensively. He seemed like a legitimate seller. The claimed revenues for the site were rather low ($40 - $120 per month) and I realize I probably grossly over paid for the site. However, I purchased the site using an escrow service such that I would have 10 days or so too verify that the site was genuinely making money and that the traffic was genuine. I know that many people get scammed buying sites so I was pretty paranoid. However, everything has worked out well and it continues to generate me passive income from Amazon sales in a rather high competition niche! For the more experienced Wealthy Affiliates you may be interested in knowing the stats:
1. Click thru rate of 8% from the site to Amazon
2. Visitors on Amazon are converting at 7.7% which is pretty decent!
3. I am getting about 150 visitors per day which is a little less than advertised by the sell but I am not complaining.

Conclusions: I am very glad I bought this site as I am learning so much about how to convert traffic. Amazon only pays 4% affiliate commission so it takes a lot of sales to make decent money. This is forcing me to really learn and work on converting users to buyers and work on developing my skills in driving organic google traffic to the site. It was very nicely setup and despite over paying I am very happy with my first venture into buying cash flow amazon sites from Flippa.

Does anyone else have any experiences buying websites that they can share with me ?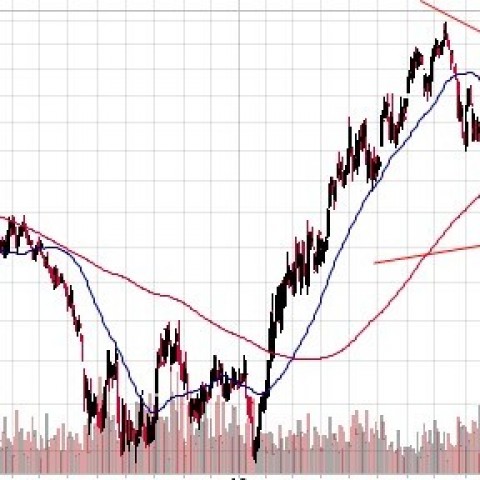 Phyrb
Starter
Jun 28


2017