Income proof, $4500 made in June so far!
Last Update:
June 28, 2017
I just wanted to update my first blog post with some screen shots to back up my $4500 month of June with affiliate income. Please see the attached image if you are curious - this was the bulk of my income but I also earned a few hundred dollars through other affiliate networks (including amazon and clickbank).

I can't wait to get more involved in the WA community! Looking to grow my income to $200k per month.

Good luck all!
Russell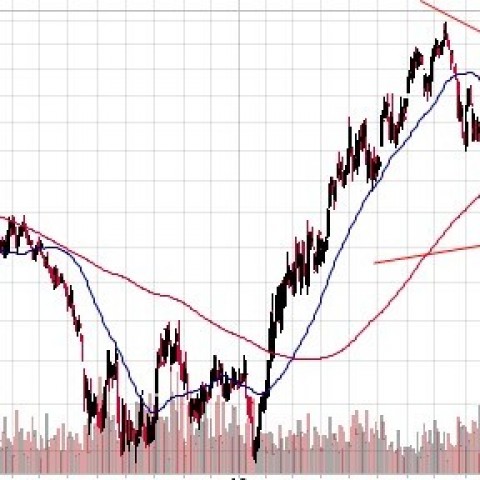 Phyrb
Starter
Jun 28


2017