Raise the 2021 Bar, Get in Shape!
Last Update:
December 29, 2020

MERRY CHRISTMAS AND COMING NEW YEAR 2021.
ARE YOU ALL WELL?... SMASHING!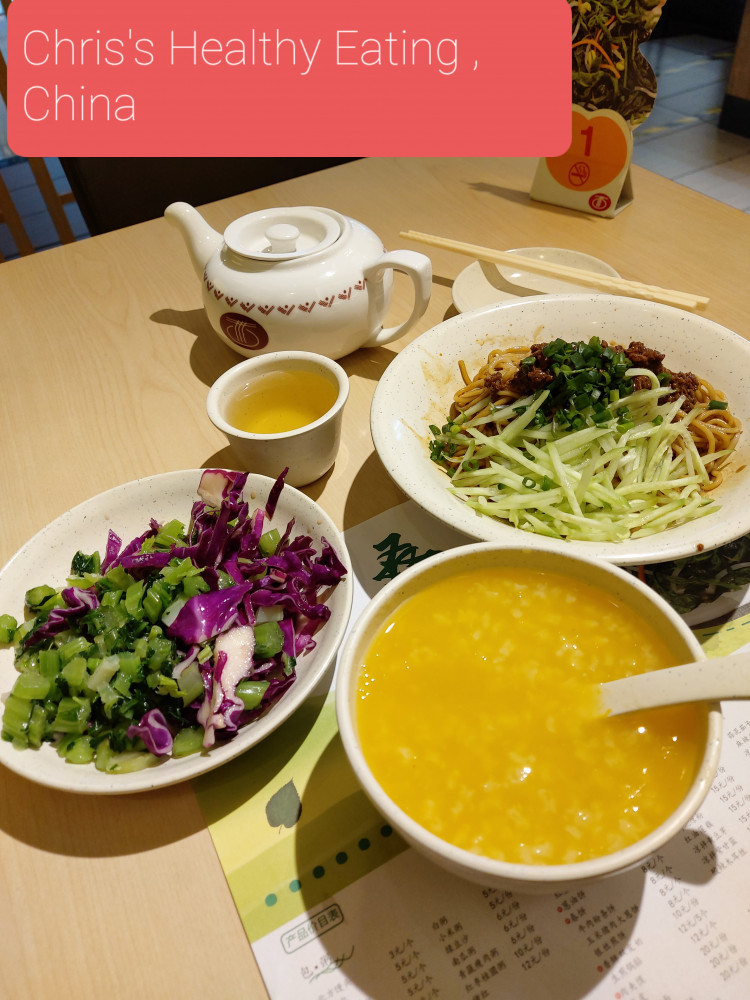 lets not talk business directly here Today, just little about how to keep fit WA'ers,
So My Question is Simple
How's the FOOD! DRINKS, FAMILY AND THE DOG's [ that goes out to Jeffery! lol]
It has been an ultimately frustrating year for many, the by product of that of course is online businesses booming and adapting to world changes, needs and meeting requirements in services,
Here in China everything is pretty much normal with random outbreak of some travelers bringing the virus as a new form to Chinese Borders, however The government have fine-tuned their approach to containment and channeling the infected to registered and specially provided equipped hospitals strategically in chinese cities.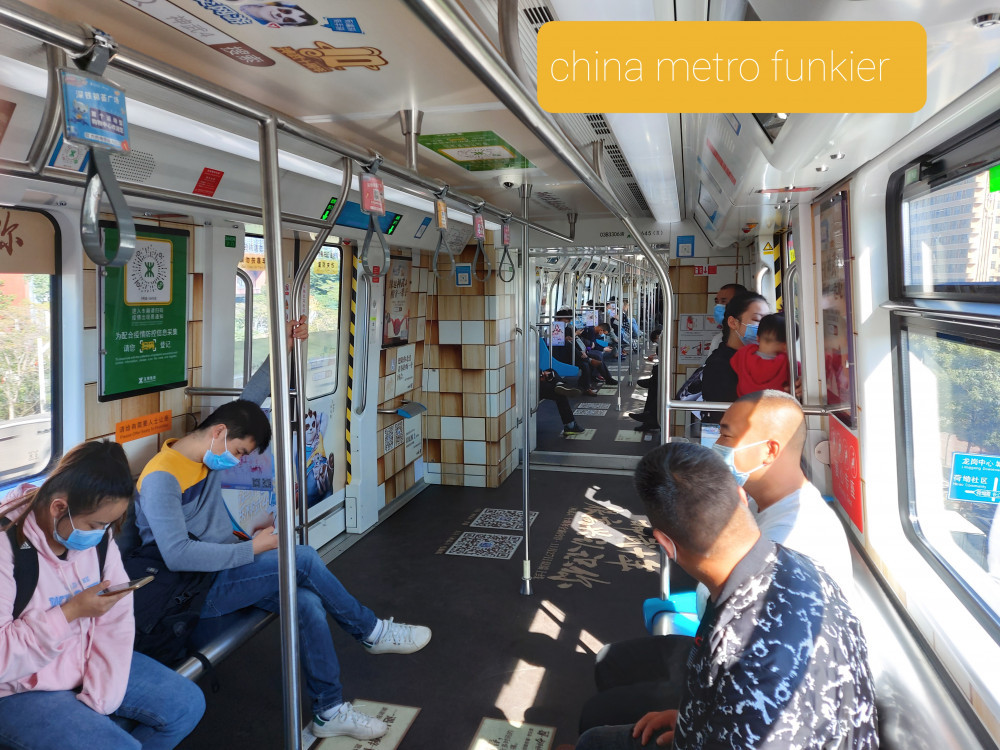 What I hoped in this post is to direct our efforts and optimism to this question. what are your 2021 goal and plans if any?
Personal and Business Schedule/ goals or plans for 2021, is there one?
I have moved from just posting reviews, article and posts on my websites, I needed a new channel of interest, refreshed, inspiring for the coming year!
Yes Nice Guess
I have achieved just that, with my Youtube channel, on ''fitness from china.''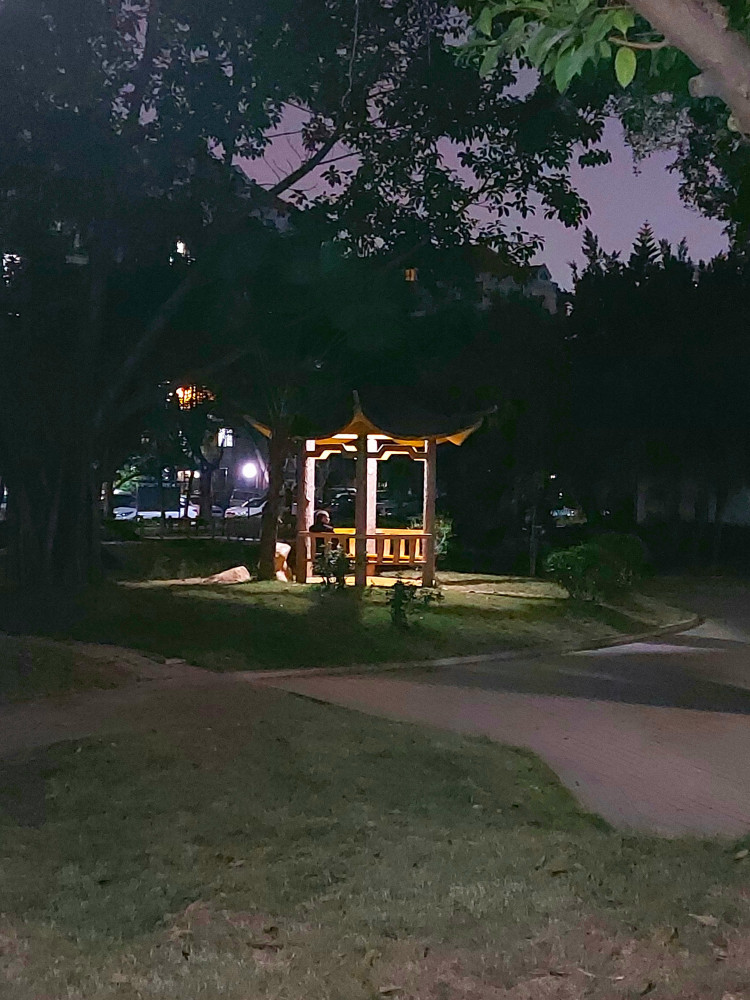 Not talking numbers, I have found traction and interests in this area, one I hold close to my chest since a teenager with sporting interests, and armed forces training as a physical instructor [UK]
I believe I have found my forte, my landing hub, thanks to WA for this opportunity in finding it and sharing the experiences here with the community.
This is little ad-hoc i know, but I guess you get the salient parts of this article
advice for what its worth!
1. be consistent
2. Push forward and learn slow or otherwise is not the question. Grow is!
3. utilize your worth, skill set, experiences, character and personality traits, benefit from them in every way!
On to Lighter Things!
After XMAS festival period this is really the lastthing many of you will consider, however, a week from now you will be right?
Workout- get in shape 2021
As part of my Daily healthy lifestyle and Dailyworkouts, these are the kinds of meals I consume, though varying them as muchas I can, hope it is useful information, tips and guide,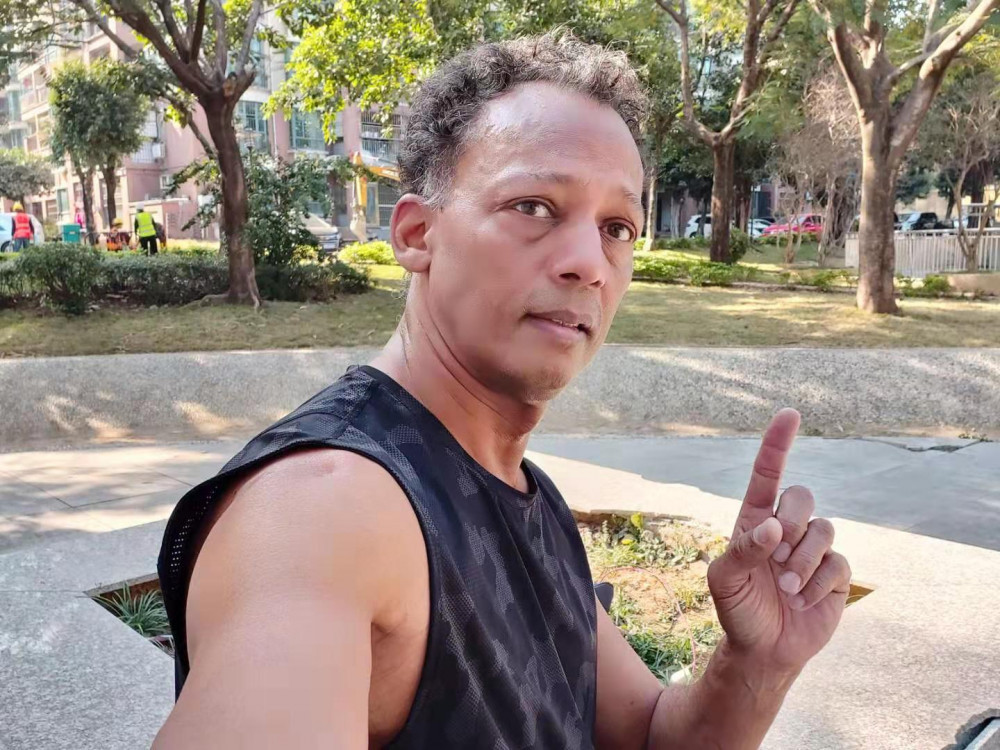 2021 Could this be the year to Visit China? ~ may beit's time you do?
So .....!
After eating and relaxation this period you need toconsider how to '' Loose IT'',
No Problem:
I have just the Ticket to hep you on the road torecovery, join my workout its free really free on YouTube
Chris's daily workout, china
Now
Let me introduce you to my Free Daily Workout HERE INCHINA
Daily Morning Exercise Rooster! Booster!
My series of Ongoing Videos
Aim of My Video Fitness
A Varied application will support all levels offitness
From body extensions, strength in ligaments movements,circulation, breathing, My simplistic shared tasks and routines,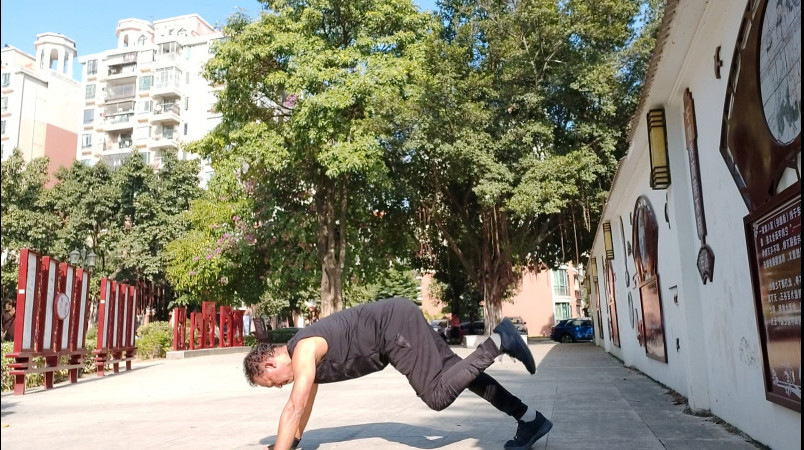 Natural Environment Outdoor / Indoor [No Gyms]
My Raw video [no Beautifying], Follow me daily Iguarantee to improve your level and sense of well-being in short to medium timePeriod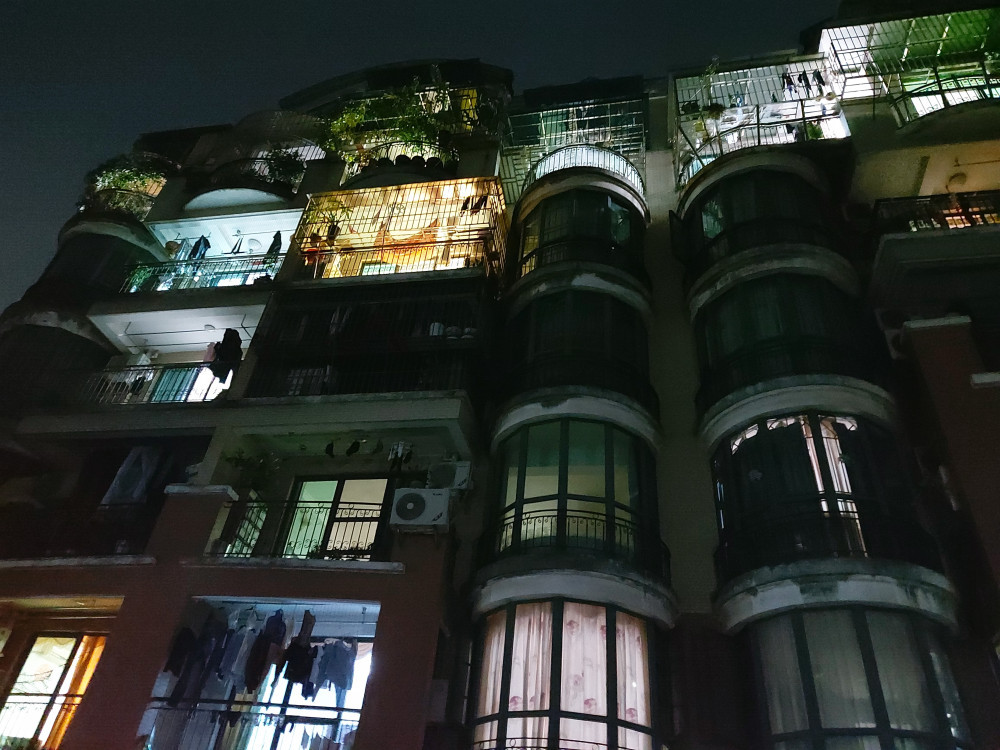 My Achievement in a Few Weeks
It's takes me only a few short weeks to shape up, toneup and lose 4 pounds off my belly fat and waste, and still counting. Sincestarting this self designed Program here in China.
Why I do This
Primarily and Selfishly:
I enjoy my workouts, that works, no kidding,stretching, cardio, Holistic activities adjusted each morning, fresh air,
Real-Life Experience and Passion
My experience at Age 50 gives effective.and reality useful applications, believe it or not
How Old? ~ Ha! Ha!
My armed forces training, no glitzy posy routines,just real clean/ practical and efficient results
No Regrets
My Brother 48, America works ridiculous hours, heapplies himself to keeping fit weekly in his busy schedule, tough as it is
That is the greatest compliment
80 year Mum, ACTIVELY involved with my training sessions, and seeing the family inspired to participate too is cool
You Lose Some?
Poor health, Weakness, FAT, Low esteem, Confidence,being Pointed at, the odd one out, Heavy breathing, inability to participate insport, High cholesterol and blood circulation


Chris