I made it to 100 . Designs in CANVA
Last Update:
November 01, 2021

Howzit to all my friends here at Wealthy Affiliate.
Long time no "SEE"
I've been popping in and out, for last couple months just to make sure you are all still behaving.
The last 4 months has been somewhat Stressful for my wife and I, we returned to the UK, and everything has been Topsy Turfy to say the least.
I must admit I am struggling with Content, but all your messages keep me going, I am trying to get my Head right so I can get on with the writing.
Fortunately I have been busy with Canva, I find this so much easier than writing.
You can imagine my surprise when I received an Email stating I had done 100 Designs, well I have and this is Post where I can celebrate with all my Friends,

Below is my Design with a few of my Posts/Pins whatever you wish to call them. Most relate to my Website, through the Pinterest, Facebook Platforms.Halloween(For Fun )Ice Cream and Tiger (Canva Challenges) just honing my skills on Canva.
The post is Static, here but if you go to Pinterest, you will see the Video.
Hope you enjoy


This is what Canva sent over the Weekend.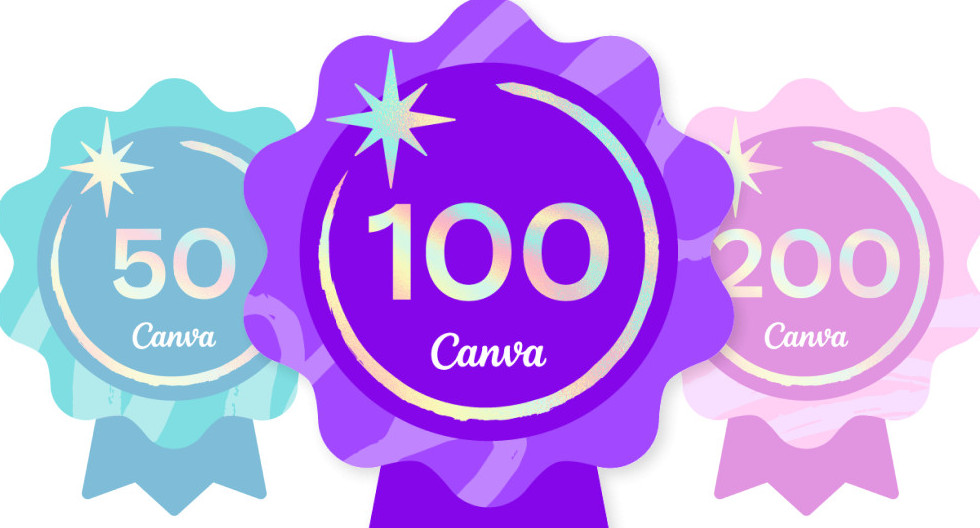 Please if you Like, give me a Click.
If you don't like, what am I saying, what's not to Like.
Please leave a message, will be nice to hear from you all.
Cheers
MURRAY