New Addition to the Family & Another Lesson.
New Addition to the Family & Another Lesson.
Last Update:
September 01, 2020

I've just spent the past 2 weeks spending most of my waking hours (which has been most of the day's hours) with our 2 week old baby girl, Lyla.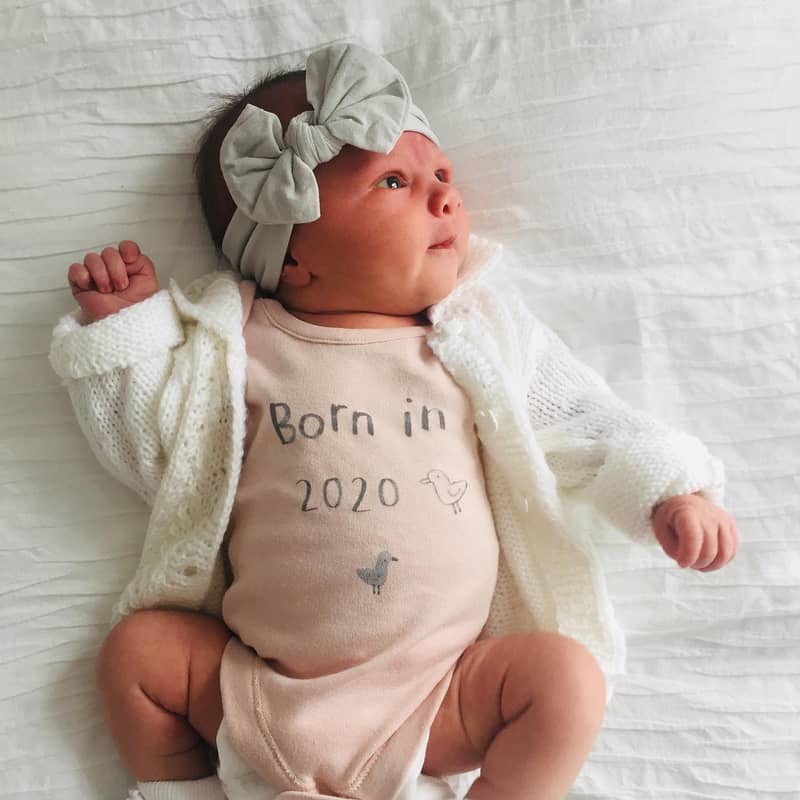 It's been incredible because if I hadn't started this online business I would actually be back in Qatar now starting work for the new school year. And my lovely wife and baby back would have still been here in the UK.
That would have been REALLY hard!
Family is hugely important for me and it's a massive reason why I want to make more time in our lives.
An online business can do that, but it's not always a smooth ride... and I can already see the similarities to having a baby!
Baby & business similarities
Here are just a few of the comparisons I've seen already in these 2 weeks...
Both take a lot of time to nurture
There are tons of ups and downs
You feel like you figure something out one day only to find a new challenge the next
It can seem like you're not getting anywhere for a while and suddenly it's fixed/ it magically improves for no apparent reason
Both can give you a lot of joy and satisfaction & make an impact to others lives
Most people are aware about these challenges of a baby or a business.
Yet here is the big difference...
You cannot just give up with your baby
You've probably heard the saying that "a dog isn't just for Christmas". So you can probably guess that a baby certainly isn't either!
And I'm yet to meet anyone who has had a baby and said that every waking moment has been a joyful breeze.
However, I'm also yet to meet anyone who has a baby, finds it challenging and gives up on it.
Most people know that having a baby is a lifelong commitment.
But many people start an online business (or any business) with the mindset that "I'll give this a go for a while".
Once it really gets tough it's all too easy to go back to the "norm". I know this because I've tried numerous side hustles over the years and it's always easier to just stop doing it than work through the challenges.
For some reason, when we have a baby we 100% commit to it for the rest of our child's life.
Just imagine what you could do with a business if you approached it with that attitude.
Does it mean you need to carry on with an idea that doesn't excite you?
Nope.
Does it mean you have to do exactly the same thing forever.
Nope.
Businesses adapt just as much as a baby does.
All we have to do is commit to it.
Keep changing for the better,
Mike "commit to making it work" Beatty
Why did you start an online business? What are you hoping to achieve from being a member here at WA?
mikebeatty
PREMIUM
2
Years
55
Mikebeatty's Posts
40 posts