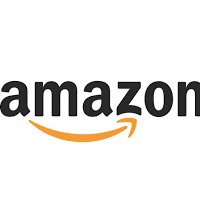 In this training, I would like to show people how to insert affiliate links into posts or pages the correct way and also advise you…


Christopher,

If you are advertising just one product that you would like
your audience to land on in Amazon then you would
rather have them taken directly to that product, not the
home page.

What affiliate code did you use to have them land on the
home page instead of the product?

I just was wondering.

Best wishes,
Susan
Answer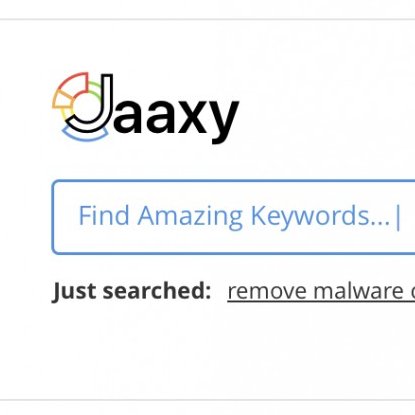 For a better understanding of how to use the Jaaxy Lite Research tool that comes with Premium Membership.

Hey Susan,
Great tutorial! This should help a lot of people out with their Jaaxy questions (especially the one "Why does my version of Jaaxy look different from the one in the training video?").

As I was reading this over, I had totally forgotten about the domain name aspect of the tool. Thanks for reminding me.

Keep producing great trainings!
Answer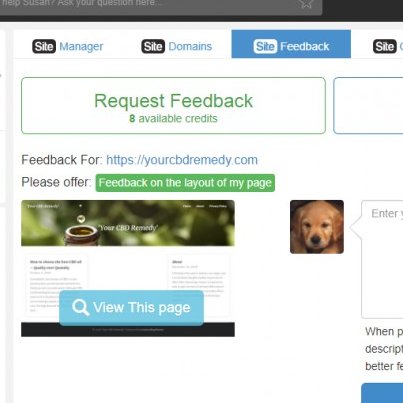 New members seem to be having trouble offering proper Site Feedback and Site Comments on the WA Platform there does not seem to be any…


Good Morning,
I looked on your site but it comes up AT&T, are you promoting the whole page? Do not really get it, needs more work, maybe because it isn't original.
Answer
Marley2016's Latest Training