building you network
Last Update:
February 09, 2021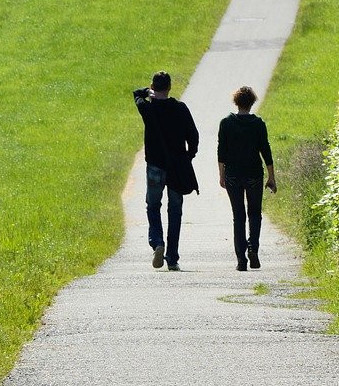 Building your network is a way to help yourself by helping others. As the story goes, by helping other to achieve their goals, you can also improve your chances of achieving your goals.
This is a good rule that I have lived by all of my working life. I had mentors that would coach me and they guided me with that theory and it also stuck with me as I done business with people that always wound up being a good friend for life. I could not of accomplished what I did without the backing of all the good people that was working for the same goals of being successful in their journey through life.
The question is, are you just following and not communicating with whom you are following or do you introduce yourself and find out about them and their goals?
By doing that you can encourage them to keep pushing for success. In the process you will make a connection with a person that will be reading your post could be a friend for life.
If they are really working to build their network they will follow you back and that starts the conversation for life, that is the way to build your network one person at a time.
As we build our networks and the number of followers grow, that is the idea of the whole thing is getting people to follow you, then you become a leader and you put out good content to keep you readers informed, you are building traffic and this is what it is all about.
Now for the real problem that I am trying to understand .
When I go in to some peoples profile and I look at their profile, they my have numerous people following but a smaller number under followed by.
The answer is, you're following and adding to their network but they are not following you back to help you build your network. There are receiving but not giving back to the one that are helping them. Think about it.
Solution
go into your profile and view network, if you have some people following you and they have the tag "follow" below their name you need to follow the and add to their network .
I hope I have explained this right to get people to help people as we all work toward success together.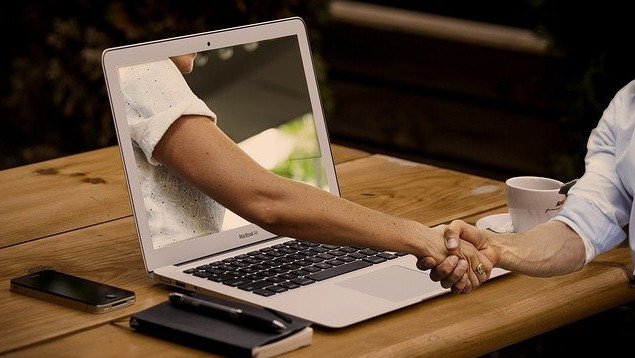 I have followed over 15 thousand and only about 1200 has followed me back, am I doing something wrong or is others are not following up on chances to build their network?
time will tell if they figure this out.