Happy Women's Day, everyone
Last Update:
March 08, 2021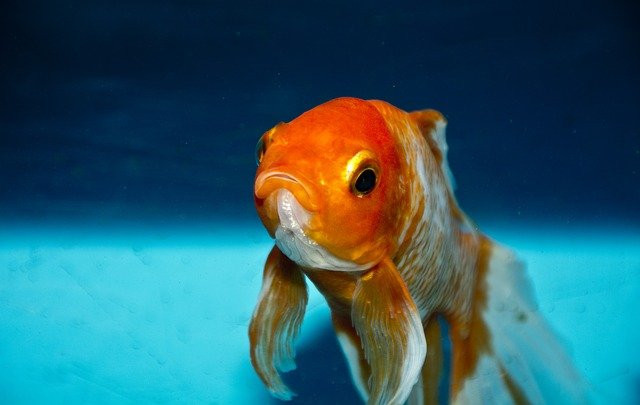 Happy Women's Day, everyone
Hello, International Women's Day. I wish all women good luck and men.
At work today, a male colleague made me feel excellent all day, and I want to share that good mood with you. Namely, he told me a little story or even an anecdote that I will share with you here, and I hope you can laugh too.
The story follows
The man caught the goldfish, and the fish asked you to have three wishes. What the man was thinking about We have such bad weather in Estonia, and you could build a road for me right here from Tenerife / From Estonia to Tenerife I looked after 5749 kilometers from my home /
The fish thought and said, what was your next wish.
The man thought again and asked, Can you make me understand women?
After that, the goldfish answered what kind of road you want to Tenerife, either a two-lane or a bridge and a four-lane.
Lea15
PREMIUM
Mar 15


2020
5
1
Year