Happy christmas wishes to the whole wealthy affiliate family
Last Update:
September 02, 2019
Happy Christmas 2018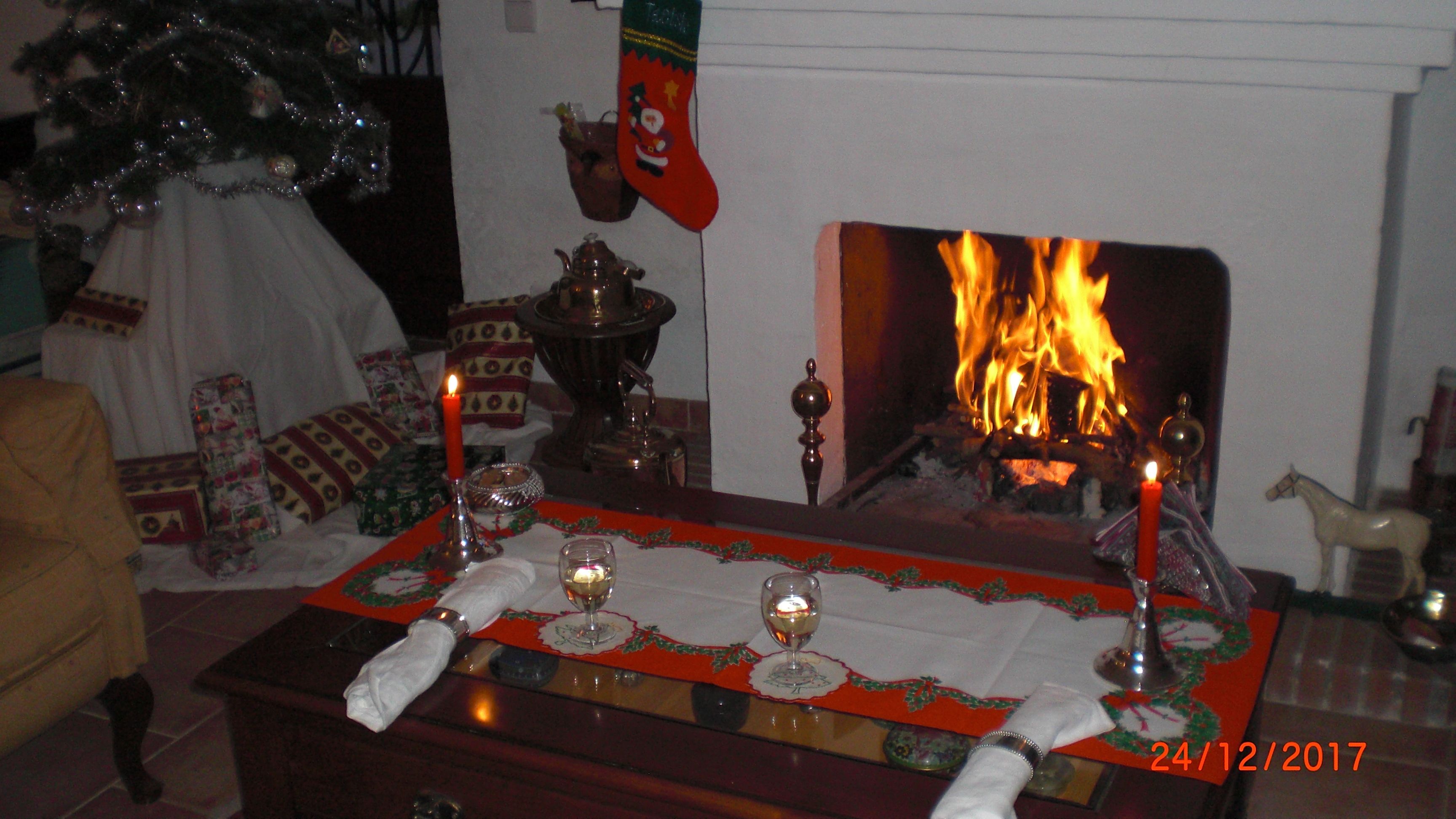 Christmas 2017 in front of the fire
A year has passed and we have all been working hard to make our dream come true.Now it is time to take a rest and enjoy the Christmas days. The family members will get together often after many months not seeing each other. These are times to remember why we celebrate Christmas. May the understanding grow that we are all equal with the same rights and obligations.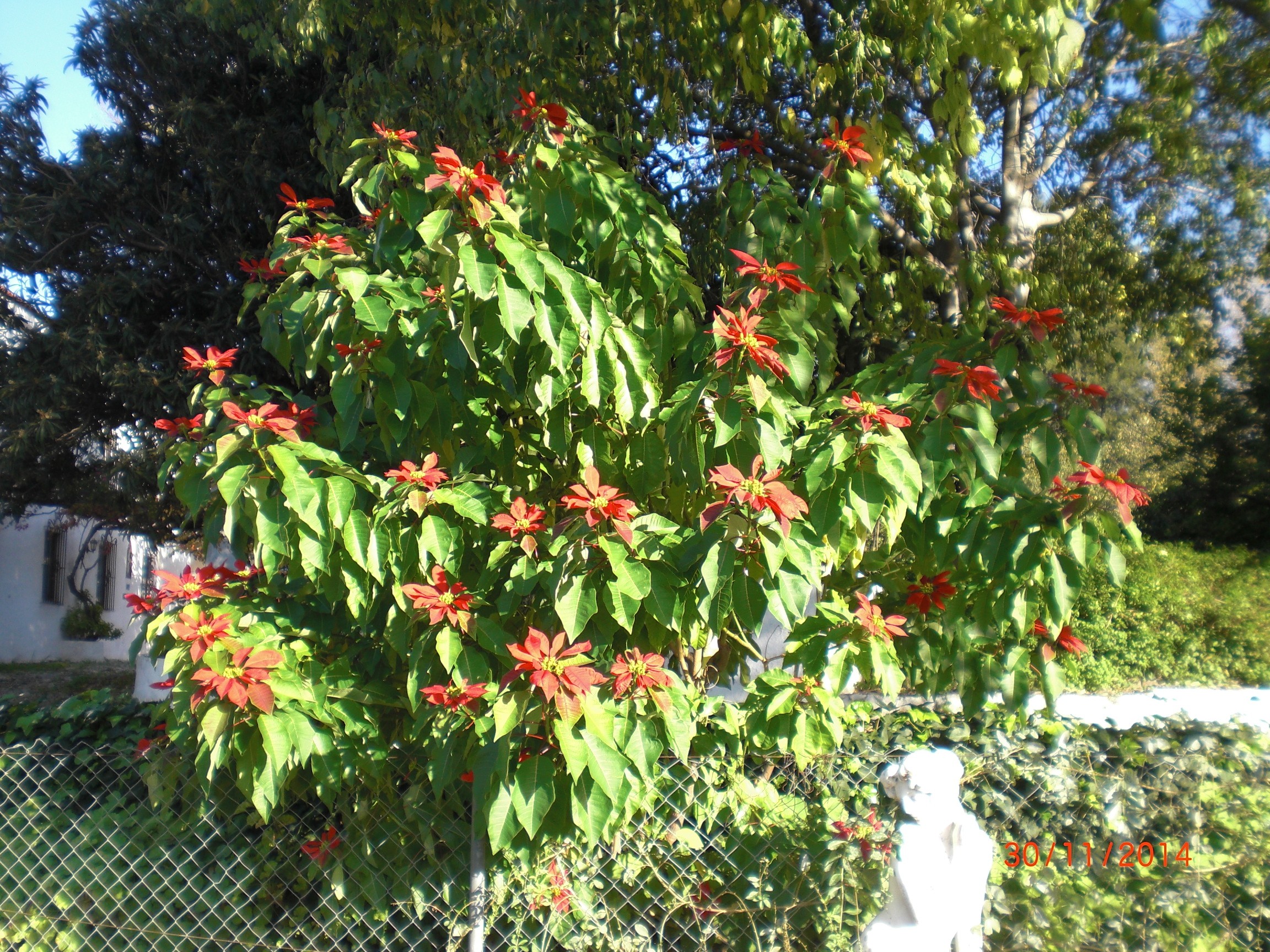 Huge Poinsettia in the garden

May the New Year bring you happiness, lots of success and good health to enjoy it all.
Greetings from the south of Spain, Taetske
Laparra1's Posts
40 posts