The Power of a Pause
Last Update:
January 29, 2022

Hello World & Wealthy Affiliate members around the planet Earth or 'Three Rocks from the Sun' --- here it is the very last Sunday of January 2022 -- how time just flies by so quickly like a wink of an eye!
Well, just spent a bit of time chillin' after a very busy week and got some reflective reading done and came across this insightful quote by the founder of Tiny Buddha.
This post is a quick chat about the power of a pause!
Of course, most people are in a hurry most of the time trying to get somewhere in their busy minds, yes?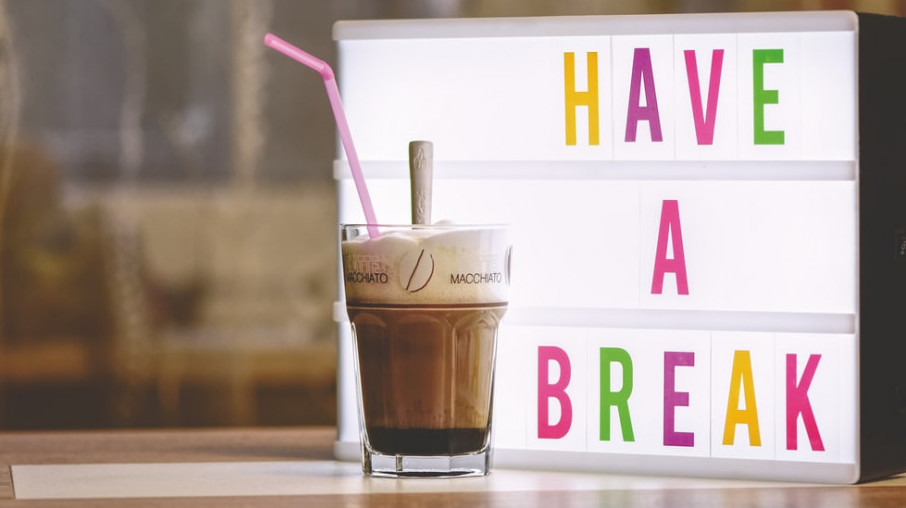 Notably, with such busy minds roaring away, it just may bring some undesired encounters or incidents with others, doesn't it?
Well, I found these words of wisdom that just may help someone, somewhere in this big wide world to find a peaceful result, no matter of how small or of how big -- sometimes, in our spheres of influence, there just maybe someone who may need to hear or read these words and it may be of assistance in calming potential 'blow-ups' or 'hot' or 'rash' situations ...
It's been oft-said: 'an ounce of prevention is worth more than a pound of cure' -- so preventive medicine is so much more effective than getting things to such an extent that greater measures are required to return to health.
we all want more peace and calm in our lives, yes?
here's what Lori has to say:
PRACTICE THE PAUSE:
"Pause before judging."
"Pause before assuming."
"Pause before accusing."
"Pause whenever you're about to react harshly,"
... and you'll avoid doing and saying things you'll later regret."
~~by Lori Deschene~~Founder of Tiny Buddha.



Moreover, a helpful 'containment exercise' is to take a deep breath and count to 10 (ten) before saying or doing anything as a preventive measure as well.
As once damage is done, is it retrievable?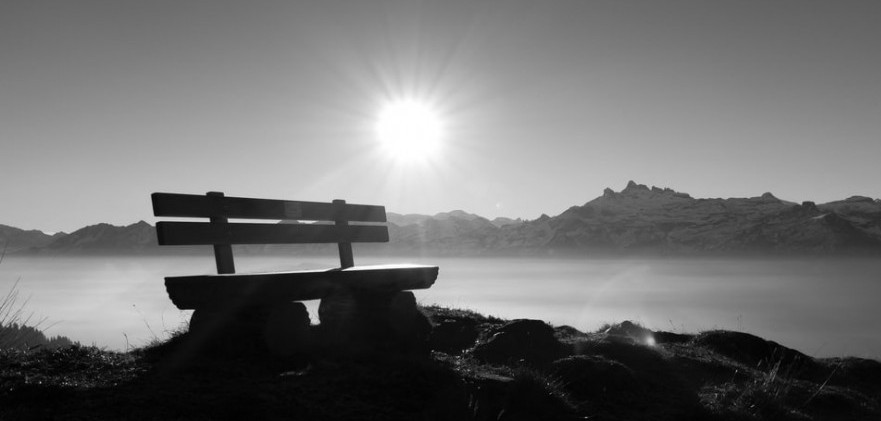 Plus, to further expand the thought processes of calm -- Scott Stoner (Pastoral Counselor) adds a few more examples of the power of Pause:


"Pause before becoming overwhelmed."

"Pause to listen more before being too quick to speak."
"Pause before sending emotionally charged emails."
"Pause before posting heated comments on social media."

"Pause to examine our own biases."

"Pause before talking badly or gossiping about someone."
"Pause when feeling impatient."
"Pause when feeling stressed or exhausted."

"Pause before being so quick to defend yourself."
Take the time for yourself and do take a rest or take a break whenever the need arises.
We can hopefully avoid 'war' that way, yes?
Such conflict just isn't worth it most of the time.
It's counter to the productive use of our personal energies.
All to say: know and understand the true value in the strength and power of a Pause.
It's priceless!
So, let's all relax and chill -- after all it is Sunday -- a time of r & r (rest & relaxation).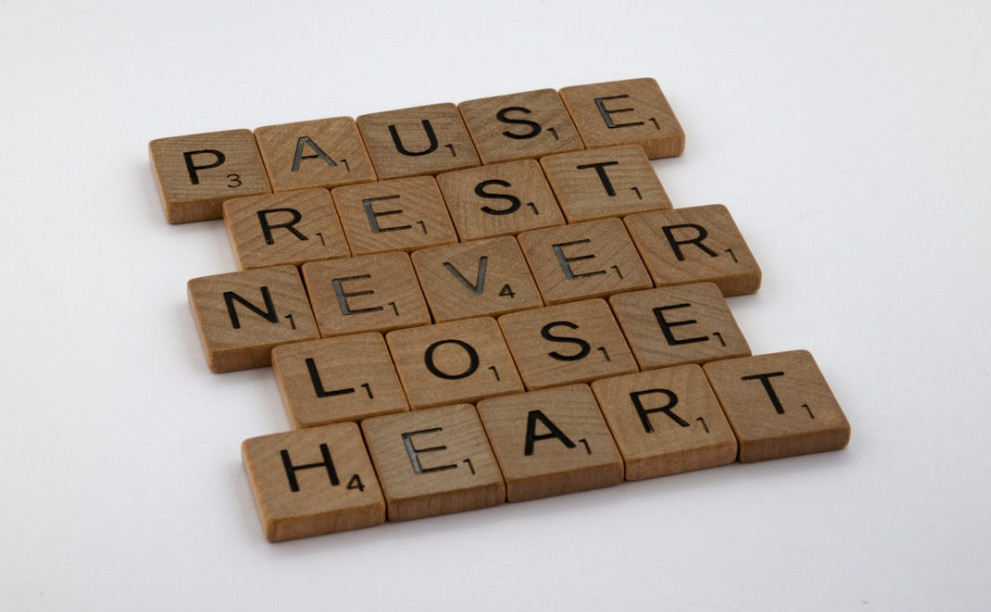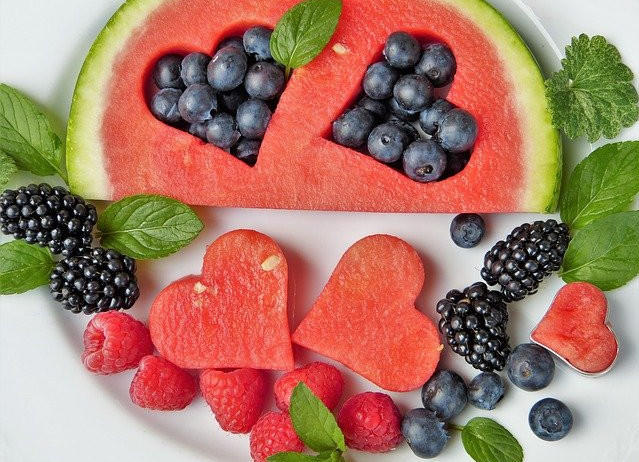 Nourish your heart well each and every day! ... and you'll likely make it to the next century! ...
alright, fabulous folks, let's all head back on the WA roadway of success > > >
Keishalina's Posts
558 posts