Mega - Cleaning!
Last Update:
February 07, 2022

Well, dear Wonderful Wealthy Affiliate winners and successful online biz owners and up 'n coming ones, too!
What does Success look like for YOU?
Today, after spending a couple of hours in the glorious sunshine hiking up and yonder with puppy and catching the marvelous fresh air breezes -- it really felt like Spring is in the Air!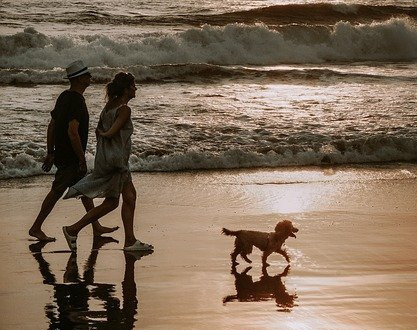 Got a wee bit energetic and got to re-arranging some furnishings and moving some paper piles around so far ... and came across a gift of 'a series of thoughts with the best wishes' from a banking institution that i once frequented as a big customer until they got swallowed up or rather merged with another bank.
So here is a thoughtful share for you today:
"Grant me:
SERENITY to accept the things i cannot change,
COURAGE to change the things i can, and
WISDOM to understand the difference."
(by Reinhold Niebuhr).
Hope you enjoyed this brief interlude of a pause?!
Anyway, gotta get back to my tasks for finishing today ...

Re-arrange, sweep, dustbin, more re-arranging, more sweeping and dustbin full !
Where's Superman when you need him?!!
That's right, Super Wealthy Affiliate can engage someone to help do the clean-ups !! ... lol ...
Now that is Today's Success for me! ... everything all back neat & tidy!
Keishalina's Posts
558 posts