Like Wine, The Excitement Never Grows Old, It Ages Gracefully!
Last Update:
August 12, 2021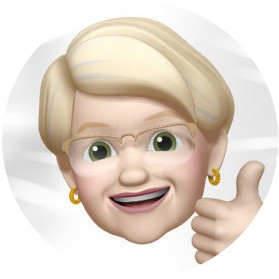 Hello to all my wonderful Wealthy Affiliate friends! Hope everyone is fine and just dandy, today!
Greetings from the Jersey Shore, where for the last few days, the temperatures have been in the 90°F range and higher. Hot, Hot, Hot! 🔥 🥵 Thank goodness for air conditioning!
Earlier today while I was editing and publishing and article to my dog niche website, I received two emails from Wealthy Affiliate notifying me that two more of my articles were indexed by Google.
Yippedee, Zippedee! Here we go again!
For me it is certainly true that; like wine, the excitement never gets old, it just ages gracefully!
The two articles indexed today were for my MMO website and are:

Benefits of Affiliate Marketing
Pro's and Con's of Being Your Own Boss
The absolute most exciting part about this is that they were published only three days ago.
This was certainly in drastic contrast to what was taking place in the past few weeks, as I wrote about in a recent blog post calling out Google for "Showing Me No Love".
As mentioned earlier, I just got finished publishing a new article for my dog niche website a few hours ago.
I am anxious to see how long it takes for Google to index this one.
I honestly do believe my content is getting better all the time and regardless of whether it is producing income, I can say in good faith that I am providing my audience with much-needed information on whether to choose Affiliate Marketing for developing their own online business.
From a work aspect, all is right in my world 🌎 today!
What's going on in yours today?
Is it a productive day for you?

Are you striving to thrive?

I would love to hear from you, so drop me line, send me a signal, and show me a sign (hit the like button).
Enjoy the upcoming weekend!
JrzyGrlBJ's Posts
429 posts