What's 3 years when you're having fun
What's 3 years when you're having fun
Last Update:
January 10, 2021

This notification just popped up about my 3 year anniversary. It feels like just yesterday I grilled my mentor (being the analytical type that I am!) and set off on my online business journey with my Wealthy Affiliate account.
I feel like I am still scratching the surface on the potential that awaits me online. I am more motivated than ever to work consistently to build my authority website.
Some highlights so far for me:
1 taught me everything I know.
2 have TWO websites with many posts on page 1 and a lot of traffic. My first niche coaching website and my main work - helping people in the MMO niche.
3 met some awesome and talented people in this community.
4 the value here still spins my mind
5 the future possibilities with this skill set are growing!

I still have ONE big hurdle to overcome that has been a great learning experience. An obstacle that I still have not overcome. But I can see the end of this soon.
For anyone reading this post and wanting to build a real online business. I suggest you:
1 stick at it, work consistently, allow yourself 18 months to 3 years of this consistent effort to start and continue getting real income rewards for your efforts. Some niches are less competitive and quicker, some niches are more competitive and slower to become an authority website.
2 stay focused and avoid shiny object syndrome and the plethora of distractions and doubters in your life.
3. Treat this as a REAL business - just like building an offline (bricks & mortar) business. Your costs are a LOT lower with an online business, but the same work ethic, focus and efforts are required.
Anything is possible and you are in the drivers seat 💺 of your future.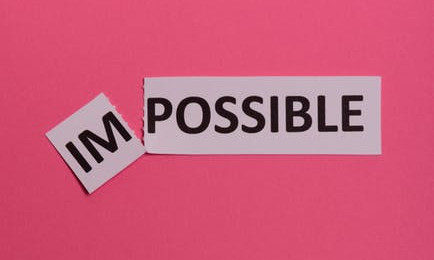 Have a great week, John
JohnJStanley
Premium Plus
JohnJStanley's Posts
16 posts