Psssssst . . . 19 days got the Rank 50
Last Update:
June 21, 2021

Good evening or good morning my family,
Just want to share it is 19 days from Rank 100 to Rank 50. . .if I can do it you can too!


MY COMPUTER ROUTINE:

reply to all comments I made, doing it by date who ever reply first.

then welcome newbie, and members that just get on board
look at the new blogs, if it is regard to give me lesson then I pin it for later
choose the questions that help me to solve my training or one that having a hard time
then I go check on my websites, writes some content for at least an hour
after back to my training where I left
use the Private Message to your mentor, if you are slow or non tech savvy, LOL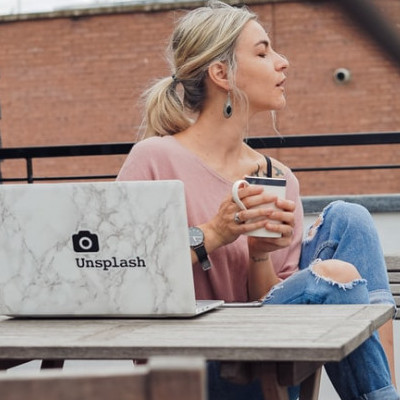 NO EXCUSE EVEN GOT WORK, I MEAN NORMAL WORK, LOL!
I still get to my computer even couple hours before bed. It becomes a habit that will grow in you no mater what, stick with your plan, discipline is a must for easy to get side track:)
Again, I can't say enough this is not a race but do it on your own pace, just continue to be diligent on your training and lesson step by step!
Be positive and don't rush it for you are the one who will fix it and spent more time than you already did, this just my plain simple non tech savvy, advice.
We got lots co-members who are 'Tech Savvy' and been there done that, who are ready for you 24/7 available to answers your questions, don't forget to test their expertise, ha ha ha
Without you
Wealthy Affiliate community
, the special person and you know who you are!

I DID NOT REACH. . . . R A N K . . . .50!

My gratitude to each one of you, for all the support and encouragement, every step forward I make, from the bottom of my heart thank you!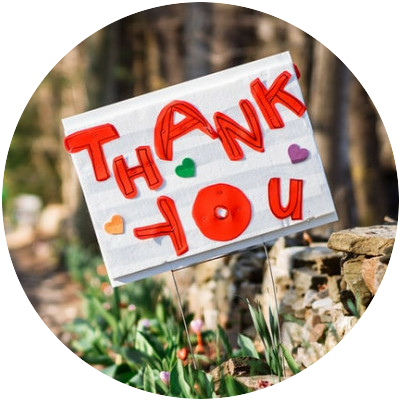 Good nite,
joce
Jocelyn30's Posts
35 posts