Totally Tremendous Tuesday!
Totally Tremendous Tuesday!
Last Update:
June 28, 2022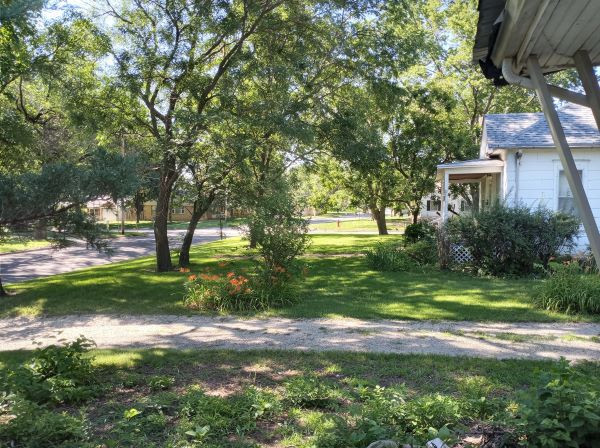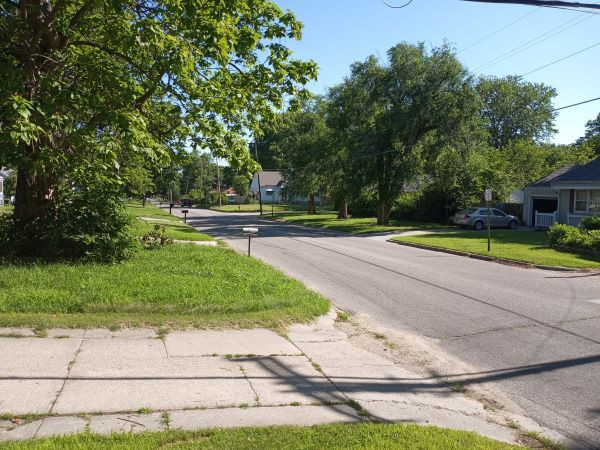 Hello everyone here in Wealthy Affiliate!
I hope everyone is doing well! I have been all morning and part of the afternoon answering all of your wonderful well wishes for my birthday! I appreciate that from the bottom of my heart!
As you can see the day was perfect for my birthday, and work held off--no calls other than well-wishers!
I did not do my normal Wealthy Affiliate research today, there was too much going on with the phone and on the computer, though Kitty still came and went regularly.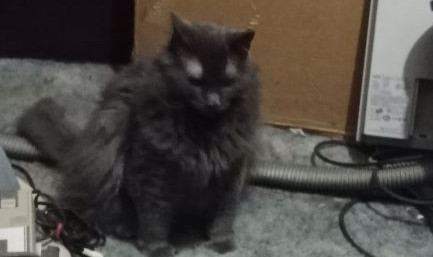 In the midst of everything, the Blog Dogs even got their meal in, as well!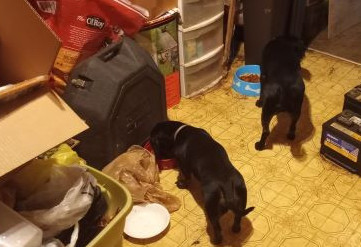 Then the waiting for Monica began! I must admit, I was a bit antsy, I was hoping that she would not stand me up. The worry ended up being needless!
She called me around 3:30 and wished me a Happy Birthday, and then showed up a short time later, and then we were off!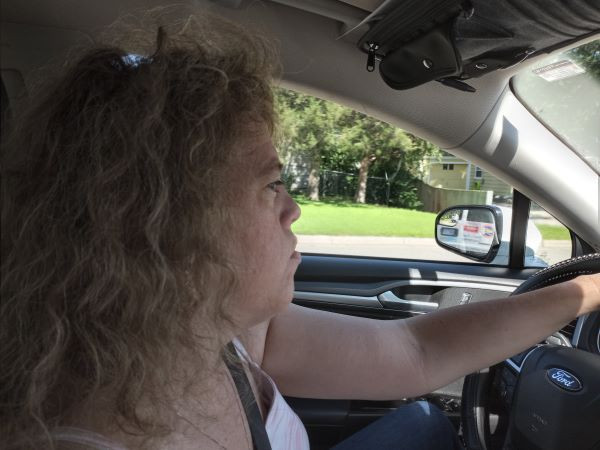 As we headed up the on ramp to I-70, We were finally on our way!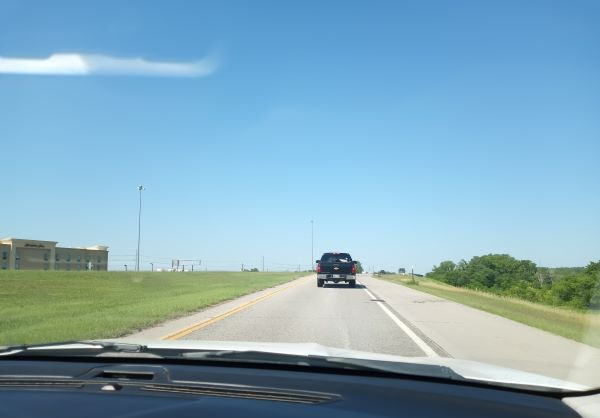 The drive to Manhattan was quite pleasant, though I could not believe my eyes! To the right, if my eyes were not deceiving me, was Humphrey!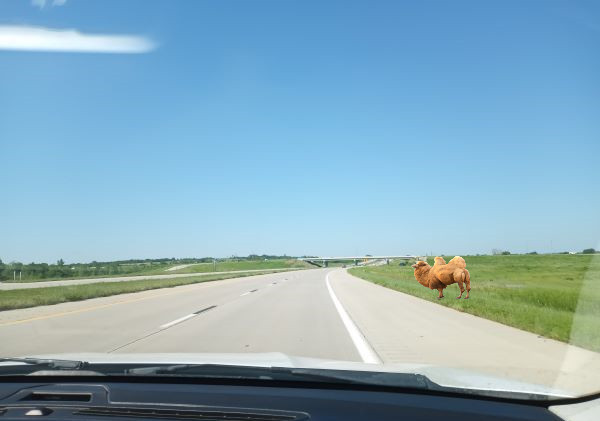 Monica tensed up a little, since we have encountered him on the highway before, and he had run out on the road. This time, we were lucky, he stayed put, and then was gone. The rest of the drive was uneventful!
Soon, we were at Texas Roadhouse!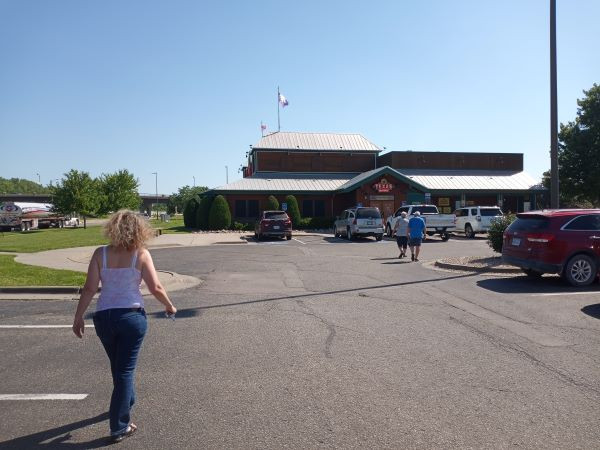 We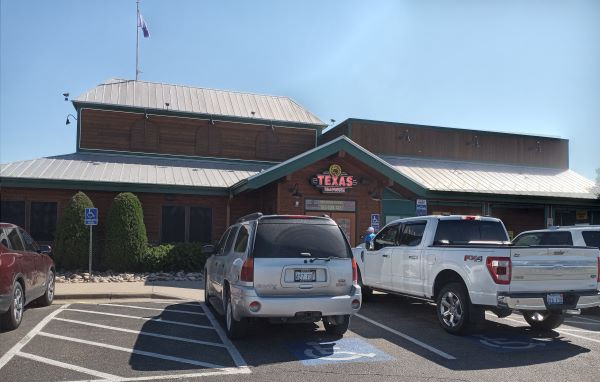 We went inside, were seated, and ordered!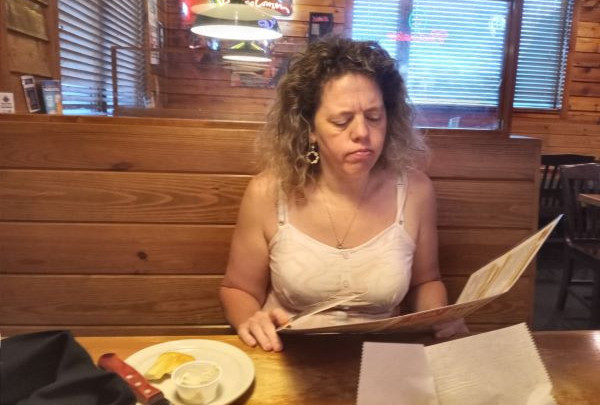 The service was impeccable and fast!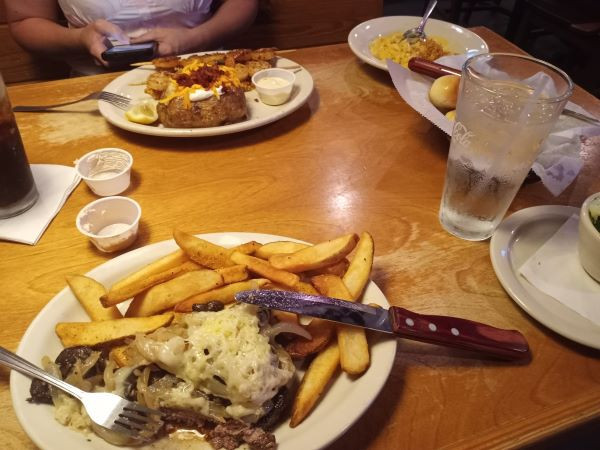 We ate and talked for about 45 minutes, and then Monica paid for my dinner!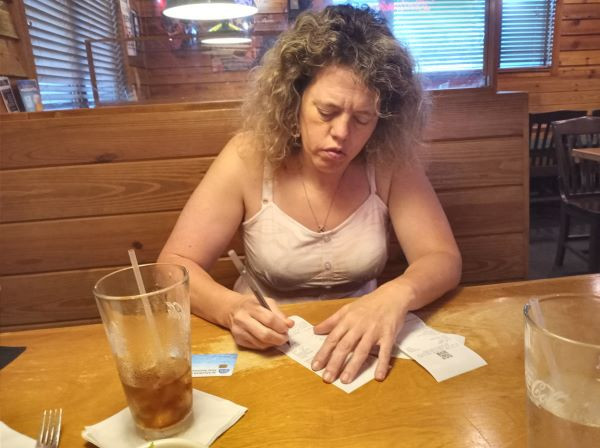 Then we headed to the mall for about an hour! The first order of business was to see about getting her rings resized at Zales.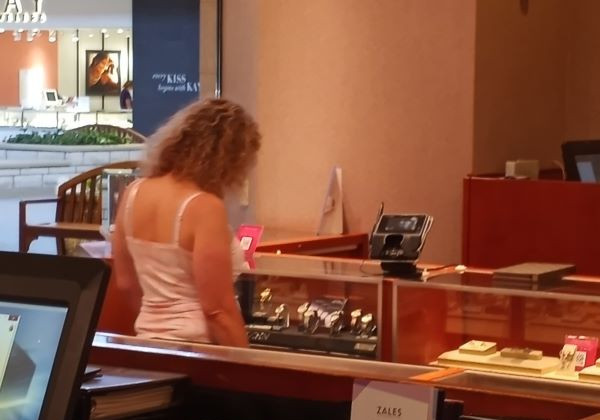 We also would get them cleaned after they were re-sized. Having dropped them off, we then perused a few stores and had a blast at this candle and Air freshener store that we always used to go to.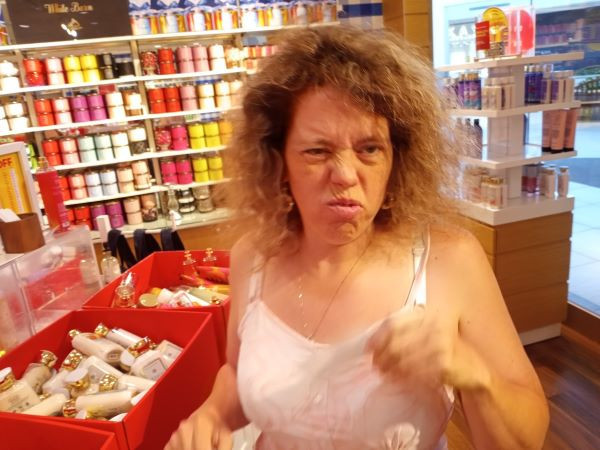 They always have things that are 75% off and we smell all the fragrances and make faces at each other at how bad they are! The people probably thought that we were nuts!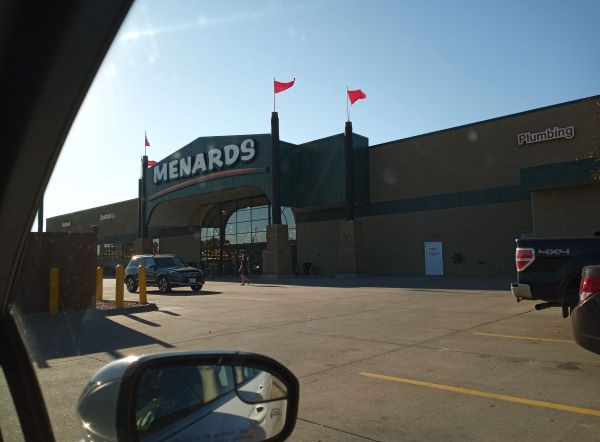 After wrapping up at the Mall, we went to Menards, and picked up my Scissor set that was free and found two more solar lights for the deck to match the four that we had gotten the last time we went a few weeks ago.
We were in there for about 30 minutes, and then we decided to go back to Junction City.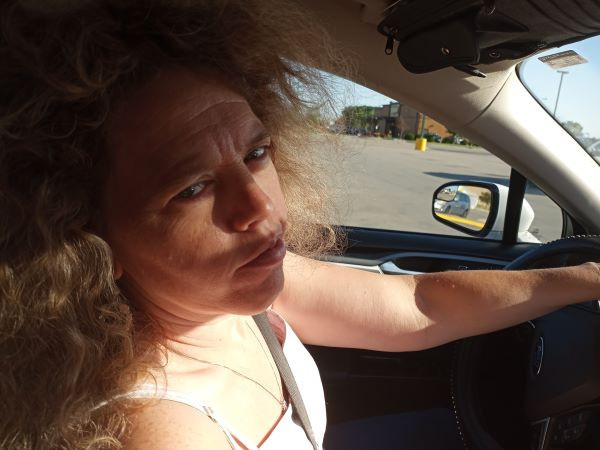 We chilled out at the house, and I helped her with some outdoor chores, and then we sat on the deck talking for about an hour and a half, and then she brought me back home!
It was REALLY nice to have had this time with her on my birthday. I even gave her a kiss when she dropped me off.
Right now, I simply could not have asked for more!
After tending to the Blog Dogs and Kitty, I will get this post published and will be on the computer for a while longer, but I must admit, I am drained!
ALL IN ALL, I HAVE HAD AN EXCELLENT TUESDAY (CONSIDERING THAT IT WAS MY BIRTHDAY). TOMORROW IS ANOTHER HUMP DAY, SO LET US ALL MAKE THIS ONE THE BEST ONE EVER!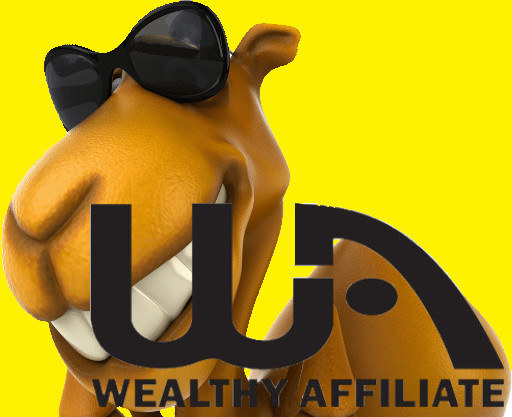 JeffreyBrown
Premium Plus
JeffreyBrown's Posts
1075 posts