Sloppy Saturday Snow Still Sticking Sans Sun!
Sloppy Saturday Snow Still Sticking Sans Sun!
Last Update:
January 08, 2022

Hello everyone here in Wealthy Affiliate!
I hibernated last night at around 8 pm last night and watched TV and slept off and on until 6 am on this fine cold Saturday morning!
When I crawled out of bed, I went immediately to the computer to get caught up on everything that I missed within the Wealthy Affiliate Community!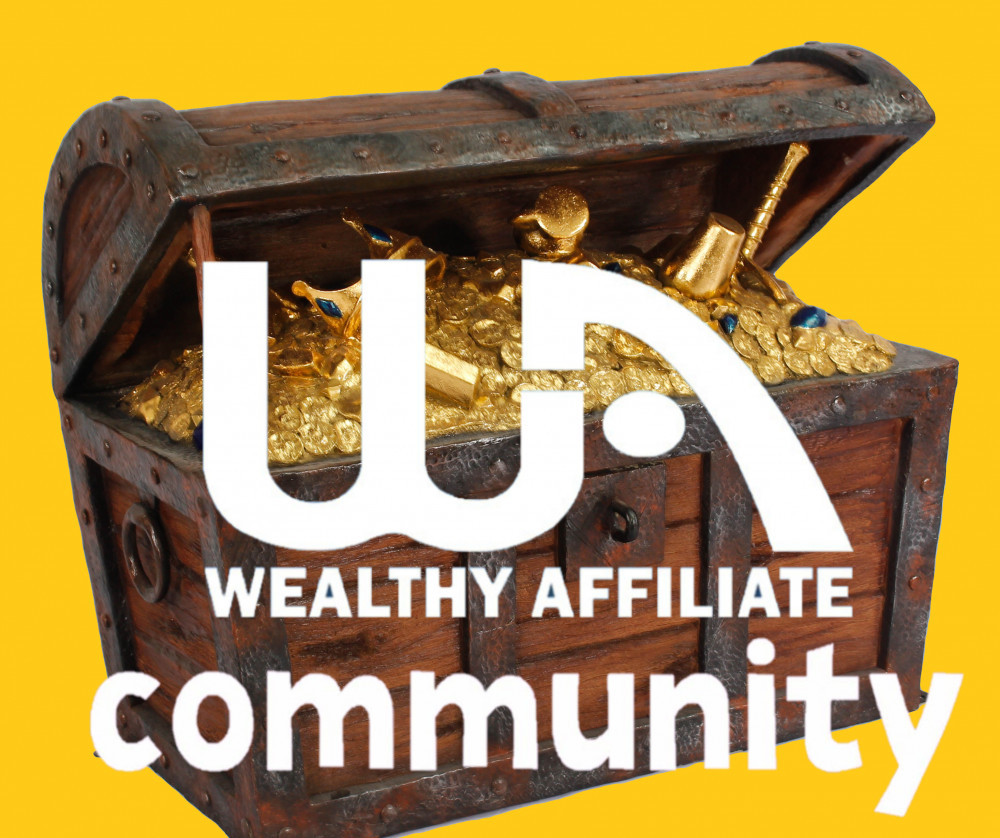 This is one of my favorite parts of this excellent platform! Besides the training, there is so much to learn from these members from around the world, and it is an oft overlooked bonus here in Wealthy Affiliate! I have called any tidbits learned from this body knowledge nuggets!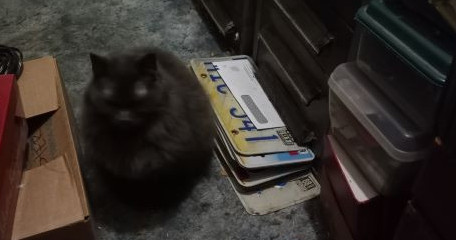 It didn't take long before Kitty crawled out from under the warm blankets to join me in this daily endeavor!
This took a couple of hours to complete, and then I decided that I was hungry, so I went into the kitchen to prepare some Chili, and I also added some rice, and a half can of peas that were covered in the refrigerator! It was surprisingly quite good, and I derived two complete meals from this!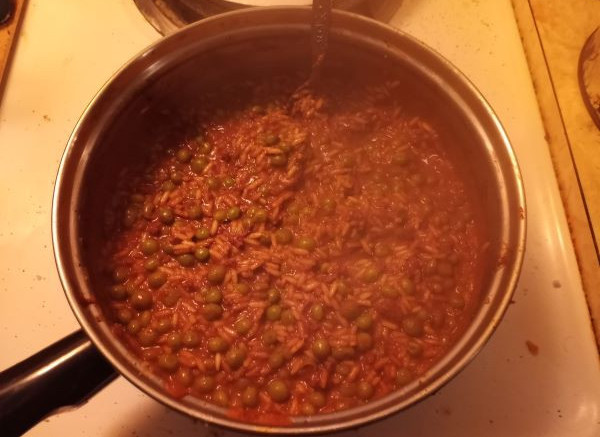 While I was cooking this, Monica called and talked to me for about an hour before she had to go into work! It was a nice conversation.
Shortly after that, my Mom called and I talked to her for about an hour! I was still talking to her on the phone while I ate some of the Chili, and when I went back to the computer and performed a little more Wealthy Affiliate research, as well! Multi-tasking at its finest!

For all practical purposes, the day was off to a good start, as it always is when I get these two "must-do" tasks out of the way!
I went outside and captured another image of the overcast day!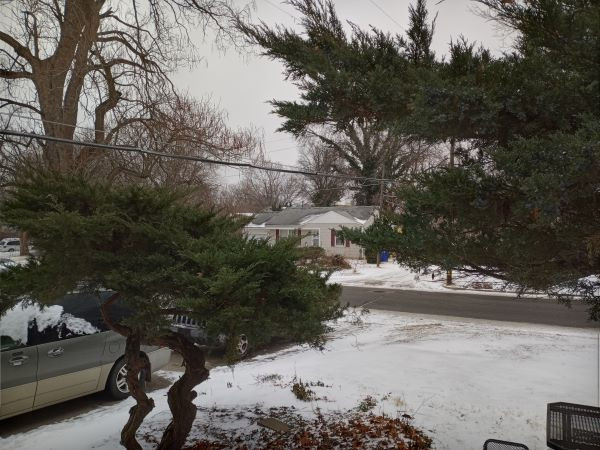 It was just a hair above freezing when I took this picture, and the eBay house was about the same temperature! It was at that time that I decided to go back under the covers to get warm--mainly my feet.
The next call came from my buddy Kevin up in Nebraska, and I got up again and got busy with some other tasks while I chatted with him!
I noticed that Kitty had gone into the bedroom and had curled up on the bed again, when I passed by the bedroom on the way back to the computer for a moment.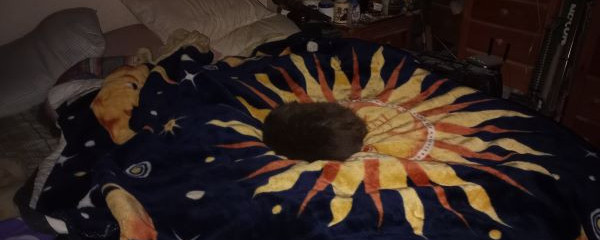 I had no intention to leave the house today, unless I got a locksmith call! (Which I didn't). We talked the first time for a couple of hours, and it was during this time that I finished off the chili!
He had to let me go for a while, and I decided to go back to the computer and get a little more work done! Then I figured that it was time for me to take another break and check on the weather again!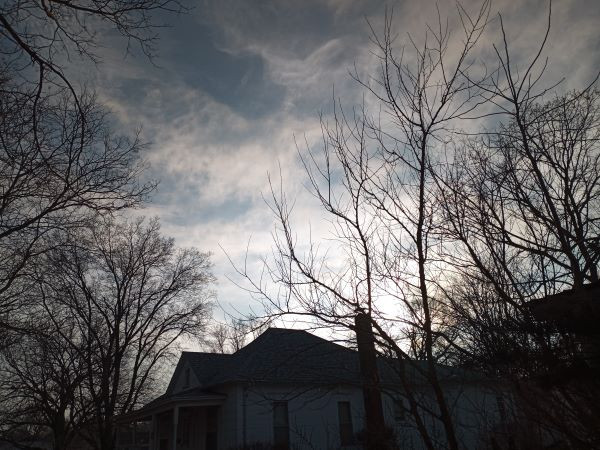 To my utter surprise, the sun had come out momentarily, and there was some good blue sky, along with warmer temps (42 degrees Fahrenheit). See below!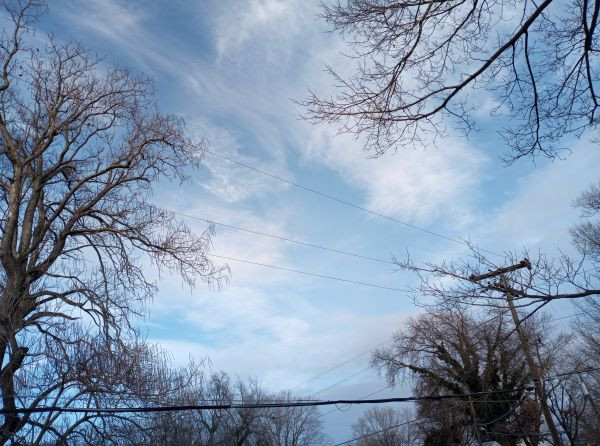 I did a little work outside in the back getting some trash ready for the garbage and raking a bit of tree debris up! I must take advantage of the better weather when it shows up--even if only for a little while!
Back inside now, I am putting the finishing touches on this blog post!
When I publish it, I will pay a couple of bills online, and then be back on the computer periodically!
When I get too cold, it will be time to retire for the night!
Below is another image of the Blog Dogs from last year--doing what they love to do at this time of year! They definitely have the right idea!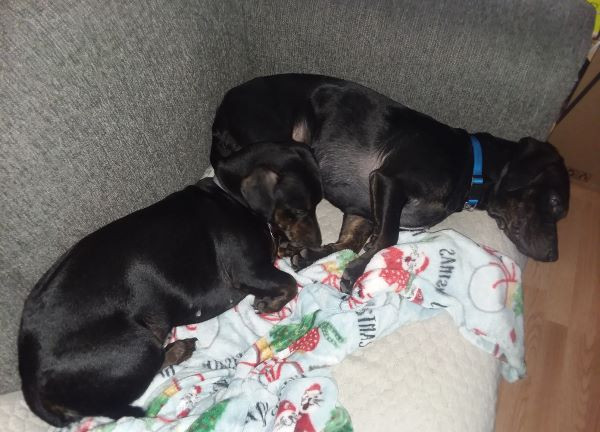 I mentioned to Monica earlier on the phone the need for more pictures, and she said she would send me some soon!

I HOPE THAT EVERYONE HAD A SAFE AND SUCCESSFUL SATURDAY PORTION OF THIS FIRST FULL FRISATSU OF 2022!

JeffreyBrown
Premium Plus
JeffreyBrown's Posts
978 posts