Magnificent Monday Morning Meant More Motivation!
Magnificent Monday Morning Meant More Motivation!
Last Update:
May 10, 2021

Hello Everyone here in Wealthy Affiliate!
Even though it was overcast for most of the day, and we are expecting rain for most of the week, it was still a Great day!
It started out in the Wealthy Affiliate Community, and quickly ended up with bidding a job over the phone, which I landed for tomorrow afternoon--weather and time permitting.
By the afternoon, the sun was trying to beak through the clouds.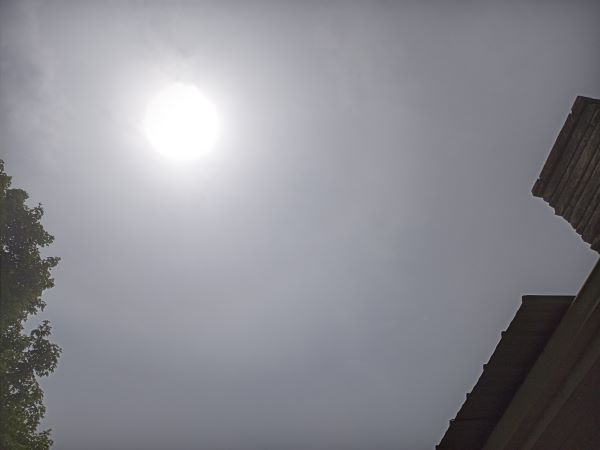 It did for a little while. I was also working some more on cleaning up the eBay house--this is a never-ending project, so anytime that I have down time, I work on this never-ending task!
There was also lots of paperwork for my business which I have been putting off that I started tackling again too!
This and Wealthy Affiliate work would consume most of my day until I went and met Monica at her knee therapy!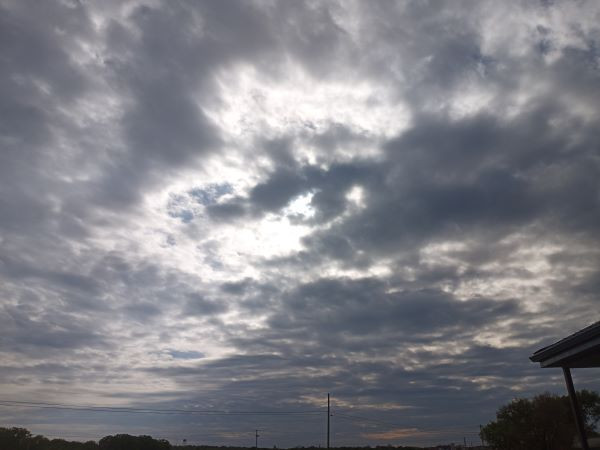 The sky was beautiful about this time!
After her therapy, we went to our favorite Chinese food restaurant which had been closed for almost a year and a half due to the pandemic.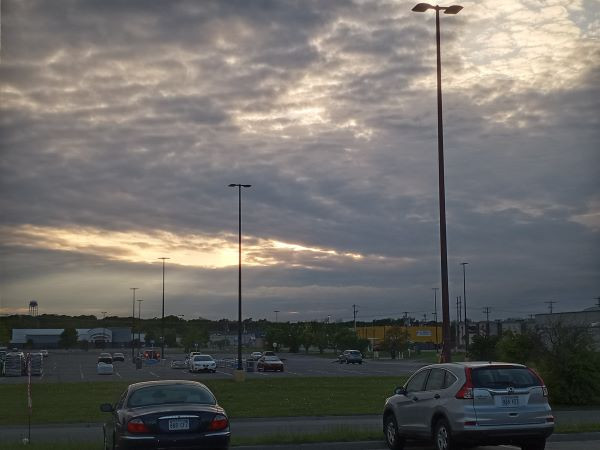 The view of the sky there when we were finished eating was even more spectacular!
I did not get good pictures of the Blog Dogs or Tig-Tig today since I never caught them at the right time!
I am tired after everything I accomplished today, which may not seem like much, but there were a lot of details which had to be handled!
All-in-all, it was a good start to the week, and definitely something to build upon! I hope the rest of the week is good--we are supposed to have rain all week long! UGH!
I did buy the black-jack (tar) for my roof repair, but it might have to wait a while longer! (I don't like messing around on the roof in the rain and during a work week!
I HOPE EVERYONE HAD A GREAT START TO THEIR NEW WEEK!
JeffreyBrown's Posts
619 posts