Frisatsu Friday Feels Feebly Fruitful & Finally Fantastic!
Frisatsu Friday Feels Feebly Fruitful & Finally Fantastic!
Last Update:
May 13, 2022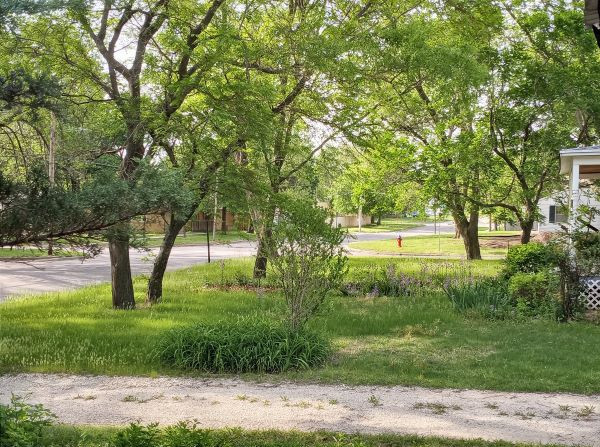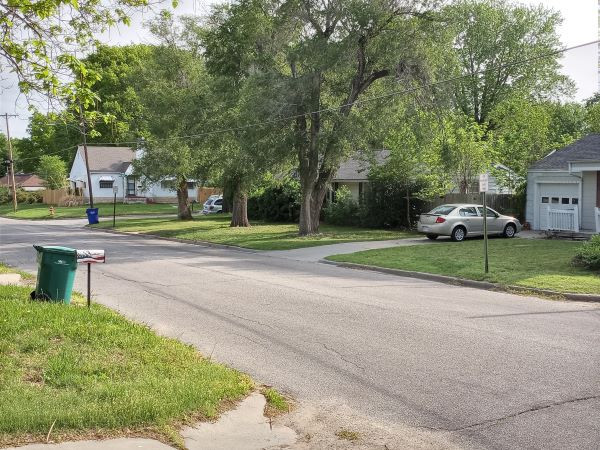 Hello everyone here in Wealthy Affiliate!
Well, it's Friday the 13th! Not that I am superstitious, but so far, it has been quite feeble! It is not the way I like to start ANY Frisatsu! Along with the fact that Monica is six more years in debt on a newer car for the PSD than what she has for another SIX years, I am processing!
That said, Shadow is doing better, and I performed the morning Wealthy Affiliate Community deep-dive solo again.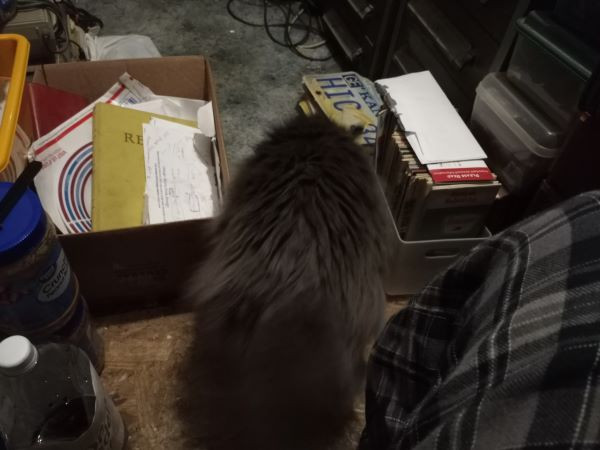 Kitty was in the office for a bit, but was more interested in investigating things, as opposing to helping this morning. Nevertheless, I am slowly moving forward!
As I mentioned earlier, Shadow is becoming like his normal self, and the Blog Dogs are as rambunctious as ever.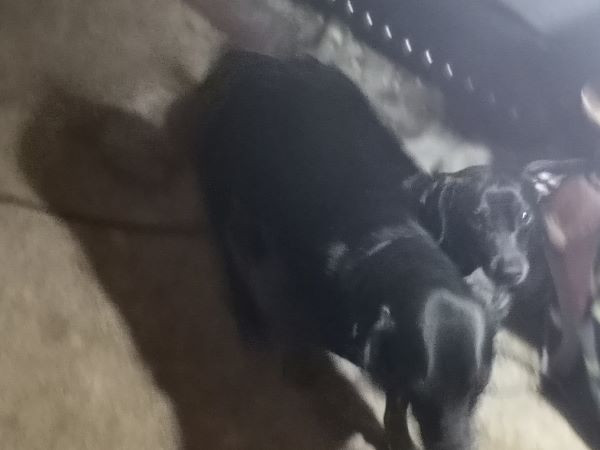 I have also written a tenth post in my new book promo site, but have not had the time for further Wealthy Affiliate research on the menus yet, but I DO plan to do some more of that today!

Accomplishing something in this arena always makes the day feel better!
Now, with that done, I will soon be leaving for the locksmith shop house. There are a few tasks that I need to accomplish over the too!
Even if no money comes in periodically, we all must stay on top of things to be prepared for when that money-making job or task does present itself!
The Blog Dogs did not eat this morning, they seemed to be content not too.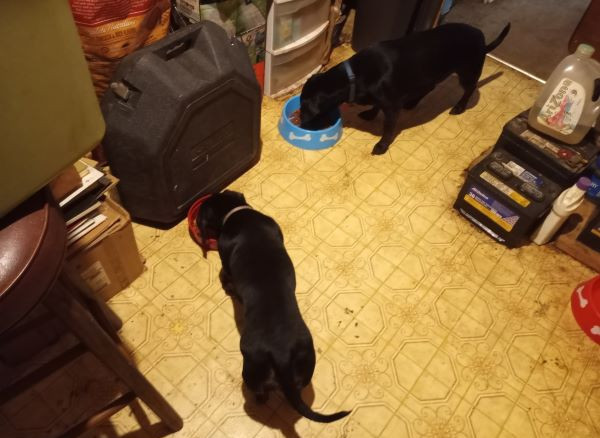 After I made a hamburger for a late lunch and had drippings for their dog food, they changed their tune!
I did a little more computer work, and then I got my locksmith call.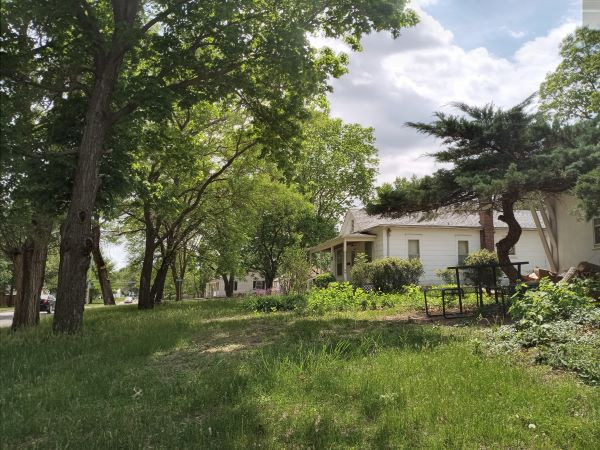 I took an image of the mid-afternoon yard as I was leaving to the job, and also run an errand! The drive to do those tasks seemed quite nice.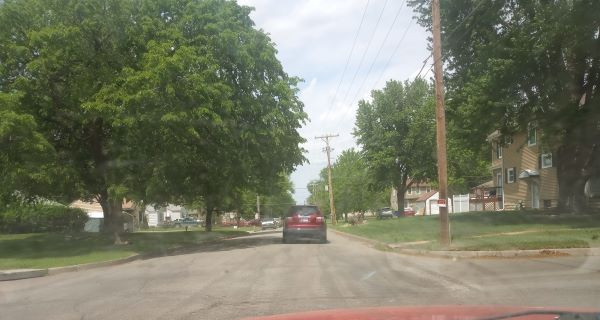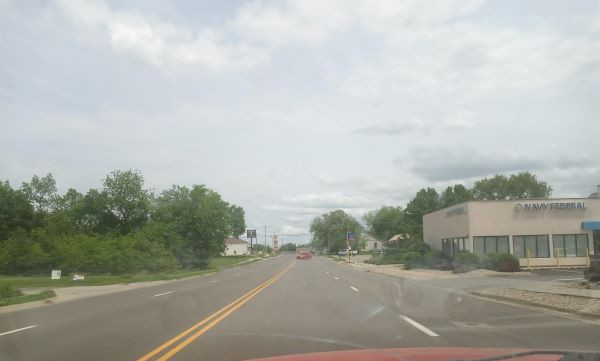 When I got to the job site, I got right to work.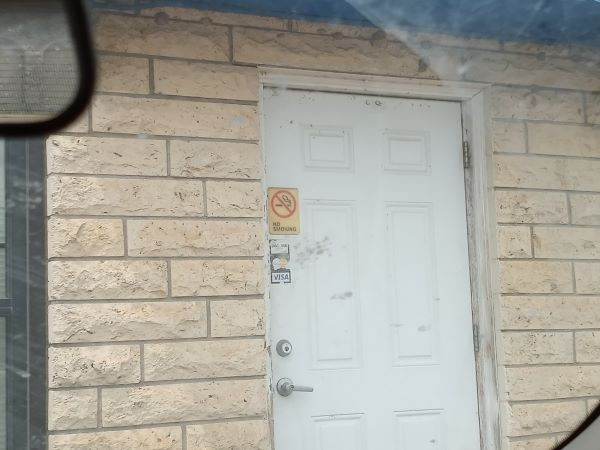 I had to unlock the door and make a matching key for both locks. The old bar had been closed for a while, and the Realtor had lost the key.
My buddy Kevin called while I was there working, so we chatted until he had to go to clock in for work. When I completed the job, I stopped by the locksmith house for a few jugs of water and to check the mail.
I ran the quick errand on the return to the eBay house, and when I arrived there, I grabbed the motorcycle to ride to another end of town to drop off the two keys and a bill. A quick $110, so that lifted my spirits! I left it out to ride later.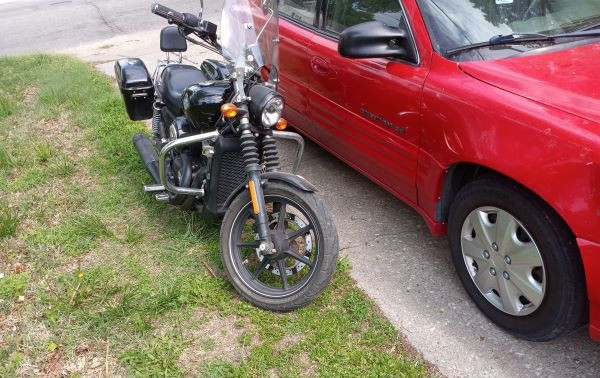 I'm back at the eBay house now putting the finishing touches on this blog post, and if the weather holds, I'm going back out on the motorcycle.
Then when I get back, I'll be on the computer again!
I HOPE THAT EVERYONE IN WEALTHY AFFILIATE HAS HAD AN EXCELLENT START TO THIS NEWEST EDITION OF FRISATSU! LET US ALL DO OUR BEST TO MAKE THIS FRISATSU THE GREATEST AND MOST PRODUCTIVE YET!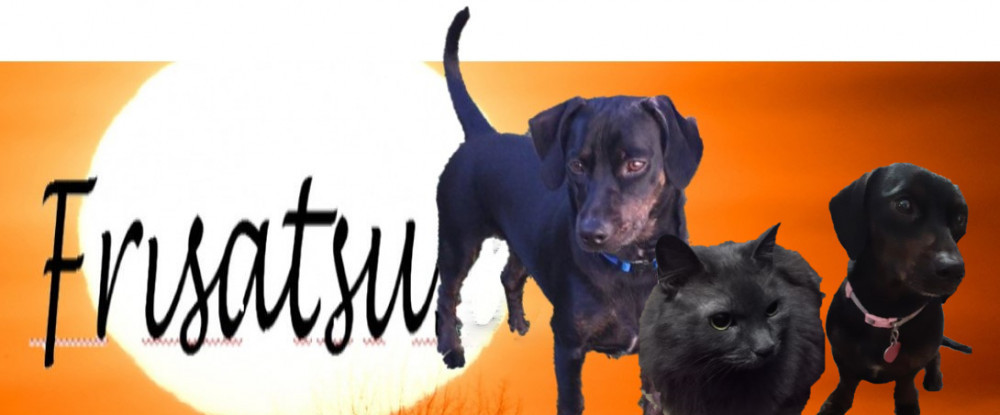 JeffreyBrown
Premium Plus
JeffreyBrown's Posts
1035 posts