Friday Frisatsu's FRANK Finale!
Friday Frisatsu's FRANK Finale!
Last Update:
July 01, 2022

Hello everyone here in Wealthy Affiliate!
I'm back again with a Frank visit update!
Not too long after I post earlier, I got the call from Tommy and I rode the motorcycle over to his house about 5 -6 blocks from the eBay house!
Tommy was arriving with a 24-pack of 16 ounce Bud Lights about the time I was pulling up over there!
We started out with our chairs in the back yard, but a Thunderstorm was threatening as I rode over.Y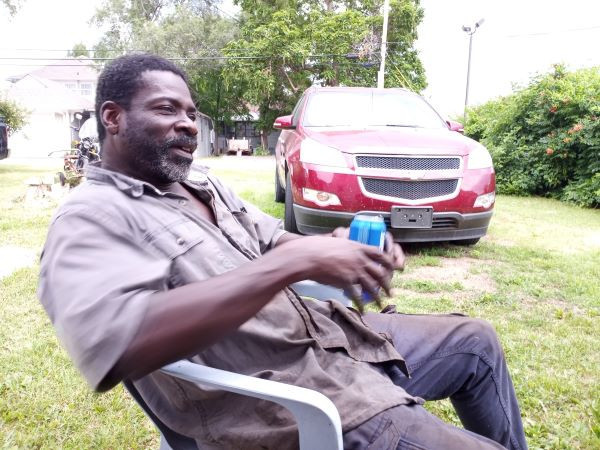 This was Tommy enjoying his first, you can just barely see the motorcycle over his right shoulder.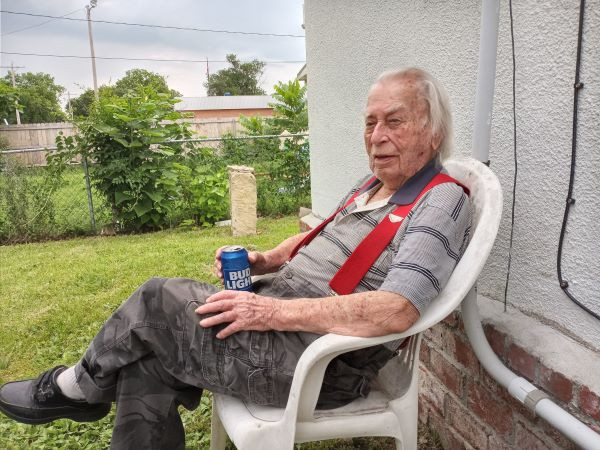 So was Frank!
Then, of course, there was me!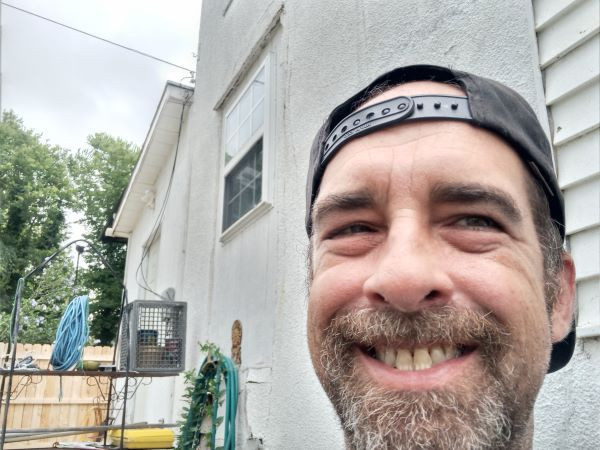 We spent the first 15-20 minutes teaching Frank some more things about his new cellphone and programming our numbers into it to make it easier for him to use.
Then the rain started coming down. It was I who suggested that we walk around to the front porch. Frank admitted that he had never actually seen it in the 20 years that he lived there, but it worked really great to keep the party going!We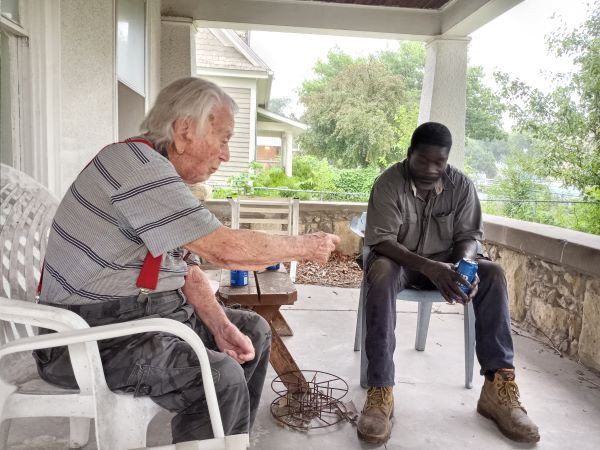 We will likely be using it most of the time from now on, since Frank really liked it!
Here are a couple of images of the rain storm that blew through!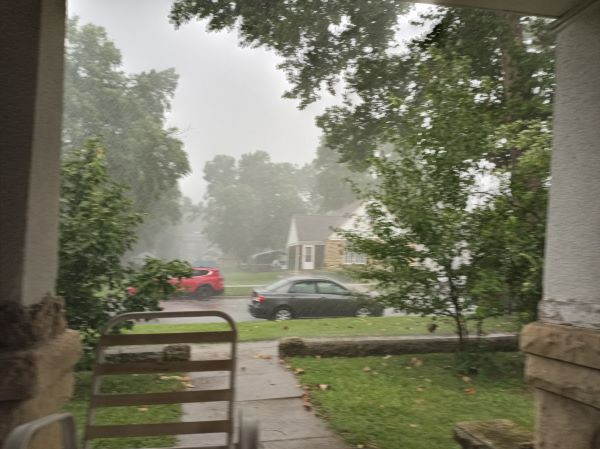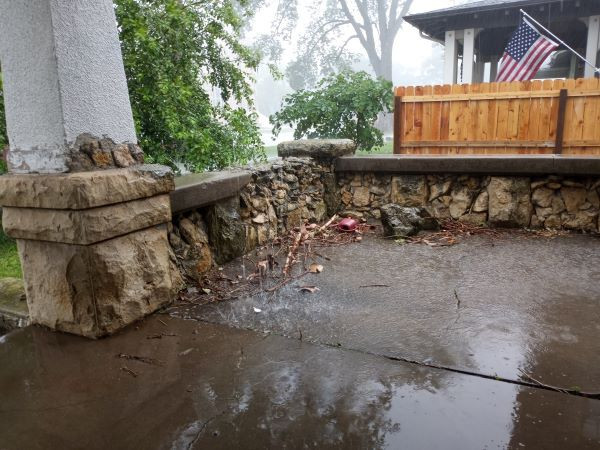 When the rain finally blew through--at least for the first time, I took the money Frank gave me to go get us some funnel cakes from our town's annual 4th of July Celebration called Sundown Salute.
I did so just in time, and everything went without a hitch.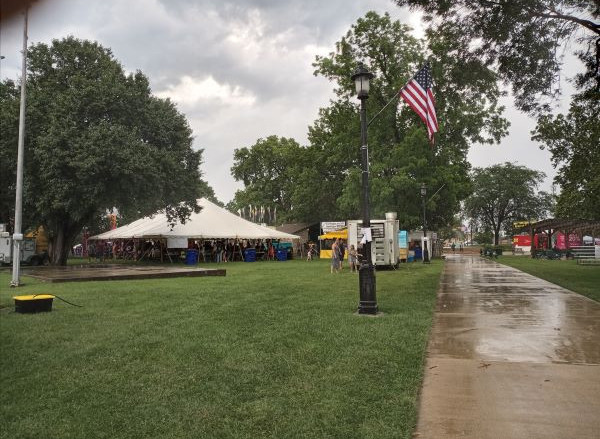 Crowds of soaked revelers can be seen under one of the dining tents in the middle of all the food vendors.
I made it back over to Frank's about half a block away with the funnel cakes in hand, and fortunately the rain did not come back until I was safely back on the porch.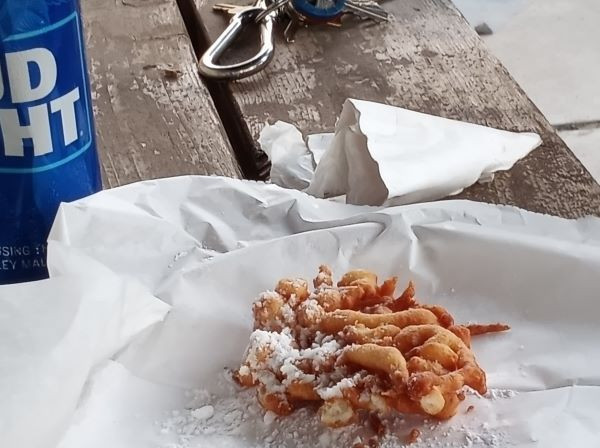 I totally forgot about getting pictures of the full funnel cakes, but you get the idea!
All in all, we stayed, talked, drank, and enjoyed each other's company for about 3.5 hours! Not bad for Frank who is 93 years old!
It was a welcome relief from the mundane events going on in this world, and was just what the Doctor ordered!
(Cassi, I passed your Greetings on to Frank, and he said to tell you hi!)
Sometimes we all need to take a break and spend time with good friends!
JeffreyBrown
Premium Plus
JeffreyBrown's Posts
1076 posts