Friday Frisatsu Feels Frazzled & Forceful!
Friday Frisatsu Feels Frazzled & Forceful!
Last Update:
January 14, 2022

Hello everyone here in Wealthy Affiliate!
What a difference a day makes! Winter weather will soon be visiting us again here this evening! Kitty and I slept in until almost 10 am! Wow, it was refreshing though!
I got dressed and got on the computer and caught up quickly within the Wealthy Affiliate Community!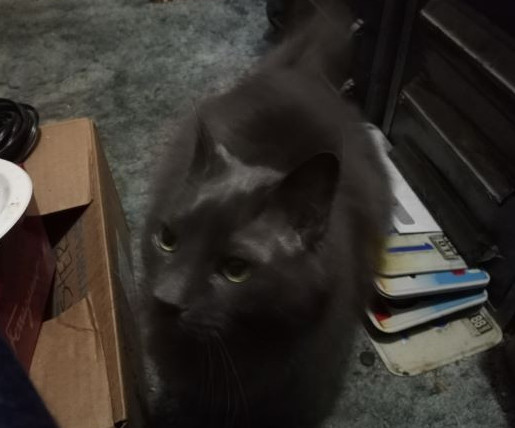 Kitty even seemed more eager to get into the action too! After this, I immediately performed some more Wealthy Affiliate research as well!
Done and dusted! While I was expecting some work today since there has only been an estimate and the start on the mailbox job. Nevertheless, with no new work forthcoming as yet, I am proceeding with trying to get some vehicles moved around in anticipation of having my truck going again within the next few days!
Believe it or not, we are now at 50 degrees Fahrenheit when I took these few pictures below!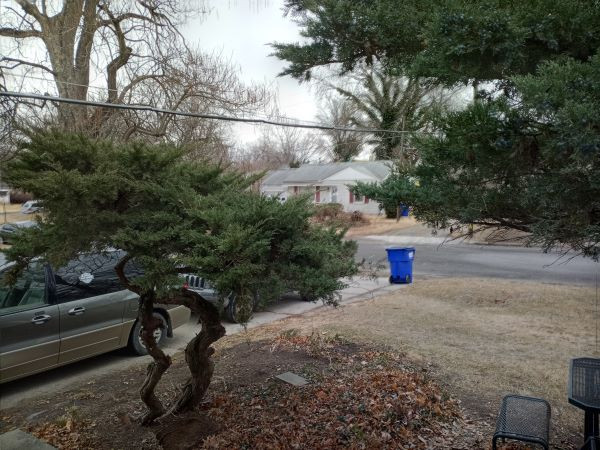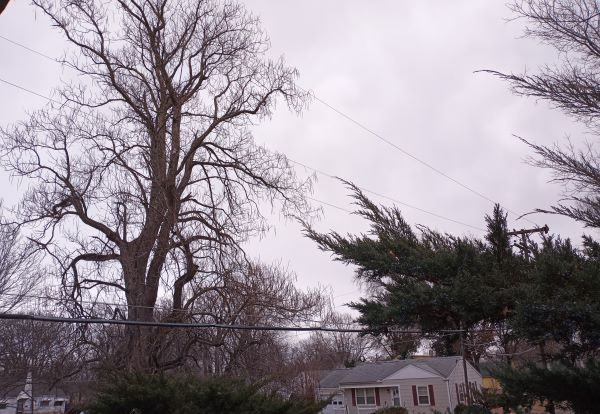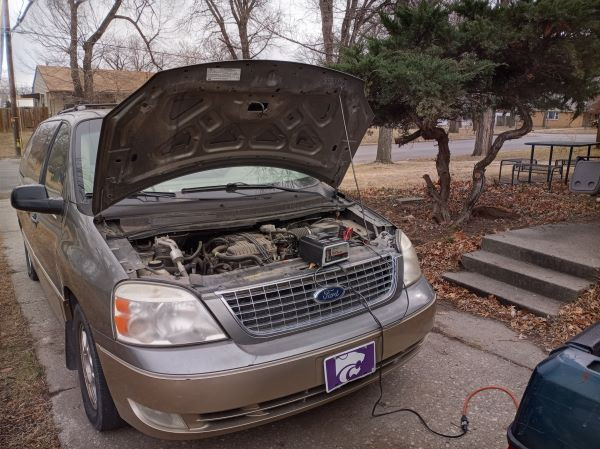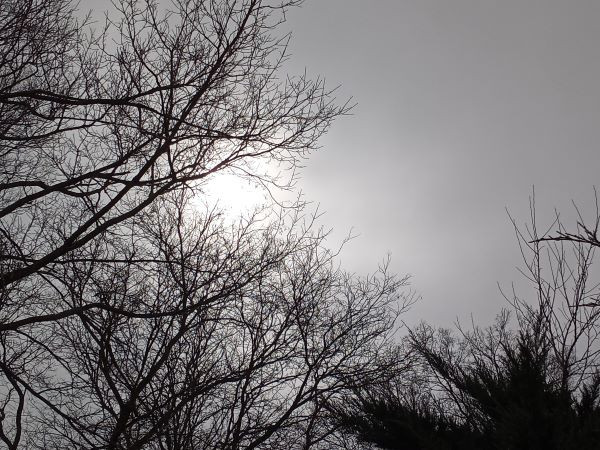 That bit of sun in the last image might be having a bit to do with that! It is taking a lot longer to get the battery charged on the van that I had anticipated! I am under time pressure because it is supposed to rain soon!
I hate being under time pressure, but then, don't we all? Shortly after this though, I accomplished the mission!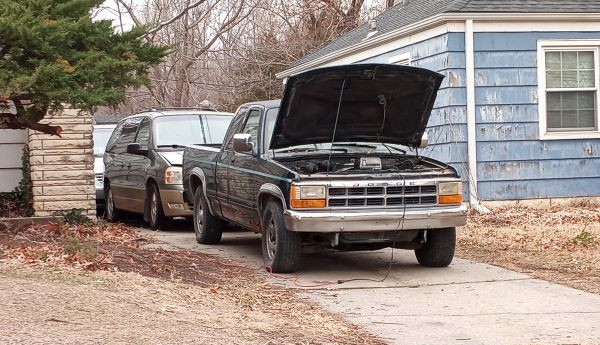 Now, after some more work on the computer, I am going to run a couple of errands, one of which will be buying a galvanized elbow so that I can create a heater from my flower pots from a video that I watched on You Tube last night!
The below images are from that drive!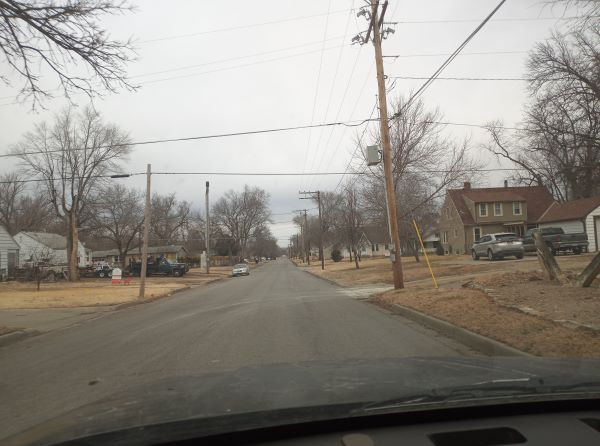 Leaving the eBay house going into town! The others below are from town, itself!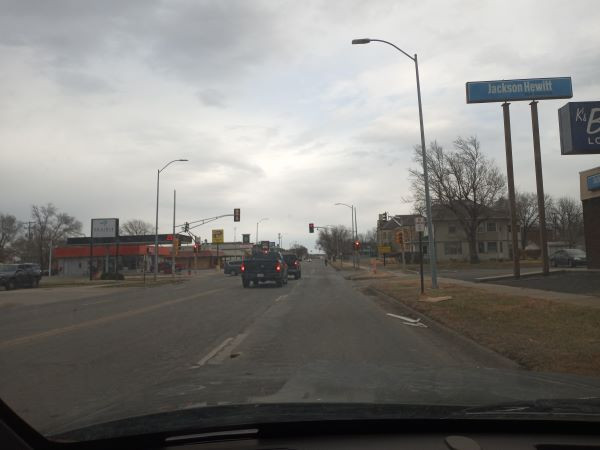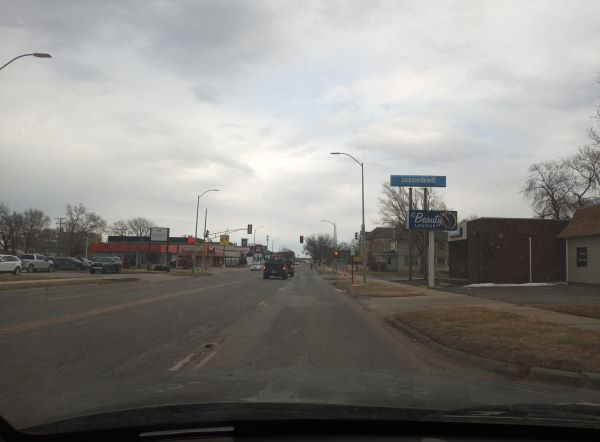 By the time I got back to the eBay house, it was time to get back on the computer and finish this blog post! Then after publishing, it will be Chili with rice and ground beef tonight! Depending on the weather tonight, the rest of Frisatsu might be a bit tedious!
I have been on the phone with my buddy Kevin again from the railroad and they are getting snow, anywhere from 5-8 inches! He is just North of us! He sent these images below: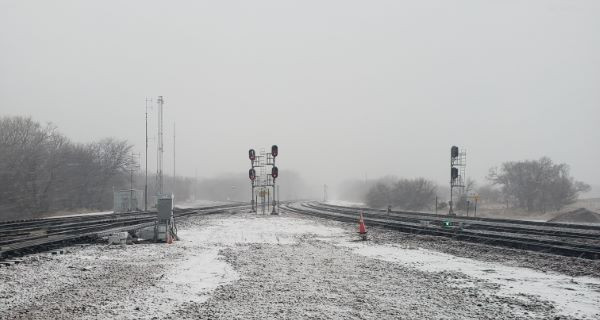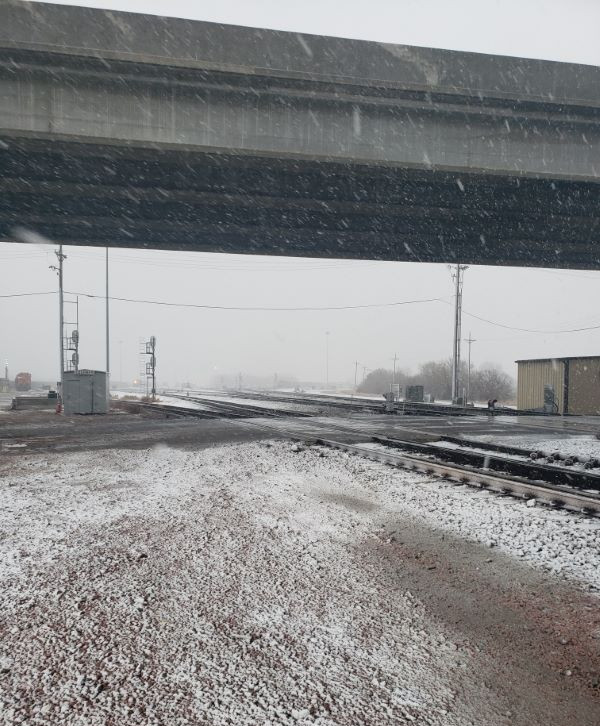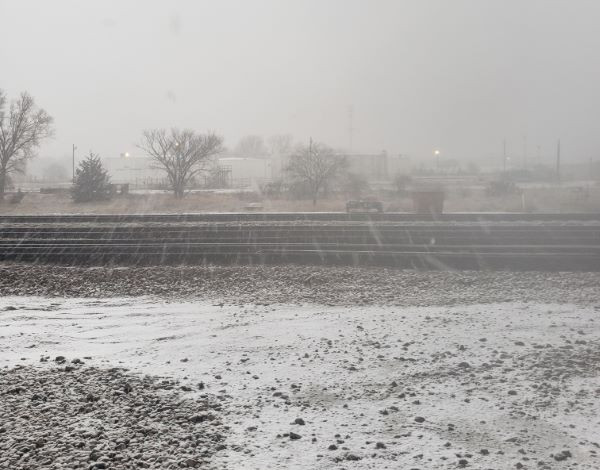 BRRRRR! That does NOT look fun! The wind chills there are terrible, he says! By the time he gets off work, it will be pure white, I am sure!
Until I get a couple of new pictures from Monica or Samantha, here is another one where the Blog Dogs were keeping young Jacob warm on the couch last winter!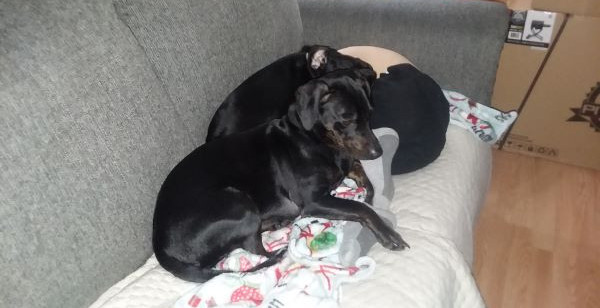 They are really faithful companions and writing assistants!
As for the rest of the evening, after eating dinner, I'll be on the computer regularly for the rest of the evening!
I HOPE THAT EVERYONE HAD A SUCCESSFUL FIRST DAY OF THIS NEWEST EDITION OF FRISATSU 2022!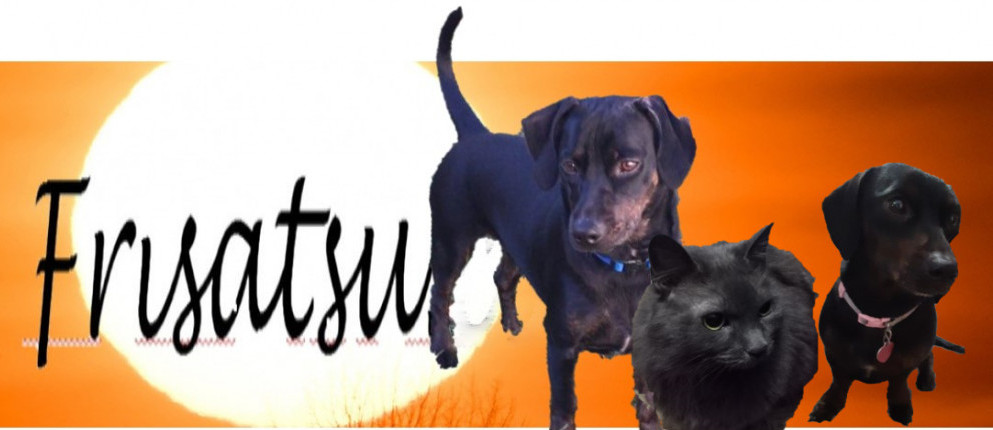 JeffreyBrown
Premium Plus
JeffreyBrown's Posts
976 posts