Feeble Friday Frisatsu Felt Fantastic!
Feeble Friday Frisatsu Felt Fantastic!
Last Update:
October 08, 2021

Hello everyone here in Wealthy Affiliate!
I didn't get a lick of work today, and Monica needed me to stay home for as long as I could to watch my stepson, who was off from school, but his sister still had school! I told her I would stay for as long as I could!
As it turned out, I was able to stay all day! That is not to say that I did not get a lot accomplished though!
I did my normal surf through the Wealthy Affiliate Community with no problems at all!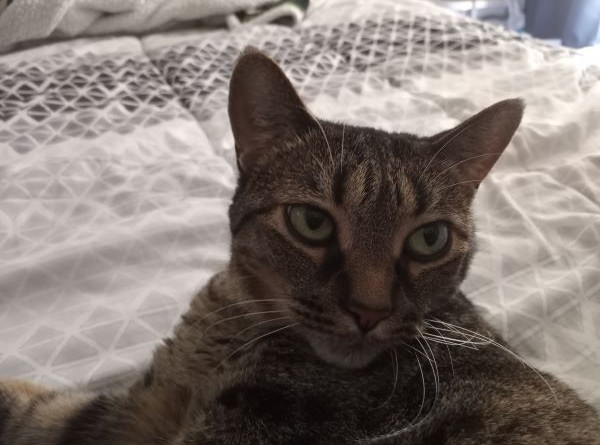 Tig-Tig seemed to be completely on board with this! Although, she did look a bit peeved!
Nevertheless, everything went smoothly, for the most part!
I got some work done on my van that I had at the house, though not as much as I could have gotten done because it got a bit hot today!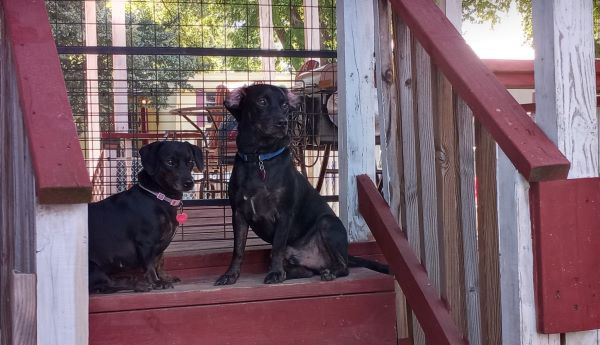 In between the times I was working on it, I let the Blog Dogs out several times! I took so many pictures of them, but the above is the best! They were definitely ready to go back inside!
I didn't catch any lock work worth my while, so that actually worked out GREAT! I needed a relaxing day after yesterday's "on the go all the way" day!
About the time that his older sister got home from school, I took off to the eBay house to make up for lost time!

While there, I managed to get in a little more Wealthy Affiliate research! I am very slow, but things will work out slowly but surely!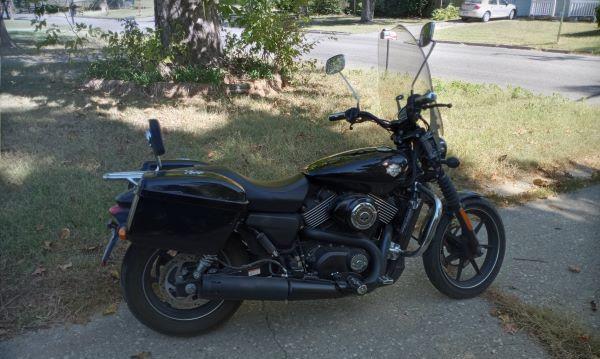 Before it got too late, I rode the motorcycle on an errand, and my Army buddy Ron called me, so I pulled over and he told me there was a fire on a transformer near my property (the limestone warehouse complex).
Apparently, he was in town with some other buddies and they were having some beers at the bar next door to my property! (Convenient, right?)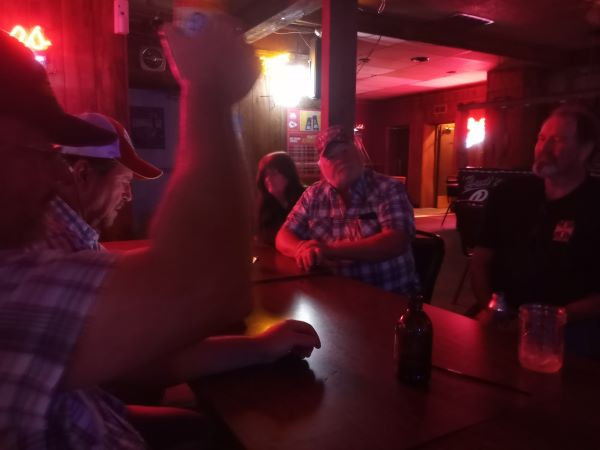 I rode over there, and it was much ado about nothing, so, of course, I accepted the invite inside for a beer or three! It was fun for the half hour or so that it lasted! This was an unexpected surprise! A bonus to an already good day!
I will await Monica's call that she is home, and I will head back over there and spend some quality time to finish out the day!
I HOPE THAT EVERYONE HERE IN WEALTHY AFFILIATE HAD AN EXCELLENT FRIDAY PORTION OF FRISATSU! I KNOW THAT I DID!

JeffreyBrown's Posts
799 posts