Great content is no longer enough. You need…
Last Update:
October 03, 2021

Great content is no longer enough. You need an irresistible offer!
Now that you pumped out all that amazing content and got traffic naturally (organically) flowing into your website, you need to turn all those visitors into clients.
The thing is... it's easier said than done!
There are problems associated with promoting products that 1000's of other people do.
The ones most struggle with are:
ranking for relevant keywords
low conversion rates
ability to actually help your audience
Please keep in mind that affiliate marketing is all about helping people, the right type of people.

Create content around what your audience needs and wisely insert CTA's to your sales/product pages.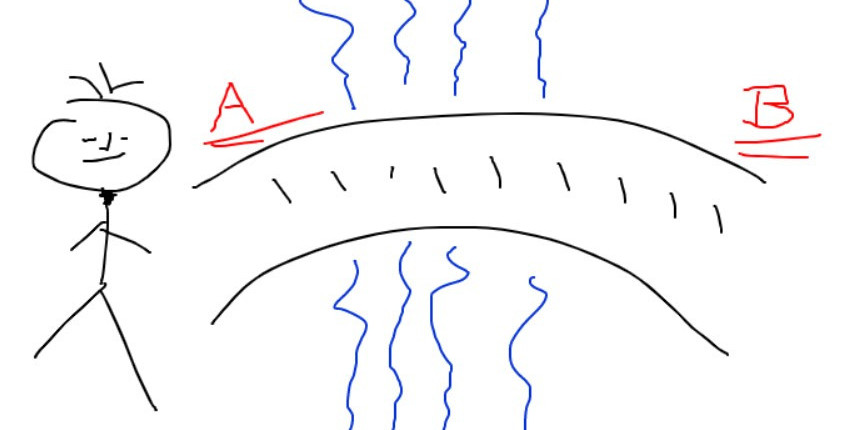 Helping your visitors makes you one step closer to a commission.

Creating tons of blog posts will get you loads of traffic, but are you presenting the right offers?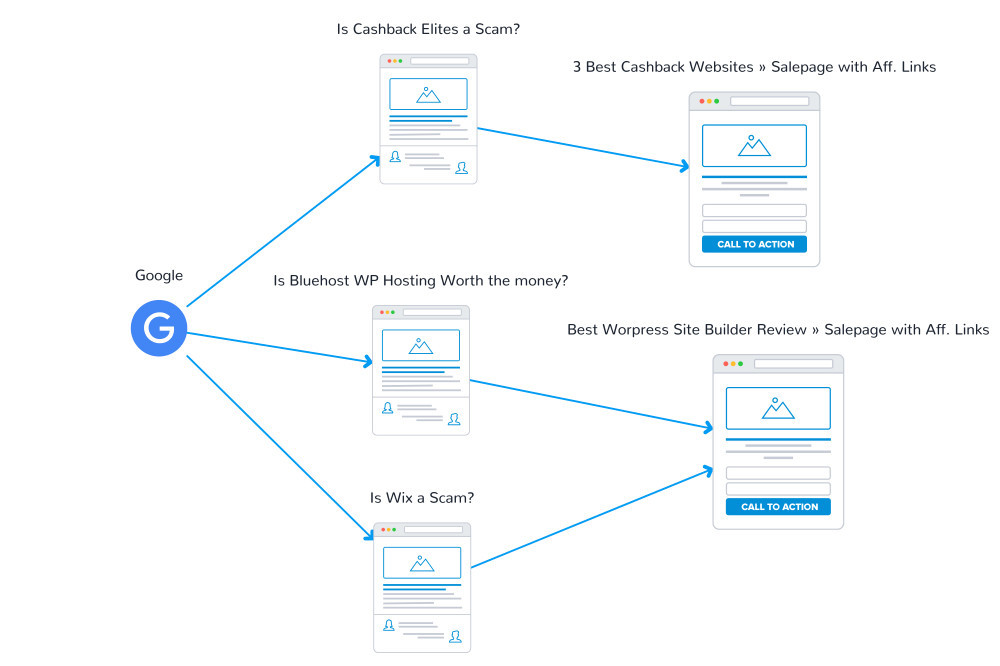 » » Discover How Funnel's Really Work and How They Will Help Grow Your Business

But what about the offer?
Creating irresistible offers improve conversions by 220%, but is there a secret formula to achieve that?
NO!
The secret is to stand out from the crowd.
If you find a way to increase the perceived value of your offer, you will make it irresistible.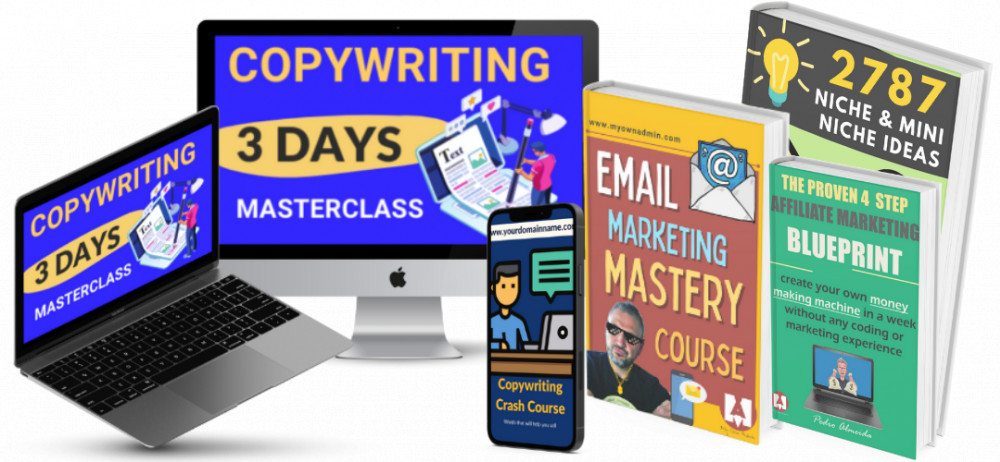 Skyrocket Your Conversions with Mock up's + 1 Click Checkout
Find a tool or a piece of information your audience needs or, in some way, helps them get the desired outcome.
Blend it into your offer, so people would have an obvious reason to choose YOU!!!
Remember, fine-tuning is a must in this industry! You will have to test and retest until you find what will work for you!

This Free Plugin Will Allow you to A/B Test your CTA's with minimum effort

Wish you all a great day!
Cheers
Pedro
PS: Do you present multiple offers to your audience depending on which blog post they land on?
I-Pedro-I's Posts
109 posts