Discover How Funnel's Really Work and How They Will Help Grow Your Business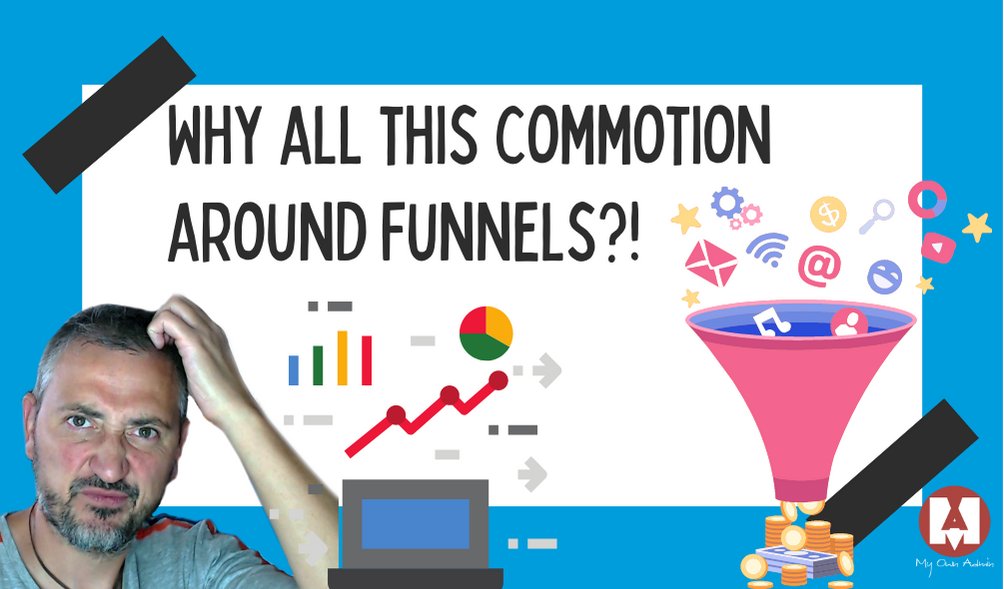 Ever wondered if funnels really work?

What the heck is a funnel anyway?

This short video reveals how you can use a funnel to boost the conversion rates of your make-money-online business.
Find out how funnels really work and whether or not they'll help your business grow.

Don't forget to drop me a comment below if you think you can implement funnels on your website.

If you like the video, "break" that LIKE button!

Cheers
Pedro

PS: If you need further help with funnels, don't be shy to ask!