Making Changes In Business
Last Update:
January 24, 2013
When running a business, a lot of times, there are a lot of changes that are made. When changes that effect other workers, arise, they all must be notified so they can be made aware. This goes for online businesses too. When changes are being made, the members of your site, should be made aware in advance so they won't be surprised when coming on the site. If businesses can send email promotions, email on what others are doing, why can't they send emails to let their members know what is going on. Everybody is not on a site 24 hours a day.

I understand that there are a lot of spammers on the internet, a lot of hackers, etc. There should be programs, that can protect the servers from crashing, or keep spammers away. It is not fare that every person that is doing right has to suffer the consequences because of immature people, and then not be notified of changes that were made. It's a sad shame that grown people can't act their age and not their shoe size. What are they getting out of being childish. I don't understand it. Doing business on line has to be better than what it is. I hope it gets better.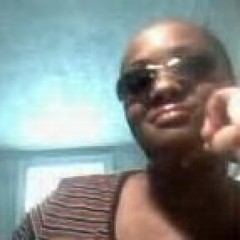 eward
Starter
Oct 15


2012
1