Our Human Behavior That No Psychology Can Figure It Out
Last Update:
July 13, 2021

Good Morning in WACity, hope you are doing well. The hardest part of doing marketing is trying to understand what people think and what they do. I don't think that even psychology can decipher our behavior.
If we could "read minds", we would have been successful a long time ago. But in this business, we are constantly playing the cat & mouse game. When was the last time that Tom beat Jerry? If you look at my header image, people have what we call spaces, and for us to influence our audience, we would have to be at least in the personal space.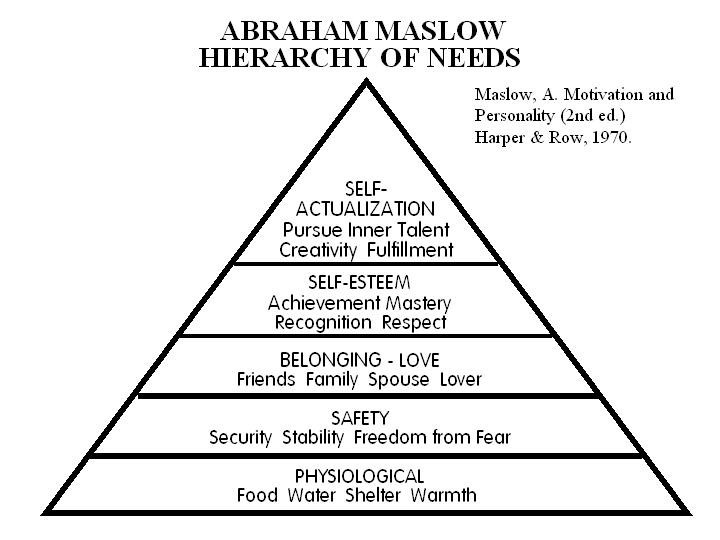 If you take a close look at the pyramid above, humans have some important needs to fill, before they even consider other outside offers that could benefit them. What I'm saying here is that we have a tough job ahead of us to convince people but it's not impossible.
The human behavior is a tough nut to crack, and our mission is trying to figure it all out if we want to succeed. Remember that is people that click your links, read your content, watch your videos, make comments, and eventually will respond to the Call For Action.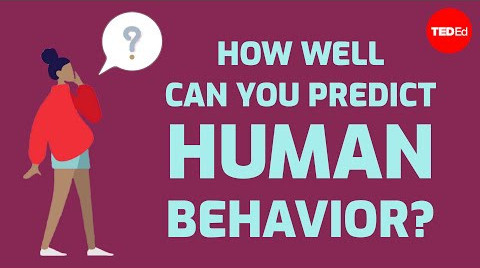 I remember when I was in college and took a psychology class, that my professor kept saying that we could predict what people would do. I never really believed that, because it's very hard to predict human behavior.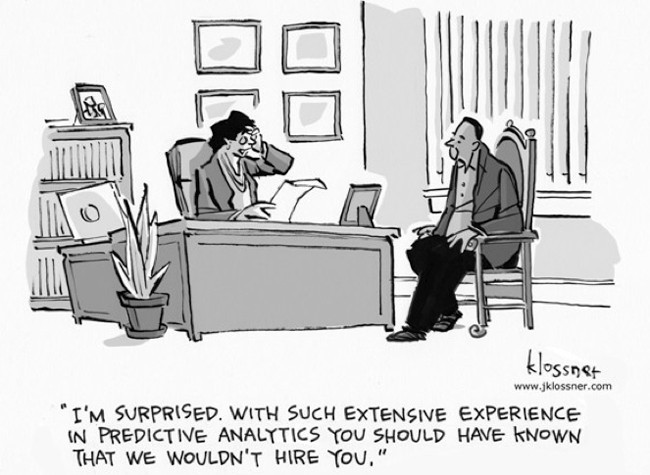 For me, only God can predict our behavior because he's God. Everybody else will have to fight it out there.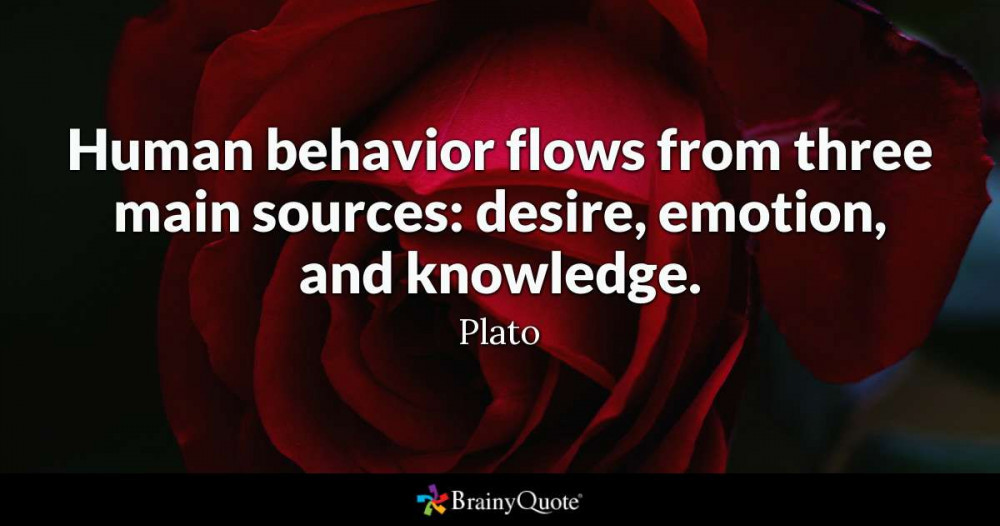 We can surely hit two out of three from the main sources: knowledge and desire. The emotion would be totally on the person. People are 80% emotional and 20% logical when it comes to making a purchase.
Never Try To Figure Out Human Behavior
So don't lose hope, just be persistent and determined to do everything in your power to give value. When you care for them, they will care for you. Keep blogging!